Drake Group: Conference Realignment Decisions Ignore Impact on Health, Well-being and Education of College Athletes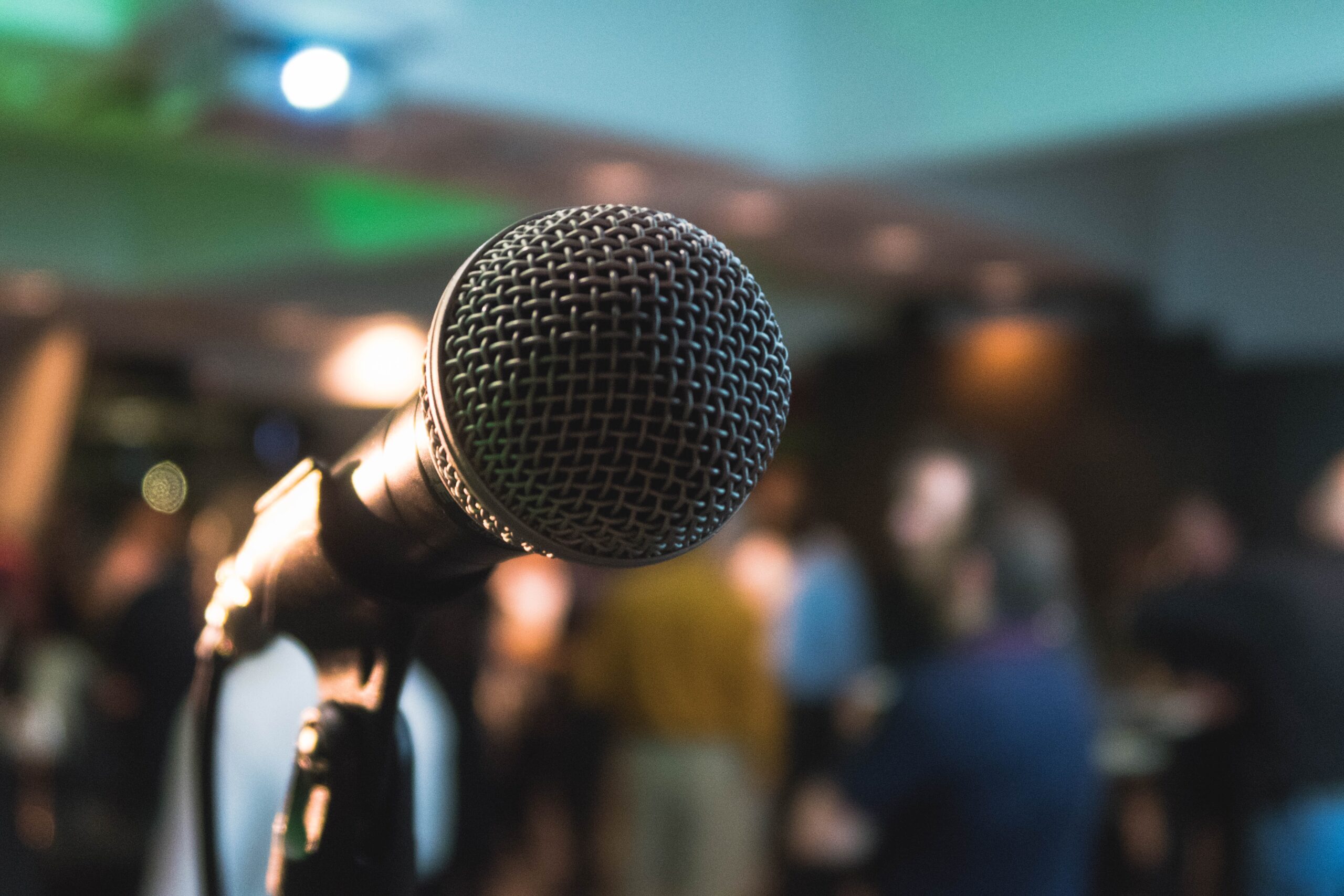 The Drake Group issue the following statement today regarding the flurry of activity around conference realignment:
In the aftermath of the recent historic realignments of college athletics, which among other impacts have led to the effective end of the PAC-12 as a Power 5 regionally based entity, The Drake Group Education Fund (TDGEF) Executive Director Julie Sommer issues the following statement on the effects of these changes on the athletes themselves, a subject scarcely covered in days of media attention to college football cable TV contracts:
"Like all observers of college sports, I was stunned by the recent realignment decisions, but hardly surprised. In an era of college athletics structurally defined by football television revenues, and conference realignments dictated by revenues, we once again lose sight of the people who will most struggle with these decisions – college athletes. Even including the additional travel burdens on well-funded football and basketball programs compared to Olympic and other sports, shifts to national-based super conferences will only make education more difficult, increase risk of injury, and reduce opportunities for fan support.
There is probably no more significant roadblock for college athletes seeking meaningful education than the often unreasonable amounts of time they must engage in practice, travel to competitions, and other athletics-related activities. College presidents and boards of trustees continue to seek more favorable conference memberships pursuing the highest media rights fee payouts, ignoring the impact of long-distance travel on athletes. In every NCAA and conference survey and through numerous research studies, athletes have made their concerns and needs known. Excessive athletics time demands are interfering with sleep, prohibiting recovery from injury and strenuous exercise sessions, increasing the dangers of concussion, inducing stress that affects mental health, and interfering with academic responsibilities."
College athletes, like other full-time students, are typically expected to devote 45 to 60 hours per week to their academic responsibilities. Yet, NCAA 2019 research demonstrates that the median numbers of hours per week spent on academics by athletes in all competitive divisions ranged from 35.5 in Division I to 40 in Division III, and the median number of hours spent on athletics ranged from 33 in Division I to 28 in Division III. If athletes were fulfilling their academic responsibilities on top of their athletic obligations, they would be carrying 80-90 hours per week workloads without any social or NIL activities. Football players are sleeping less than six hours a night and all athletes are averaging 6.25 hours. Mental health and concussion-related concerns continue to escalate at alarming rates and athletes' exposure to injury risks are elevated by fatigue and increased time spent in practice and competition.
Too often, coaches pressure athletes not to schedule required classes or to pursue majors that conflict with athletics practice and competition commitments. The limit of 20 hours per week on athletics activity is not enforced, and athletes clearly state that there is no such thing as a "voluntary" practice. There simply isn't enough time in the day to meet these unreasonable demands.
Equally important is the issue of coaches' control of athletes, who, as college students, should be learning individual accountability and independence. Such coach control in football, basketball, and many other Division I sports crosses the line of demarcation between the college athlete as a student and as a professional athlete employee.
Sommer Continued:
"A reversal of time demands in favor of academic priorities and control by college athletes over their own rest, safety, study time, and social time is necessary. TDGEF recommends that the NCAA adopt comprehensive legislation regarding time restrictions on athletics-related activities that would address this pressing issue."
For more information, see TDGEF's video on Lack of Time Commitment Limits for College Athletics and our comprehensive statement on Excessive Athletics Time Demands Undermine College Athletes Health and Education and Require Immediate Reform.