David A. Moreno, Jr. Named Rising Star by New York Law Journal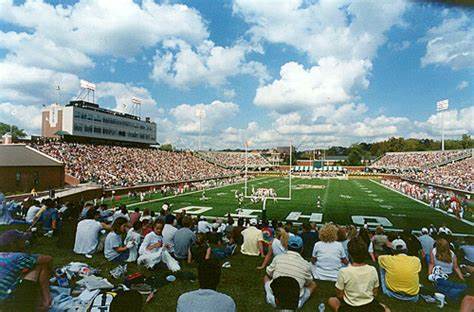 Blank Rome has announced that partner David A. Moreno, Jr. has been recognized by the New York Law Journal in its 2023 New York Legal Awards.
Moreno was recognized in the "Rising Star" category, which honors the New York legal community's emerging leaders. Judges reviewed applications submitted on behalf of hundreds of talented attorneys and respected firms from across New York State.
All of the honorees will be recognized during the New York Legal Awards on October 5, 2023, in Manhattan.
Earlier this year, Moreno was also named a Top Lawyer Under 40 by the Hispanic National Bar Association.