Sports Law Professor Dr. Natasha Brison of Texas A&M Is Honored with Prestigious Award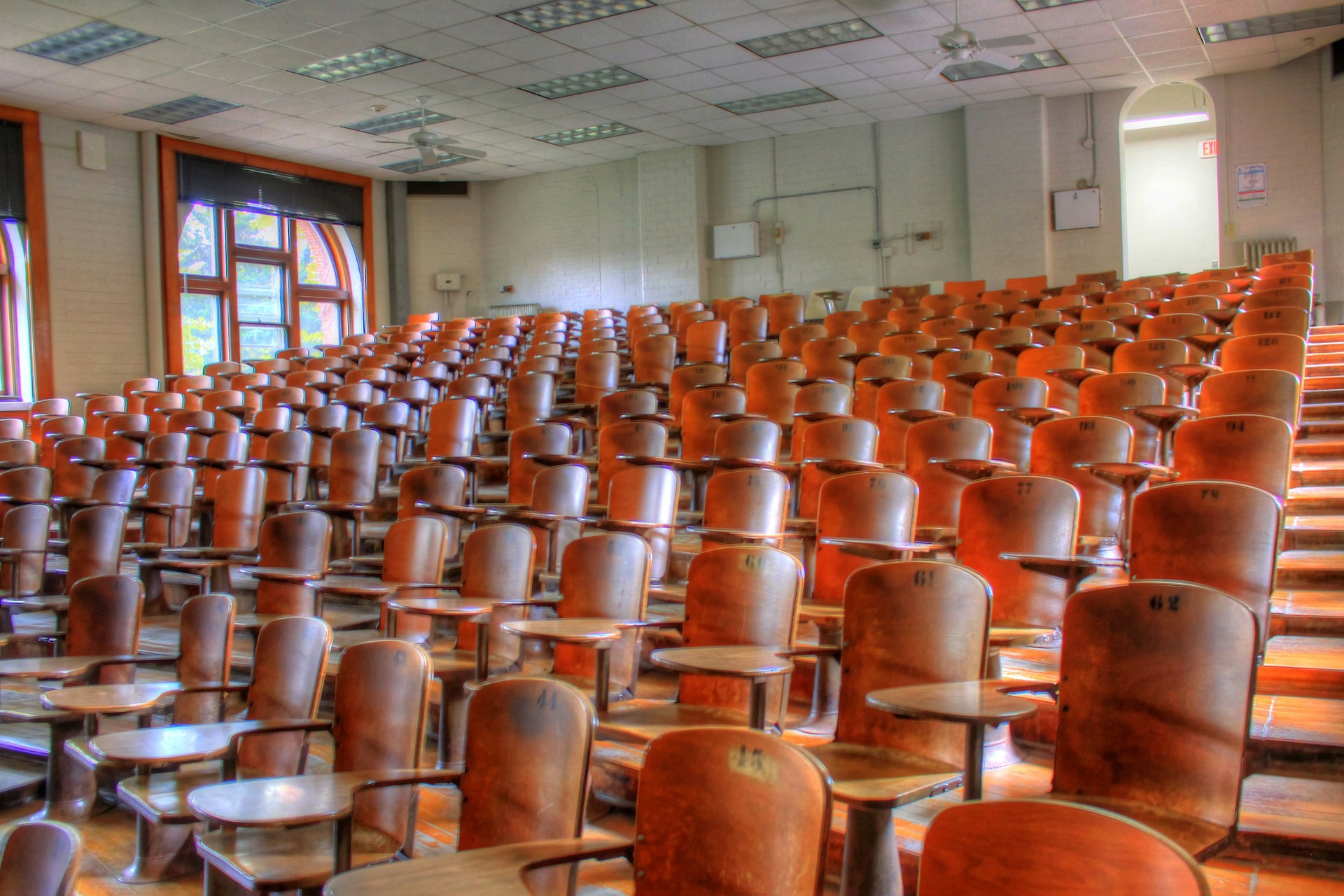 Dr. Natasha Brison, Associate Professor at Texas A&M University's Department of Kinesiology and Sport Management, has received one of the Sports Marketing Association's most prestigious awards – The Lough Award.
The award given to Dr. Brison, who is President-Elect of the Sport and Recreation Law Association, was created in honor of Dr. Nancy Lough of the University of Nevada, Las Vegas, who has "dedicated her career to advocating for underrepresented groups in sport marketing through research, teaching, and mentorship. As such, the purpose of the Lough Award is to recognize an educator and scholar of sport marketing who not only promotes diversity, equity, and inclusion, but also publishes research in these areas or on underrepresented groups in sport."
This award is given to honor "an academician who makes exceptional contributions through one or more of the following areas: Established record of research related to underrepresented groups in sport or topics related to diversity, equity, and inclusion in sport marketing, and teaching or service-related activity that demonstrates a passion for promoting diversity, equity, and inclusion in the field of sport marketing."
To qualify for the award, faculty must be "academic members of SMA are eligible to be nominated for the Lough Award. Nominees must have been members of the SMA for a minimum of five (5) years."
Past award winners include Lough and Ceyda Mumcu of the University of New Haven (2022).