'The Path Forward' – A letter to NCAA members from President Charlie Baker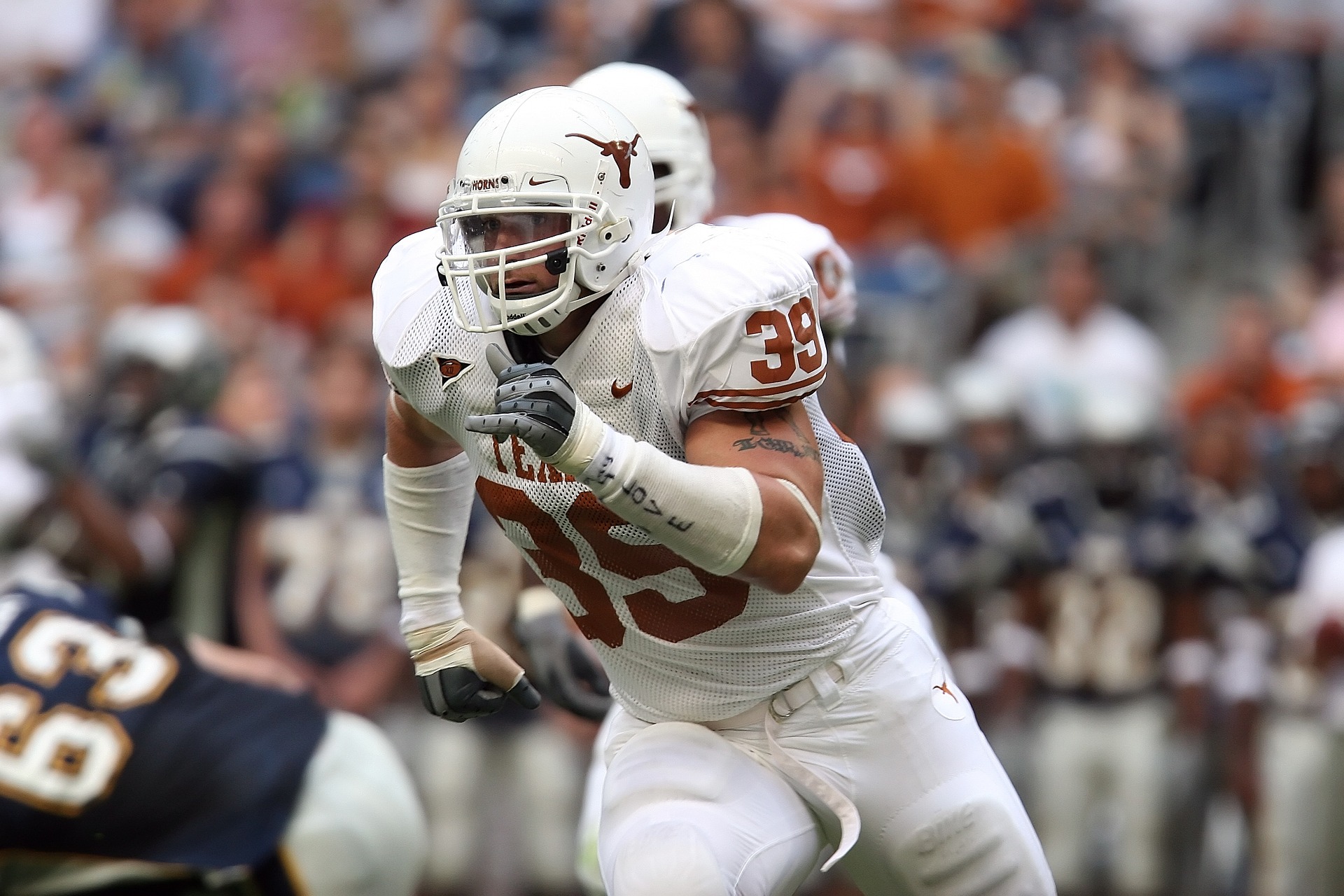 We are in an unprecedented era for college sports. The environment is rapidly shifting culturally, politically, legally and financially. To address the challenges ahead, the NCAA needs to make real change. At my direction and that of the Board of Governors, the NCAA national office and membership have begun a significant range of work to meet that charge. Immediately after taking over as president, I led an effort to bring in outside experts to analyze every aspect of the national office, while I also set out to hear directly from all 97 primary conferences across the Association. As a result, we produced a strategic plan for the work ahead that prioritizes student-athlete outcomes. At the same time, we are already making real changes across the Association, including improving the benefits and protections college athletes have access to. There is more work ahead, but what we have already accomplished these last few months makes clear the staff, membership and student-athletes everywhere are ready to get to work.
While there are limitations on what we alone can accomplish — which is why we continue to simultaneously advocate for Congress to take action to stabilize the future of college sports — we are committed to exhausting every avenue for reform within our control. This has been an exceptionally productive time for the team at the NCAA as we continue to work together to support more than 500,000 student-athletes participating in NCAA sports across the nation.