SportsLawExpert.com Remains the Number One Destination on Google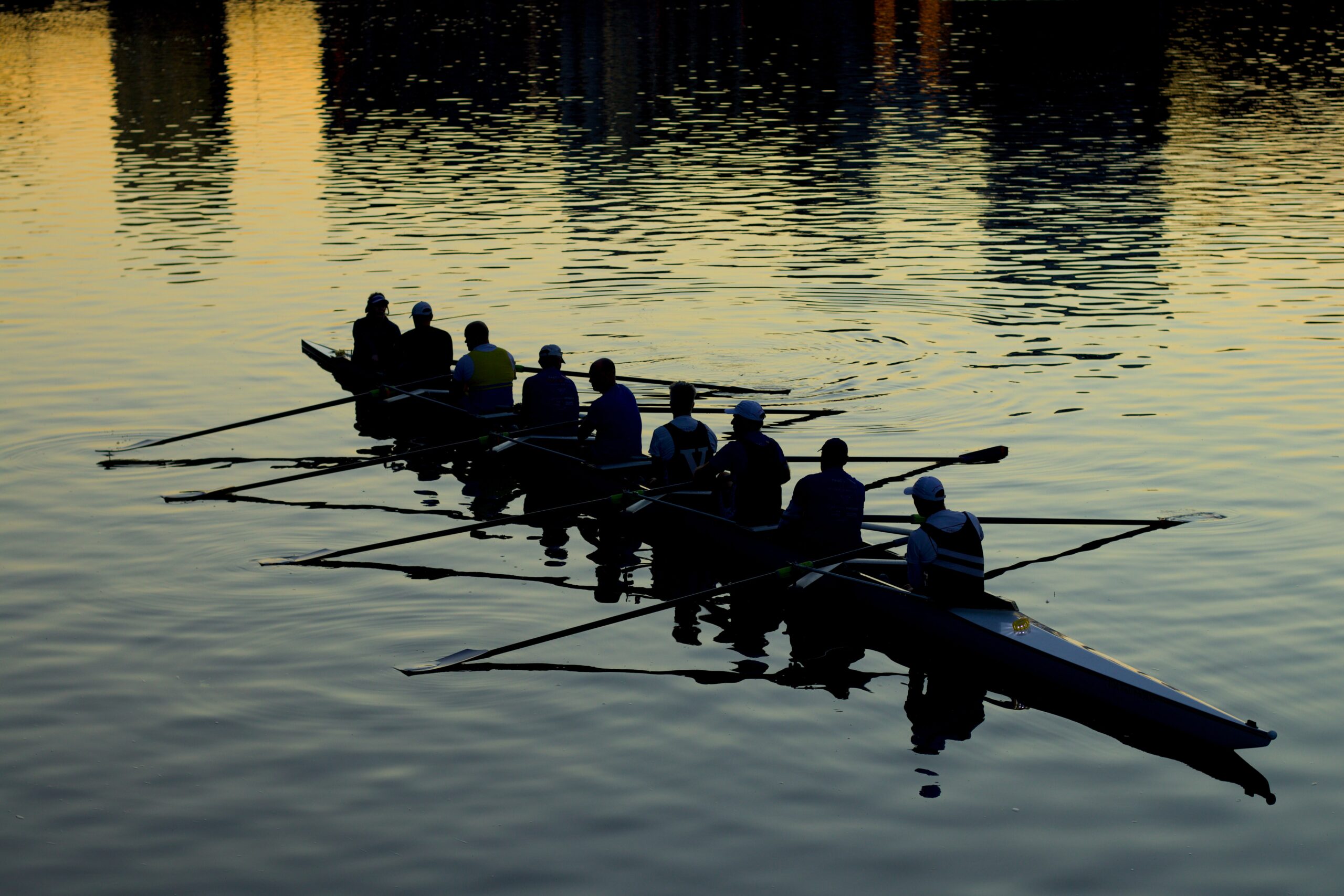 Hackney Publications, the parent of numerous sports law-focused publications and websites, celebrated today the continued status of Sportslawexpert.com as the number one destination on Google and other search engines for those seeking leading attorneys and expert witnesses who specialize in sports law.
"As we close in on 20 years of publishing sports law periodicals, we have earned the respect of the leading search engines as the top destination when someone is looking for law firms and experts with deep sports law expertise," said Holt Hackney, the publisher of Hackney Publications. "We will continue to make this a valuable perk to all of our subscribers."
The most comprehensive of the 24 periodicals that Hackney publishes is Sports Litigation Alert, which is delivered to our subscribers' inboxes every two weeks. It provides access to recent sports law decisions and trends, as well as access to nearly 5,000 articles and case summaries in our searchable archive. It also provides attorneys with the valuable opportunity of highlighting their expertise in the leading sports law publication.
Creating Expert Witness Opportunities for the Academic Community
Hackney said that another goal of his publication and the blog Sportslawexpert.com is to provide opportunities to the academic community.
"Sports law professors included in the Expert Witness section of the site are not only made available to attorneys looking for knowledgeable sports industry experts, but also to the media," said Hackney, a journalist himself. "Reporters are always looking for experts. Unfortunately, we see the same people quoted time and time again. Sports writers need fresh perspectives."
To help with that objective, Hackney Publications will enlist its sister company, Hackney Communications, to publicize "Fifty Leading Sports Law Experts" on October 1. "We already have a head start on that list at the website (https://sportslawexpert.com/find-expert-witnesses/) right now," noted Hackney.
"The article featuring the list will be publicized across all of our two dozen sports law periodicals as well as on the news wire," he added. "The release will be delivered to the inbox of thousands of attorneys and journalists.
"Furthermore, we'll provide a template/language that sports law professors can share with their public relations contact at their respective college or university. There's a tremendous knowledge base out there that is untapped. We plan to rectify this."
Professors Recognize the Benefit of Sportslawexpert.com
Many professors, who have also made themselves available as expert witnesses, have offered praise for Sports Law Expert as a valuable tool.
"This is a great resource for attorneys searching for qualified experts," said Professor Gil Fried of the University of West Florida, who has 30 years of experience as an expert witness, participating in more than 250 cases.  There are so many unqualified experts claiming to be experts in our space.  "Hackney Publications has provided a great service through peer recommendations of some of the most qualified experts in our space."
David Ridpath, Professor at Ohio University, Sports Law Expert Witness and College Sports Consultant, praised the registrar as a powerful tool for interested professors. "Ever since I was included on the website, I have received a steady stream of enquiries from attorneys interested in working with me," he said.
About Hackney Publications
Hackney Publications is the nation's leading publisher of sports law periodicals. The company was founded by journalist Holt Hackney. Hackney began his career as a sportswriter, before taking on the then-nascent sports business beat at Financial World Magazine in the late 1980s. A few years later, Hackney started writing about the law, managing five legal newsletters for LRP Publications. In 1999, he founded Hackney Publications. Today, Hackney publishes or co-publishes 24 sports law periodicals, including Sports Litigation Alert, which offers a searchable archive of nearly 5,000 case summaries and articles. In addition, the Alert is used in more than 100 sports law classrooms any given semester.