Georgia Bulldogs Staffer – Who Survived Fatal Crash, Sued the School and Then Was Fired – Alleges 'Retaliation'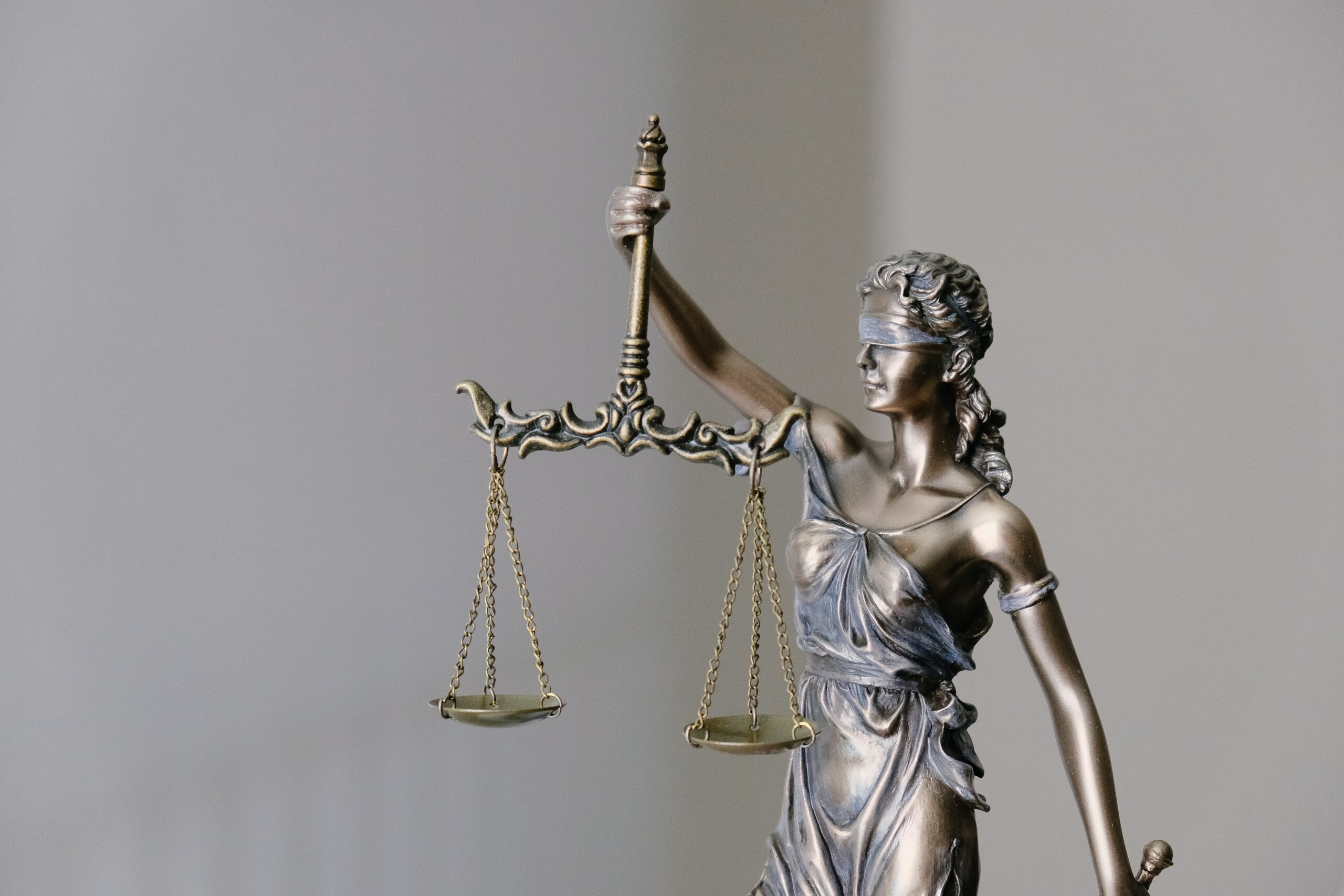 A Former University of Georgia athletics department staffer, who survived a fatal car crash in January and then filed a lawsuit against the school earlier this summer, has been fired, according to her attorney.
Attorney Rob Buck suggested his client, Victoria "Tory" Bowles,  experienced "direct retaliation" in response to the lawsuit she filed against the school, which alleged that the UGA Athletic Association was negliget for allowing Chandler LeCroy, another staffer, to drive a car when it knew she had incurred "at least four speeding tickets, which included two 'super speeder' violations under Georgia law."
Buck said that "Tory, like all other perceived liabilities to the football program, became expendable to UGA, and despite her loyalty and meager salary, has been steamrolled."
In response to the lawsuit, the school noted that it fired Bowles because she refused to be interviewed by the school and refused to allow it to access her personal phone as part of the investigation.
In a statement, the school noted "applicable policies require university employees to cooperate with internal investigations.
"Over the course of several months, Ms. Bowles was asked — on numerous occasions — to speak with our investigators and provide information, and through her attorney, she repeatedly refused to cooperate. As a result, we were ultimately left with no choice but to terminate her employment."