Law Firm Plays Up Launch of Major League Cricket in U.S. and What It Presents As Far As 'Exciting Sponsorship and Promotional Opportunities'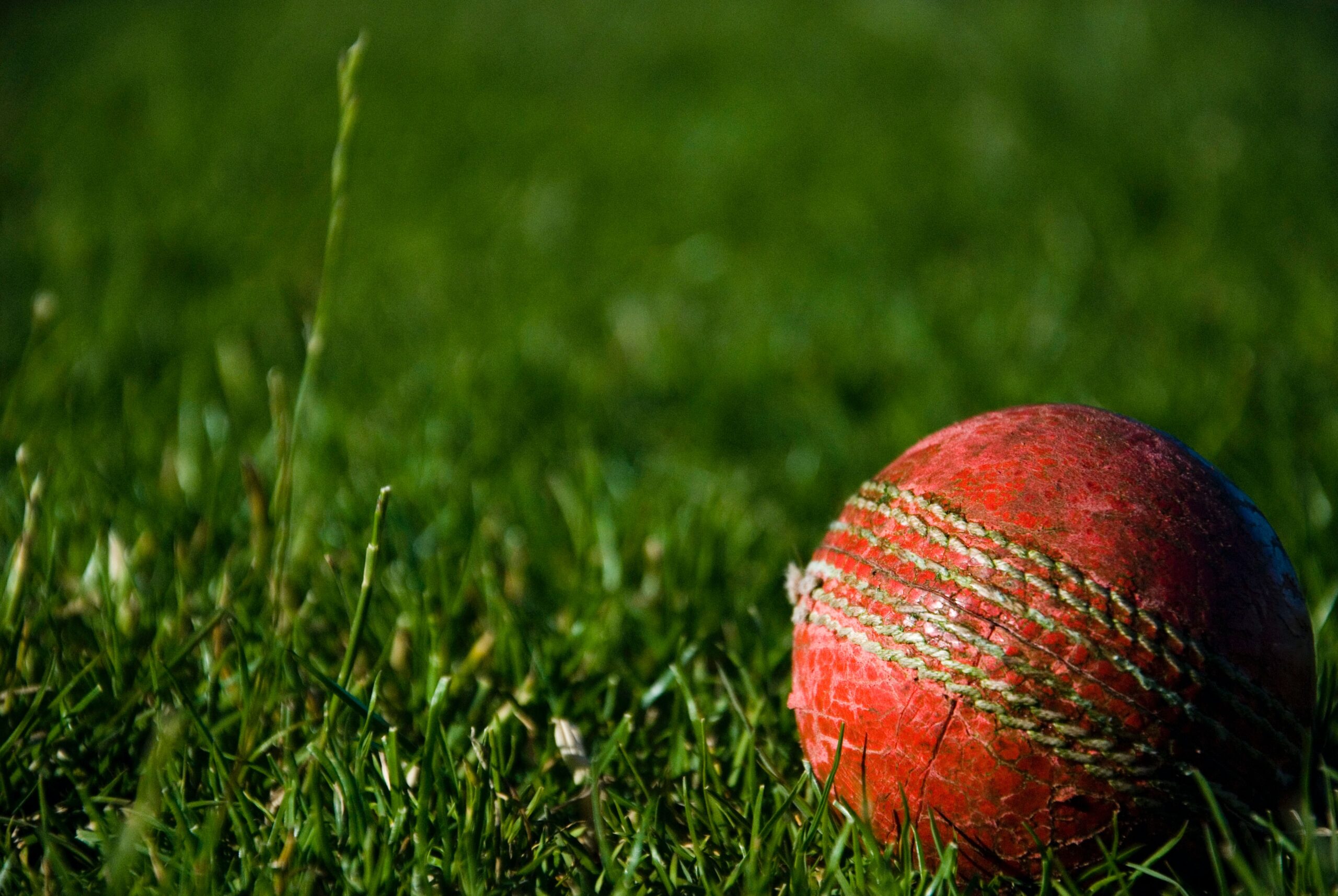 In an unusual post, ArentFox Schiff noted recently that Major League Cricket (MLC) has "launched its inaugural season to a sold-out stadium in Grand Prairie, Texas. The Texas Super Kings beat the Los Angeles Knight Riders by 69 runs, in an exciting opening match.
"Although cricket, a sport loved by billions of fans worldwide, has historically been slow to take hold in the United States, the current T20 tournament format offers a fresh opportunity to give the sport a foothold in the lucrative American market. T20 cricket, with games that can be completed in an evening (as opposed to five days for Test cricket and a full day for One-Day cricket) and its focus on fan entertainment, promises to provide a faster-paced, more engaging version of the traditional game. What's more, with prominent international players taking part in the MLC tournament and games streamed live around the world, the league stands to get the benefit of a sizable international viewing base and multinational sponsors, giving it some runway to establish a dedicated American fan base.
"For sponsors, the launch of MLC offers unique sponsorship and promotional opportunities and the potential ability to connect and engage with new audiences. Given cricket's established international fan base in lucrative emerging markets such as India, US brands may view MLC as a new medium through which they can penetrate otherwise difficult-to-reach international markets and customers. In addition, the buzz of a new league in the US and the international star power present during the inaugural season may lead international brands to view MLC as a new opportunity to expand their reach in the US and engage with US consumers.
"The excitement of the inaugural MLC season and the attention given to MLC also presents potentially lucrative opportunities for MLC and MLC teams and venues to monetize their investment by securing both short-term sponsorship opportunities with brands looking to capitalize on the current excitement and long-term partnerships with sponsors looking to "get in on the ground floor" of MLC and professional cricket in the US as a partner with the sport for years to come.
"There are numerous risks and considerations that need to be taken into account with any sponsorship or promotional arrangement. Several notable examples include the scope of the sponsorship 'category,' category exclusivity (if any), effect of force majeure events and work stoppages, allocation of costs, intellectual property protection, league rules, media rights and broadcast issues, and a whole host of other complex legal and business issues. Both the sponsors, on one hand, and the MLC and MLC teams and venues on the other, will need to create, negotiate, finalize, and activate sponsorship and promotional arrangements which are mutually beneficial for each party, which will likely model the arrangements used in the context of other professional sports leagues, but with modifications to reflect certain unique aspects inherent in the sport of cricket."
Attorneys at ArentFox Schiff's Sports Practice Group who were highlighted in the post were: