Florida Supreme Court Lets Stand Ruling Against Stetson in Wrongful Death Case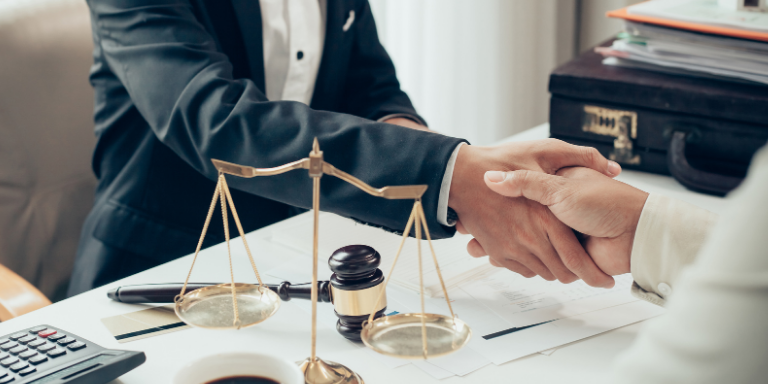 The Florida Supreme Court declined last month to take up an appeal by Stetson University in a case arising from the death of 19-year-old football player Nick Blakely, who collapsed after a cardiac event on the sideline during a 2017 practice.
The decision effectively let stand a ruling by the 5th District Court of Appeal, detailed below, and clears the way for Blakely's family to pursue a lawsuit against Stetson.
Stetson's attorneys had argued that the appellate court's ruling was inconsistent with other case law.
Blakely's attorneys countered that the "language in those releases is vastly different from the language in the Stetson releases."
Hackney Publications' Contributor Elizabeth Bulat wrote about the initial ruling in Sports Litigation Alert several months ago.