Sports Lawyers Association Sets Annual Conference on May 12-14 in Atlanta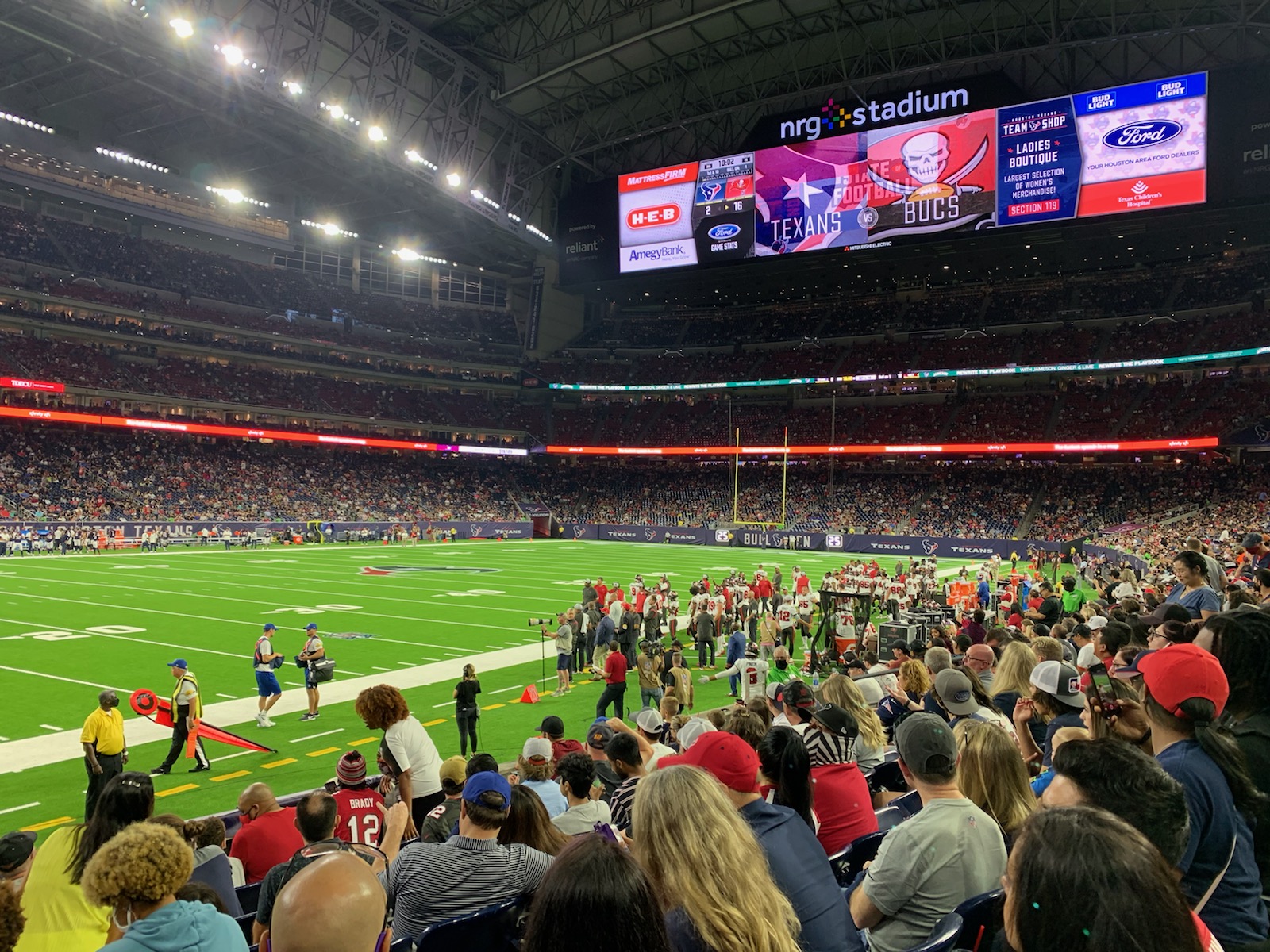 The Sports Lawyers Association will hold its Annual Conference May 12-14, after a 2-year hiatus from the in-person event because of COVID.
The theme for the conference will be "Sports as a Platform to Elevate Inclusion" and the venue will be the Marriott Marquis in Downtown Atlanta.
SLA President Allison Rich, Esq., Ed.D. will preside over the event, and will be assisted by Conference Committee Chair Naima Stevenson Starks as well as Vice Chairs Gregg Clifton of Jackson Lewis and Jayma Meyer, an attorney and professor.
The format is expected to be similar to past conferences.  Among the topics:
Dancing with the Athlete – The Dance of the Ethical Lawyer
Being the Only One
Athlete Advocacy and Activism
The Sky Didn't Fall; Impacts of the Legalization of NIL One Year Later
General Counsels' Forum
One difference this year, however, is that the association has made the conference more affordable by hosting it in Atlanta, and specifically at the Atlanta Marriott Marquis, where it will the rate for single and double occupancy rooms is $198 a night.
To register for the conference, visit https://portal.sportslaw.org/Portal/Events/Event_Display.aspx?EventKey=ANNUAL22
Rooms can be booked online or by phone by calling 1-866-469-5475 and referencing the 'Sports Lawyers Association (SLA)' to obtain the group rate. The cutoff for the group rate is April 20.