Global Esports Summit Is Right Around the Corner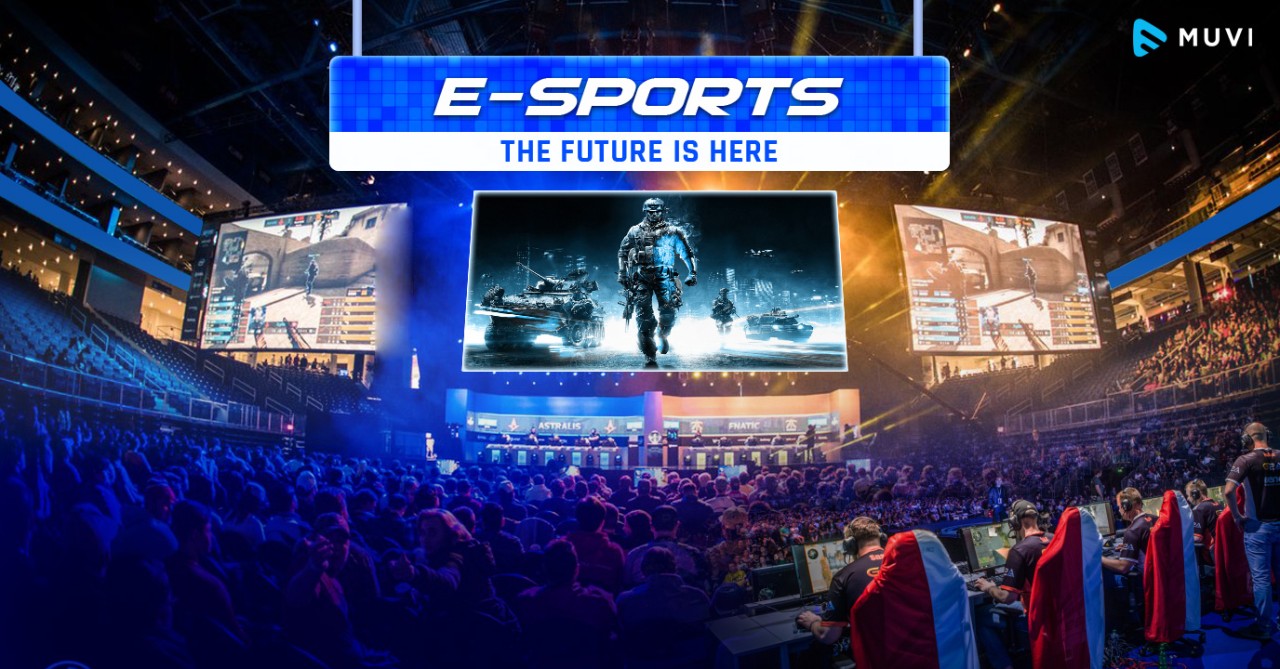 The inaugural ESIC Global Esports Summit 2022 will be held April 14 and will bring together the leading industry experts and esports community together for a massive conference at the ExCel in London.
Specifically, it will reflect on topics the industry is currently facing. Some of the topics being covered during the event include: esports and the law, integrity within esports, branding, investing, monetization, impacts of COVID-19 and the future of esports.
According to Ian Smith, Commissioner of the Esports Integrity Commission (ESIC), the EGES Summit has been created for the esports ecosystem. Specifically, "those people who provide services and products to the esports industry, such as lawyers, financial services professionals, investors, hard and software producers and merchandise providers." The main theme for 2022 runs deep in the goals of the ESIC, "to create the destination of choice for everyone in and connected to the ecosystem." Since this will be one of two summits for ESIC in 2022, Smith believes this will allow them to capture this "fast-moving industry" without waiting a whole another year.
The need for a conference is clear to ESIC. "Esports is far less well understood than traditional sports and we are still at a relatively basic education level for service providers and investors who are looking at our industry for opportunities." In addition, as a "trusted neutral" in the industry, "we are able to attract stakeholders from the widest spectrum of the ecosystem."
EGES will be held alongside another popular conference, ICE, where the gathering of gaming (gambling) experts will convene. ICE is the largest global gathering of gaming operators in Europe. While it will be a busy few days, no matter if one is attending the EGES and/or ICE conferences, the term 'gaming' will be the hot topic of the day.