Texas A&M Parts Ways with Jimbo Fisher: What If There Were Lawyers?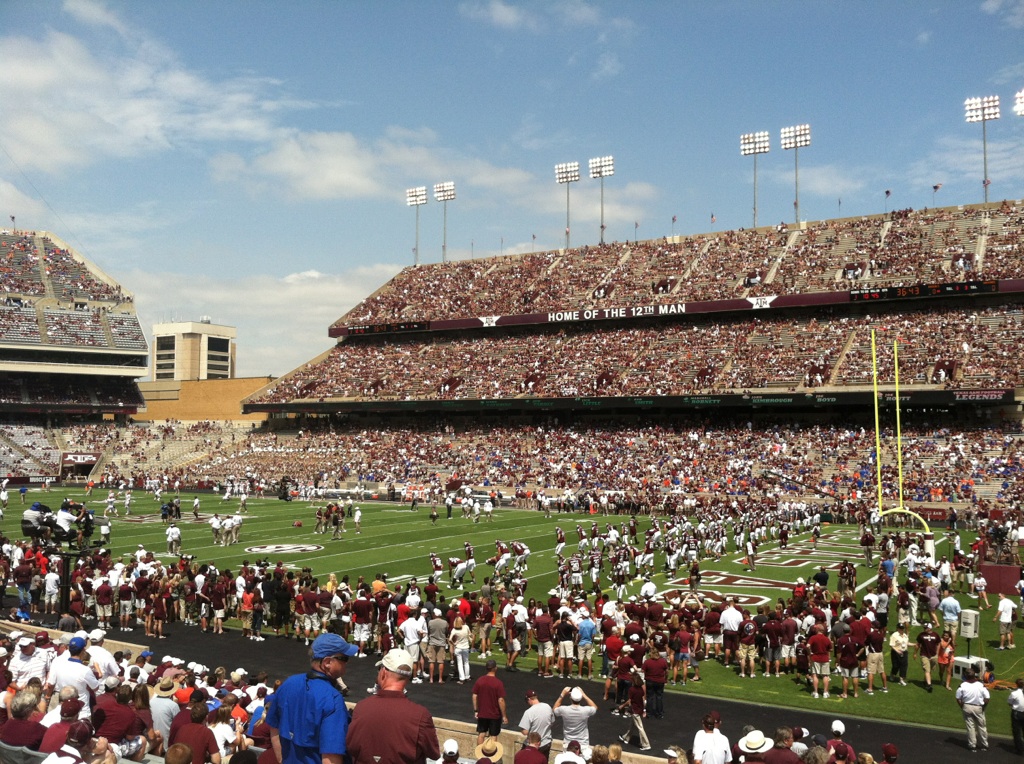 Over the weekend, Texas A&M University ("A&M") announced the termination of head football coach, Jimbo Fisher, without cause. The headlines have invariably included a reference to the more than $76 million buyout included as liquidated damages in Fisher's employment agreement. The buyout includes a payment of $19.2 million within sixty (60) days of termination and an annual payment of $7.2 million through 2031. Although it appears A&M is going to honor the buyout terms in Fisher's employment agreement, the question remains – what if A&M decided to refuse payment and rely on the defense of sovereign immunity to protect A&M from having to pay the buyout?
This takes us back to 2010-2011 when Coach Mike Leach ("Leach") and Texas Tech University ("Tech") faced off in court and, ultimately, argued issues of sovereign immunity to the Court of Appeals in Amarillo, Texas ("COA"). In the case, both Leach and Tech appealed various issues, but the interlocutory appeal filed by Tech focused on whether Tech was immune from a breach of contract claim filed by Leach. In January 2011, the COA issued its opinion and found that Leach's claims should be in all things dismissed (other than equitable relief) and Tech is immune from Leach's breach of contract claim. Leach v. Texas Tech Univ., 335 S.W.3d 386 (Tex. App.—Amarillo 2011, pet. denied).
The law of sovereign immunity is tricky in Texas, and can apply to breach of contract claims. Most states do not permit sovereign immunity defenses for express contract claims. In Texas, however, the State and governmental agencies can lose immunity from liability, but remain protected from being forced into litigation by and through a lawsuit. In sum, the State must perform like any other party when it contracts and is responsible for its failure to perform, but it cannot be sued for damages without its permission if it opts to forego performance. Historically, the Supreme Court of Texas has found that the State is immune from breach of contract suits and has consistently deferred to the Legislature to effectuate waivers of immunity. The Texas Supreme Court, however, has left open the possibility that the State can waive sovereign immunity by conduct.
It does not appear that A&M will seek to enforce its sovereign immunity defense, but it is food for thought and leverage for Texas state institutions. There are certainly business reasons to not push forward on grounds of sovereign immunity such as the difficulty in hiring the next high-quality coach. It is important to note that private institutions in Texas (i.e., Baylor, TCU, SMU, and others) do not have the ability to claim sovereign immunity.