BakerHostetler Points to 'Key Takeaways from Congressional NIL Hearings'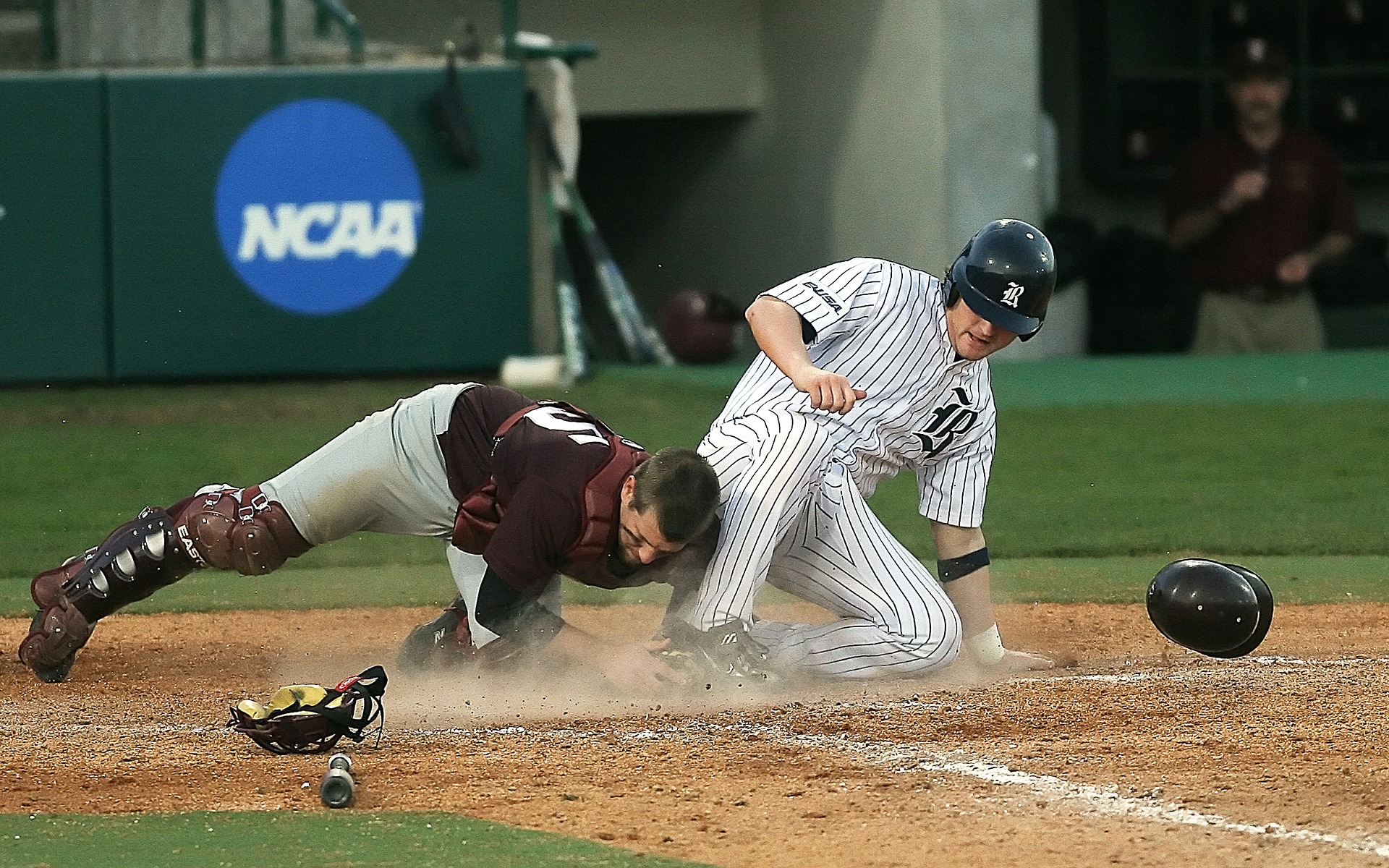 After the 10th hearing before Congress regarding name, image and likeness (NIL), a federal NIL law is no closer to the finish line. On Oct. 17, six witnesses — NCAA President Charlie Baker, Big Ten Commissioner Tony Petitti, United States National Team gymnast Trinity Thomas, NCPA Executive Director Ramogi Huma, Grove Collective leader Walker Jones and Saint Joseph's University Director of Athletics Jill Bodensteiner — appeared before the Senate Judiciary Committee to offer their perspectives on a federal NIL law.
Currently, NIL is governed by a patchwork of state laws, league policies and NCAA rules. Federal legislation on NIL could preempt all of them, creating a uniform approach to NIL for all stakeholders: student-athletes, administrators, advertisers and agents. However, a uniform federal law governing NIL is held up by competing interests and priorities, all of which were on full display during the congressional hearings. The main takeaway from the testimony, excerpted below, is that an overarching federal solution that would be satisfying to all affected currently remains out of reach.[1]
NCAA President Charlie Baker: In his opening statement, Baker stated, "The NCAA is moving NIL bylaws forward to improve outcomes for student-athletes. We share the concern there because they deserve to profit from NIL free from manipulation." He went on to say, "We want to partner with Congress to go further and curtail inducements and prevent collectives and third parties from tampering with students. We would like to have a national standard." Baker also testified that the NCAA supports special codification affirming that student-athletes are not employees. He further stated that he believes "there's opportunity for Congress to ensure in this new area of collectives that there's no discrimination on the basis of race, gender or sport in the marketing or facilitation of NIL agreements."
Big Ten Commissioner Tony Petitti: In his opening remarks, Petitti identified certain challenges that could be properly addressed by controlling federal regulation, including achieving "certainty, equity and competitive balance" as well as a grant of limited and conditional liability protections for sports conferences to set and enforce reasonable competitive standards and promote student-athlete welfare. Petitti also recognized the need to effectively identify true NIL deals from "pay to play" or inducement schemes, "particularly with the rise of collectives" as well as the importance of not classifying student-athletes as employees, stating, "The Big Ten supports congressional proposals that guarantee consistency across states and sports without the need to classify student-athletes as employees."
Gymnast Trinity Thomas: Thomas highlighted the importance that participating in a sport has had in her life, and how student-athletes would benefit from federal NIL legislation. She stated that a "federal NIL policy . . . will create equal opportunity for all student athletes to benefit from NIL and will create a uniform standard to ensure [all athletes] are playing by the same rules." 
NCPA Executive Director Ramogi Huma: Huma requested that "instead of adopting an NIL-only bill," Congress should "include broad based reform," which he stated is "critical in protecting college athletes." In his pointed remarks, Huma said that "new developments are nothing but a greedy money grab that treats athletes like commodities and education like a punch line." Huma concluded his remarks by imploring members of Congress to act because "future, current, and former college athletes in each of your states need you to join this team and pass meaningful broad based legislation."   
Grove Collective Leader Walker Jones: Jones remarked on the importance of collectives in facilitating NIL deals for student-athletes. He stated, "If need is the mother of all innovation, collectives were born from the need of athletes to have a secure entity representing their interests." Jones' remarks also touched on what collectives are not: "We are not agents, we are not financial advisers . . . we do not participate in the recruiting process and [do not desire to] . . . . We are not organizations run by out-of-control boosters and donors." Jones noted that "we [as collectives] stand for creating opportunities for athletes to match with national local sponsors, nonprofits and charities while creating avenues to interact with fan bases."
Saint Joseph's University Director of Athletics Jill Bodensteiner: Bodensteiner proposed that the "primary crisis facing college athletics is the threat of student-athletes becoming employees," stating, "I do not believe employment status is the answer[,] nor do our student-athletes." She provided three reasons as to why the current NIL situation is unsustainable: (1) collectives are engaged in bidding wars for retention of student-athletes; (2) currently, Title IV does not apply to collectives, resulting in a disproportionate amount of money going to male athletes; and (3) the conflicting patchwork of state laws.  
Although broad support remains for a uniform federal NIL law that preempts states' laws, the contours of that federal NIL law are still unclear. Without a consensus among major stakeholders in college sports, progress in this area will likely remain stagnant, with the future of NIL deals and of collectives' and student-athletes' ability to profit being subject to conflicting state laws and a corresponding patchwork of university policies. Without clear direction from Congress, stakeholders in the area of NIL will need to remain apprised of changes in state legislation as the network of laws governing NIL continues to take shape and exert influence.
BakerHostetler's interdisciplinary approach to NIL provides administrators, athletes, advertisers and collectives with the opportunity to fully understand their deals while also providing the necessary legal protections.
---
[1] https://www.c-span.org/video/?531036-1/senate-judiciary-committee-hearing-compensating-college-atheletes#