Knight Commission to Host 'New CFP Revenues: A Billion-Dollar Opportunity to Reset Priorities and Build a Better Model' on November 17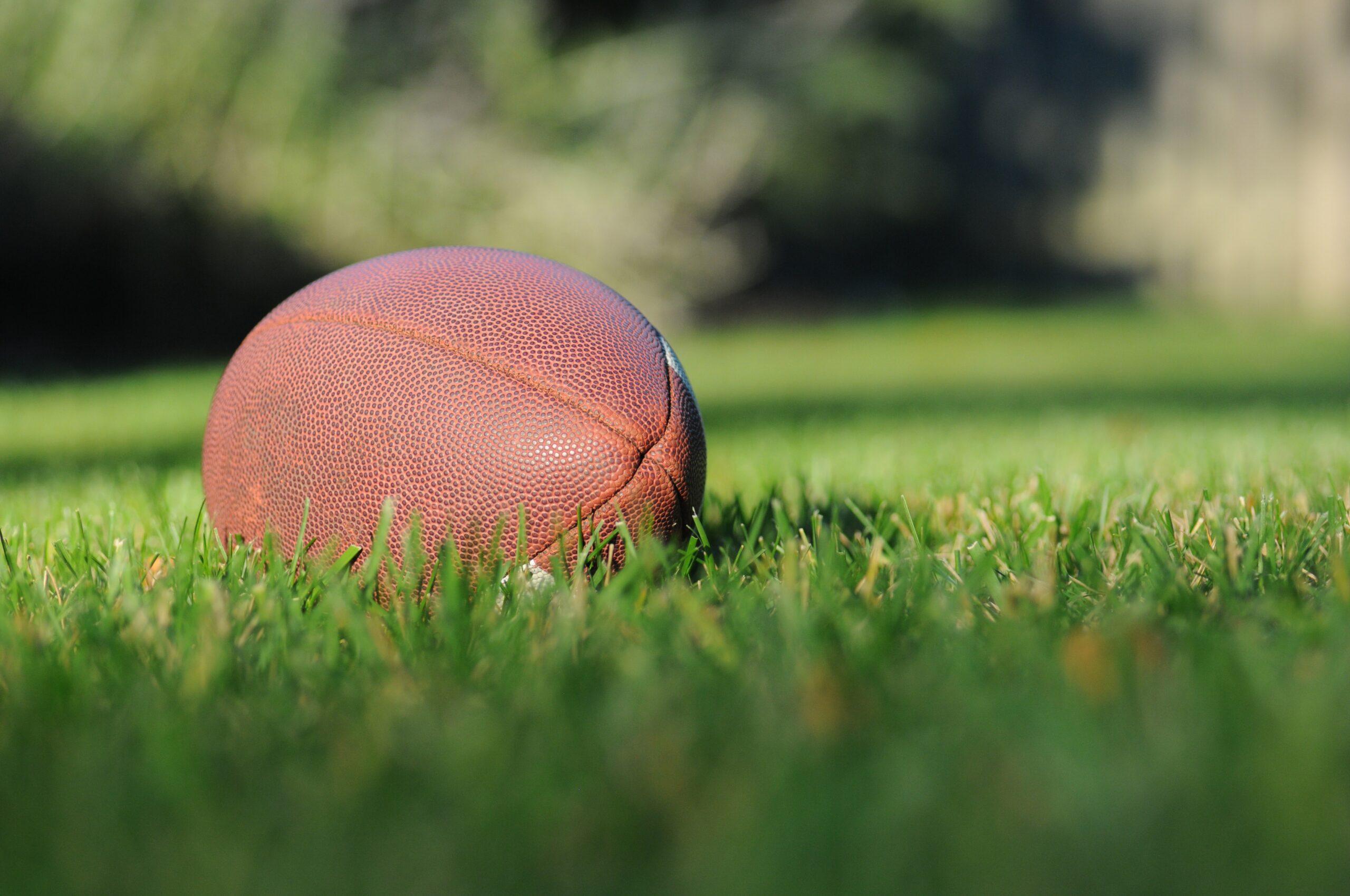 The Knight Commission will share an update on collegiate athletics on November 17, from 9 a.m. to 10:30 a.m. (EST).
Its announcement and link to register follows below:
"Projected new and uncommitted annual revenue will soon exceed more than a billion dollars from an expanded 12-team College Football Playoff (CFP) and more lucrative conference media rights agreements. There are no existing earmarks or restrictions on the use of these funds.
This session will examine projected spending and the unique opportunity university presidents, athletics directors, and conference commissioners now have to put big-revenue college sports on a better path. Knight Commission solutions will be discussed, including recommendations to overhaul the CFP and NCAA governing structures and to devote more resources directly to college athletes' education, health, safety, success, and equity.
PANELISTS
Damon Evans, Barry P. Gossett Director of Athletics, University of Maryland
Kelleigh Fagan, Partner, Sports Law and Higher Education Services, Church Church Hittle + Antrim Law; [Note: Fagan co-authored a report provided to the Knight Commission on May 20, 2021, on the Title IX implications of its proposed new governing entity for the sport of FBS football. The report's executive summary is here.]
Kevin White, Vice President/Director of Athletics, Emeritus and Professor of Practice, The Fuqua School of Business, Duke University"
To register, visit: REGISTER NOW FOR NOVEMBER 17 PUBLIC MEETING