Five More Sports Law Programs from the 'Top Twenty You Need to Know About'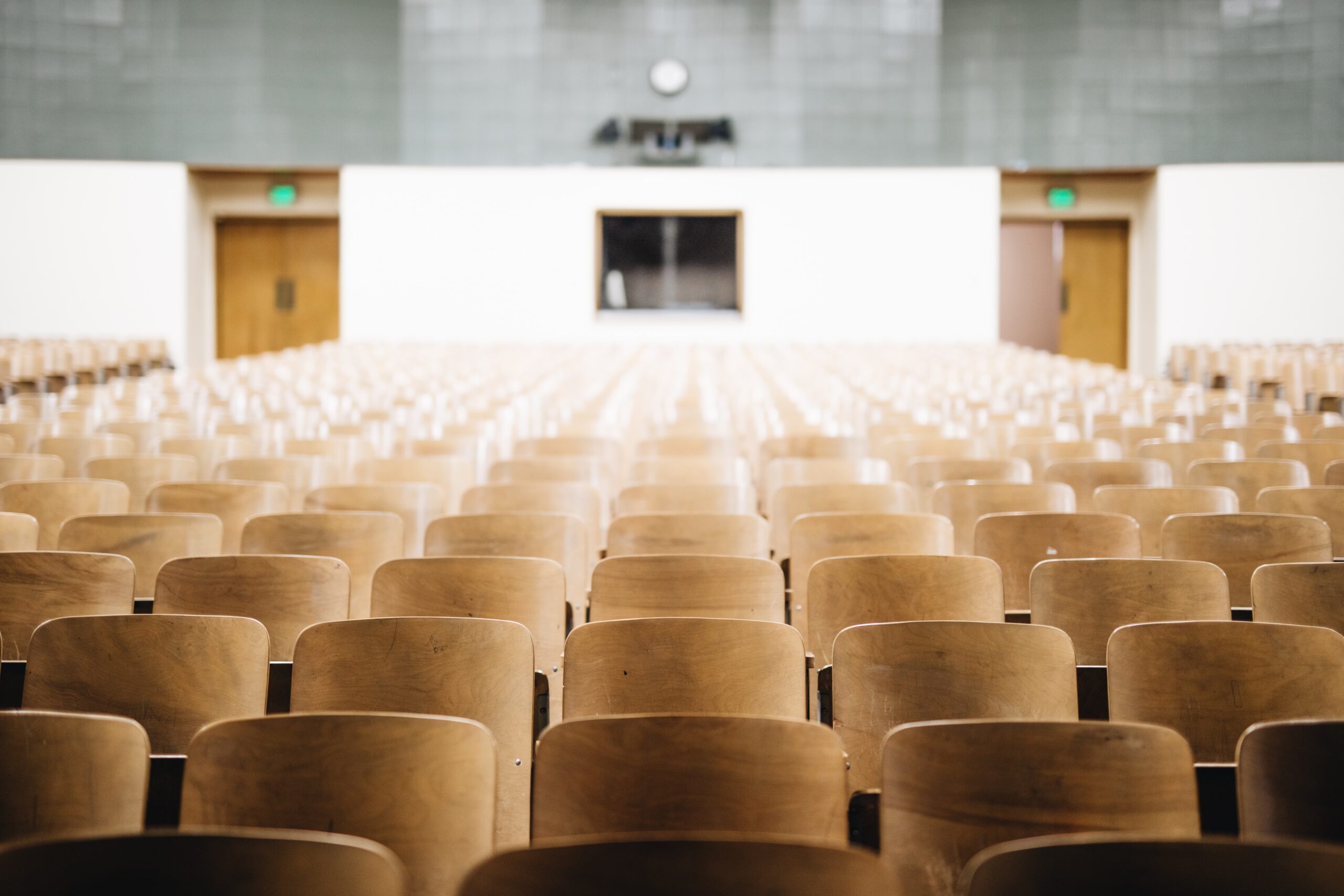 Here are another five sports law programs from the article, "Top Twenty Sports Law Programs You Need to Know About."
(6) University of Florida Levin College of Law
A fast-riser over the last few years, the University of Florida ("U.F.") Levin College of Law is a force to be reckoned with in the Florida legal market and the sports law industry. U.F. offers an Entertainment & Sports Law Roadmap of classes, an annual sports law symposium typically in the spring and the Florida Entertainment and Sports Law Review. Adjunct professor and alumnus Darren Heitner teaches a sports law class. Heitner is a nationally-recognized practicing sports lawyer and major contributor to the NIL space.
"[U.F.] allows me to create a curriculum that covers the most interesting aspects of sports law, with a live syllabus that is updated on an annual basis and a real focus on current events as they happen throughout the course," Heitner said. "We aren't just learning and addressing case law found in textbooks; we are dealing with real-world issues."
While Gainesville itself is not a great spot for sports and legal opportunities, U.F. is a gateway to Florida's abundance of sports opportunities. Florida's sports market includes, but is not limited to: the Miami Dolphins, Tampa Bay Bucs, Jacksonville Jaguars, Miami Heat, Orlando Magic, Tampa Bay Rays, Miami Marlins, Tampa Bay Lightning, Florida Panthers, Inter Miami CF, Orlando City Pride, PGA TOUR, LPGA, NASCAR, USTA, Ironman, United Soccer League, Fanatics, IMG and collegiate athletics departments. Currently, existing externship placements exist with the LPGA and Women's Sports Foundation.
(7) Sandra Day O'Connor College of Law – Arizona State University
Arizona State University's Sandra Day O'Connor College of Law gives students a chance to flex their sports law muscle in the sports-friendly city of Phoenix.
According to Professor Glenn Wong, who leads the program, Arizona State is unique because of its emphasis on sports law and sports business; its strong relationship with the Arizona State athletic department and W.P. Carey School of Business; its Master of Sports Law and Business degree program and concurrent J.D./Master of Sports Law and Business degree; and its proximity to sports entities and events.
Phoenix hosts sports events such as the Fiesta Bowl, Waste Management Phoenix Open, the Super Bowl, College Football Playoff, NCAA Final Four and NASCAR events. Because of these events and some professional sports teams, Wong said, students get internship and speaker opportunities.
The law school also has the Arizona State Sports and Entertainment Law Journal, which recently hosted a symposium.
(8) The Franklin Pierce School of Law at University of New Hampshire
Professor Michael McCann, a routine contributor to Sportico (and previously Sports Illustrated), leads a formidable program in the Northeast at the University of New Hampshire's ("UNH") The Franklin Pierce School of Law. For those particularly interested in intellectual property law, UNH stands out. McCann mentioned the law school has consistently been ranked a top 10 law school for intellectual property ("IP") in U.S. News & World Report since the rankings began.
"Many of our sports law courses incorporate IP law in innovative ways," McCann said. "For example, we were the first law school to offer a course on NIL, back in 2020, and every year we offer an IP course solely devoted to sports and entertainment issues. This has led to opportunities for our students to land jobs and externships with law firms in their sports practice and IP groups, teams, businesses and others in the sports industry."
UNH also offers a sports law certificate, a strong sports betting law curriculum, the UNH Sports Law Review and two annual symposia (one in the fall, one in the spring). Its most recent symposia have featured Congresswoman Lori Trahan (a leader in college sports reform) and discussions surrounding the legal implications between the PGA TOUR and LIV Golf. Recent placements for students have included Sony Music, Under Armour and the Dallas Cowboys.
(9) Fordham University School of Law
Along with a few other law schools on this list in New York City, Fordham University School of Law is uniquely positioned in a prime sports city and is a strong sports option for those who want to position themselves in the Big Apple.
Along with an active sports law society, Fordham is best known in the sports industry for its annual National Basketball Negotiation Competition (similar to Tulane's football and baseball competitions). Students can compete in the competition, which coincided with Fordham's annual sports law symposium in 2023. The law school's symposium is typically held on the second Friday in March.
Fordham's sports law class is taught primarily by Professor Marc Edelman, a national sports law expert, as well as attorney Dan Lust on occasion..
(10) University of Oregon School of Law
The University of Oregon School of Law's special connection to sports behemoth Nike isn't its only unique feature. Each summer, the law school hosts the Summer Sports Law Institute ("SSLI"), a one-of-a-kind program in the United States.
"The SSLI is a five-week intensive course that brings in students from around the [USA] and guest speakers from around the world," said 2023 program director Ryan Gauthier. "It has been running for [10 years] now. Oregon also has [a Name, Image and Likeness (NIL)] clinic as part of its business law program."
The SSLI offers classes in antitrust, labor law, intellectual property, Title IX, NCAA compliance, international sports arbitration, torts and criminal law. While you don't have to attend Oregon to participate in the SSLI, it is a nice perk to already be living in Eugene while taking the program. The SSLI has featured some impressive faculty over the years.
International sports law is also a focus at Oregon.
"In addition to offering two credits each of Amateur and Professional Sports Law, we offer a course in International Sports Law that involves an annual trip to either London or Lausanne to meet foreign sports lawyers in person," said Professor Robert Illig. "We also offer a class on Sports Licensing taught by a former Nike attorney who now represents Adidas."
For those interested in sports law in the Pacific Northwest, Oregon is arguably your best option with its alumni base, offerings and regional contacts.