Sports Law Expert Podcast Highlights Attorney Peter Goplerud of Spencer Fane, a Firm that Recently Recognized as One of the Best in the Sports Industry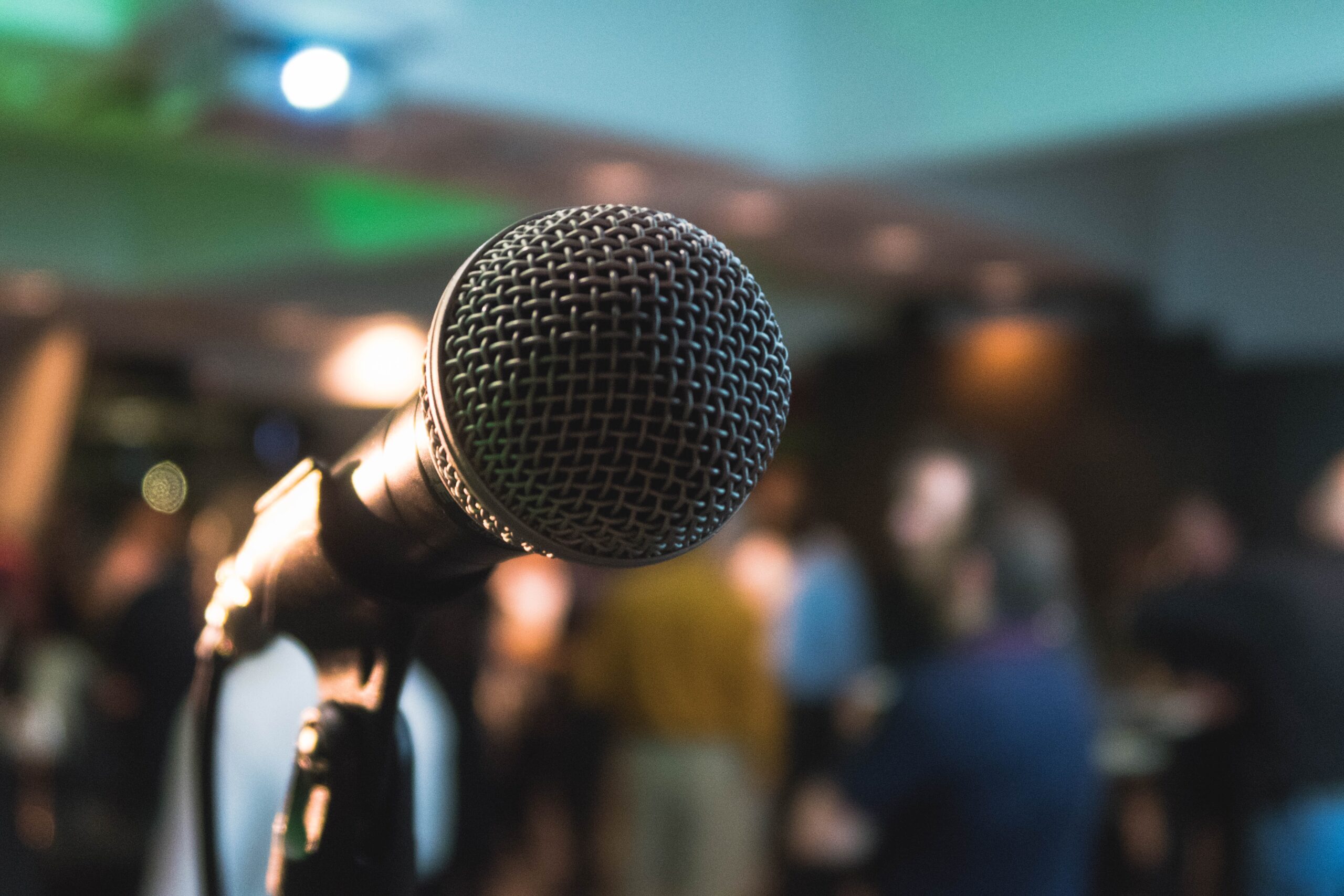 Hackney Publications announced today that Peter Goplerud, a sports lawyer and of counsel at Spencer Fane, is the featured guest on the Sports Law Expert Podcast. The podcast segment, which was taped in early May, can be heard here: https://podcasters.spotify.com/pod/show/holt-hackney/episodes/A-visit-with-Sports-Lawyer-Christian-Dennie–of-Fox-Rothschild-e21fnhq
Going forward, those interested in being notified when a segment of the podcast goes live can subscribe by visiting https://follow.it/sportslawexpert?action=followPub
Goplerud and other attorneys in the Higher Education Group help public and private universities as well as colleges successfully resolve the complex legal issues unique to this industry, many of which involve athletics and more specifically the NCAA. For that reason and others, the firm was honored recently by Hackney Publications as one of the "100 best firms with sports law practices you need to know about" on www.100lawfirms.com. This portal serves as a resource for those in the sports industry who need counsel with experience in sports law. Hackney Publications relies on readers, professors, and other industry experts in creating the list.
"Peter has been and continues to be an unquestioned leader in the sports industry," said Holt Hackney, the founder and publisher of Hackney Publications. "His work in both academia and the private sector sets him apart from others, and make him uniquely qualified to help his clients navigate their many challenges."
About Peter Goplerud
Peter has been a consultant in sports law and higher education and previously served as Of Counsel to law firms in Denver, Colorado; Tulsa, Oklahoma; St. Louis, Missouri; and Edmond, Oklahoma, as well as providing service as an expert witness prior to joining Spencer Fane. Peter was actively involved in the representation of professional athletes in team and individual sports during the 1980s and 1990s. He also has experience with coaches' contracts, and NCAA matters, including Name, Image, & Likeness (NIL) issues, athlete eligibility issues, compliance matters, and NCAA membership. He has significant strategic planning experience and has also served on a special investigation team at a Big 10 Conference institution.
Beginning his career as a law clerk for Justice David Prager of the Supreme Court of Kansas, Peter later joined the faculty of the University of Akron School of Law. Peter has taught at Southern Illinois University School of Law, where he was also dean and associate dean, Saint Louis University School of Law, and the University of Oklahoma College of Law, where he served as dean for three years. In addition, he served as Dean of Drake University Law School from 1997 through June of 2003 and Florida Coastal School of Law from 2004 through May of 2013, and again from 2019 to the present. Peter has also served in various leadership roles with the ownership group of Florida Coastal from 2013 to 2019.
Peter has been a member of the Sports Lawyers Association Board of Directors since 1997. He has served on numerous committees for the organization and has been the Conference Chair and Co-Chair. He served as a member of the Advisory Board of the National Sports Law Institute at Marquette University Law School from 1999 to 2005. He has also served as a member of the United States Anti-Doping Agency Anti-doping Review Board. He has served on numerous nonprofit boards and has frequently interacted with state legislative members and committees. He hosted a weekly radio show on sports law and business topics.