Willkie Represents Multiple Investors in Acquisition of Charlotte Hornets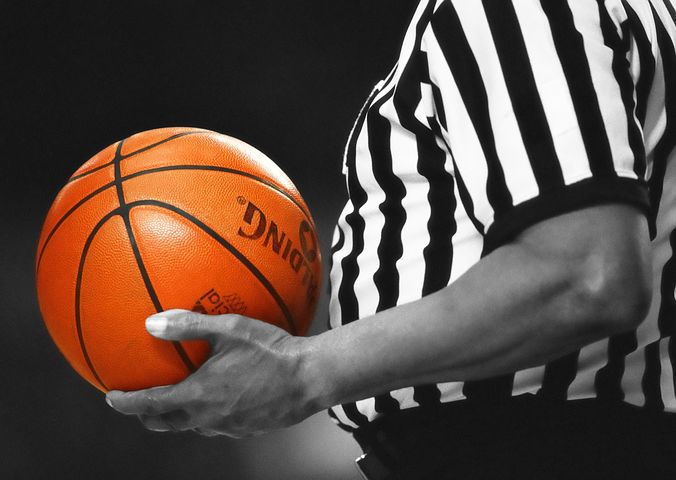 Willkie is representing three separate investors, including J. Cole and Damian Mills, as part of a buyer group, in the acquisition of a majority stake in the NBA's Charlotte Hornets from Michael Jordan.
Hornets Sports & Entertainment announced on June 16 that Chairman Michael Jordan reached an agreement to sell his majority stake in the Charlotte Hornets to a buyer group that is led by Gabe Plotkin and Rick Schnall and comprises numerous investors, including Willkie clients J. Cole, Damian Mills and another minority investor.
In addition to the ownership of the Charlotte Hornets, the transaction includes the Greensboro Swarm (NBA G League) and the Hornets Venom GT (NBA 2K League), as well as the management and operation of the Hornet's home arena, the Spectrum Center.
The Willkie team representing J. Cole and Damian Mills was led by partner Jared Bartie and included counsel Emerson Girardeau and associates Christian Truman and Ryan McNamara. The Willkie team representing another minority investor was led by partner Robert Stebbins and included associate Ian Morganelli.