Atlanta Hawks Name Michelle Leftwich SVP of Salary Cap Administration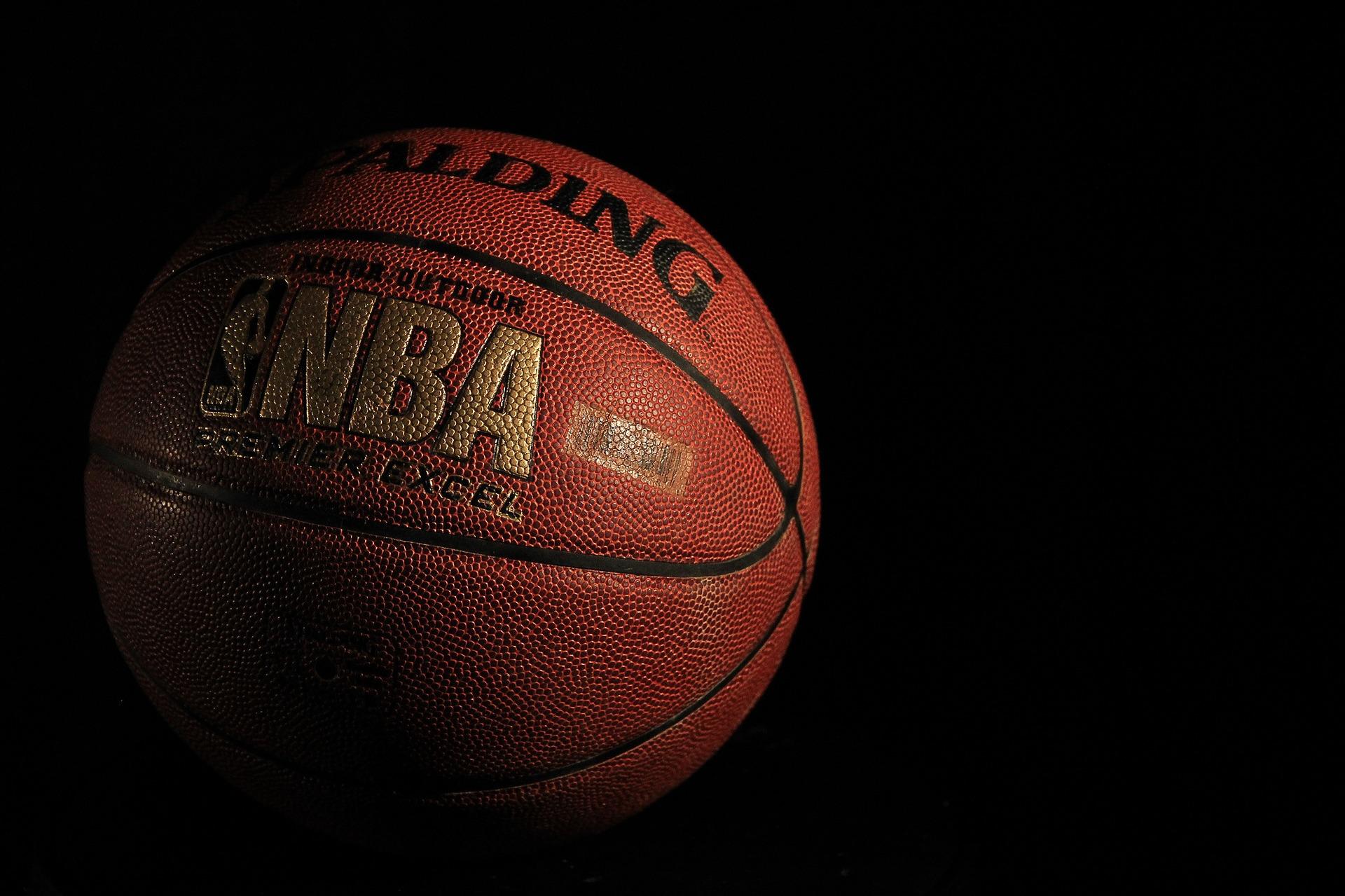 The Atlanta Hawks have named Michelle Leftwich its Senior Vice President of Salary Cap Administration.
Leftwich joined the Hawks in 2017 following 22 years at the NBA, including the final 10 as vice president and assistant general counsel, where she worked with Rick Buchanan, the NBA's general counsel, and Dan Rube, the NBA's deputy general counsel, on a variety of legal matters.
Prior to joining the NBA, Leftwich worked for the New York law firm Paul, Hastings, Janofsky & Walker. A native of Buffalo, N.Y., she received her Bachelor of Science degree from Canisius College and her Juris Doctor from New York University School of Law.