Chief Legal Officer and General Counsel Anil Gollahalli Named Interim Commissioner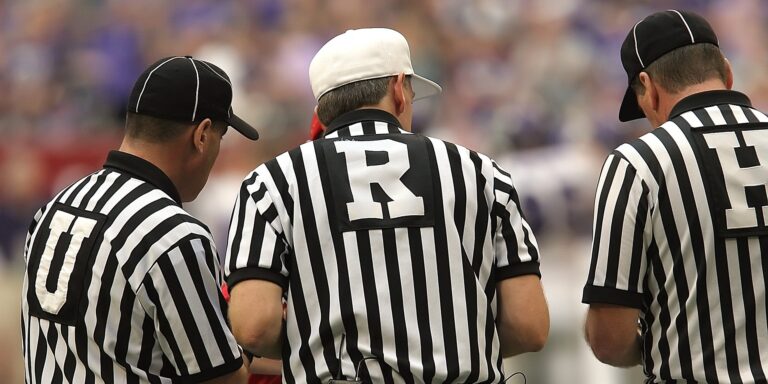 The Big Ten Conference Council of Presidents and Chancellors (COP/C) have named Chief Legal Officer and General Counsel, Anil Gollahalli interim commissioner effective Friday, April 14, when Commissioner Kevin Warren departs the conference to become the president and chief executive officer of the Chicago Bears. Gollahalli will serve as interim commissioner until May 15, when Tony Petitti officially begins his tenure as the seventh commissioner in Big Ten Conference history.
As the Interim Commissioner, Gollahalli will assume all commissioner duties as set forth in the Big Ten Conference Bylaws, including but not limited to, the day-to-day authority and management of the conference office and responsibilities to the 14 (soon-to-be 16) world-class Big Ten Conference member institutions.
Gollahalli is "a well-respected and collaborative higher education and collegiate athletics veteran who will also continue his duties as chief legal officer and general counsel for the conference," according to the conference.