Sports Law Podcast Features Lawyer Todd Shumaker of Church Church Hittle + Antrim; Firm Recognized as Leader in Sports Industry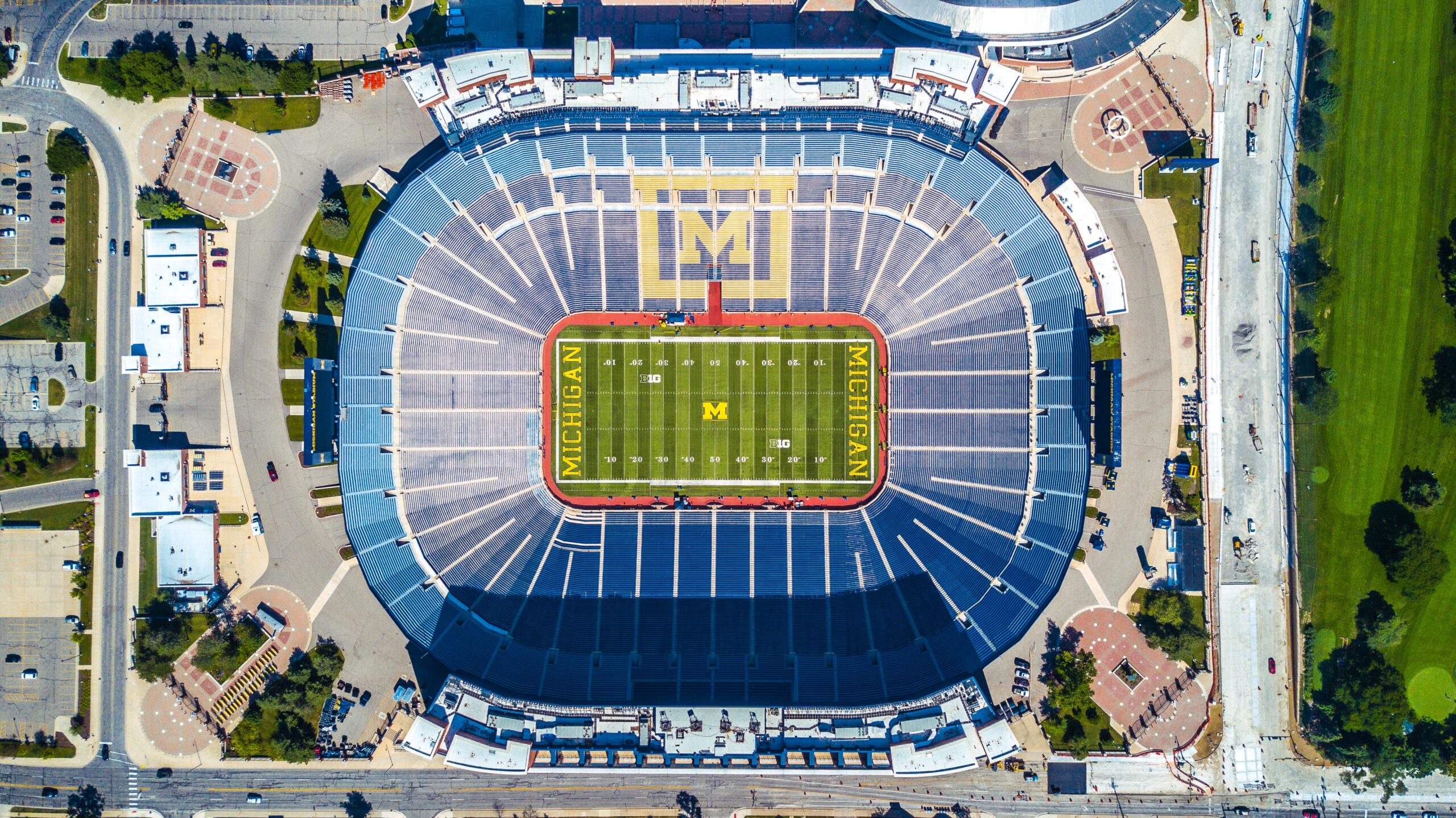 Shumaker practice focuses primarily on higher education and includes representing clients in NCAA regulatory matters such as waivers and infractions, as well as Title IX gender equity reviews and sexual harassment investigations.
Hackney Publications announced today that Todd S. Shumaker, a sports lawyer and partner at Church Church Hittle + Antrim, is the featured guest on the Sports Law Expert Podcast. The podcast segment can be heard here.
The firm was also honored recently by Hackney Publications as one of the "100 best firms with sports law practices you need to know about" on www.100lawfirms.com. Church Church Hittle + Antrim was recognized for several specialty areas in which the firm's practice excels.
The portal serves as a resource for those in the sports industry who need counsel with experience in sports law. Hackney Publications relies on readers, professors, and other industry experts in creating the list.
CCHA's college sports practice was in its seventh year when Shumaker joined.  He was quick to credit the work of his current colleagues Kelleigh Fagan and Jane McGill in building the practice during those years, along with newer practice group members Matt Banker, Kara Carlson, Connor Glass and James Nussbaum for their collective work in continuing to expand its reach in the college sports space.
"We have an incredible team, which has helped us to build a strong national reputation," said Shumaker, who prior to joining CCHA in 2021 spent seven and half years with the enforcement staff at the NCAA.
Working for the association, he investigated and processed violations of NCAA rules across all three divisions as an associate director and, more recently, helped develop processes and procedures related to the Independent Accountability Resolution Process. During his time with the NCAA, Shumaker also sat as an appeals panelist for USA Basketball, served as a liaison to the Board of Governors Student-Athlete Engagement Committee and the Division II Enforcement and Infractions Task Force and helped lead diversity, equity, and inclusion efforts as chair of the Enforcement Inclusion Guiding Team and as a member of the LGBTQ-A+ Employee Engagement Group leadership team.
From 2007 to 2013, Shumaker was an attorney and Chief Compliance Officer with the Indiana Office of Inspector General and State Ethics Commission where he assisted in public corruption investigations and adjudicated ethics violations.
Shumaker received his undergraduate degree in political science from Taylor University before earning his juris doctor from the Indiana University Robert H. McKinney School of Law in Indianapolis. During his time with the NCAA, he also completed a master's degree with the Butler University College of Education.
"Todd has done remarkable job of transitioning from the NCAA to private practice, where he has helped establish CCHA as a go-to firm for those institutions of higher learning that want to be proactive about compliance as well as reactive when they need to address a problem," said Holt Hackney, the founder and publisher of Hackney Publications. "We are very excited to share his unique story in this segment."
Going forward, those interested in being notified when a segment of the podcast goes live can subscribe by visiting https://follow.it/sportslawexpert?action=followPub