ACC Hires Robinson Bradshaw's Pearlynn Houck as First In-House General Counsel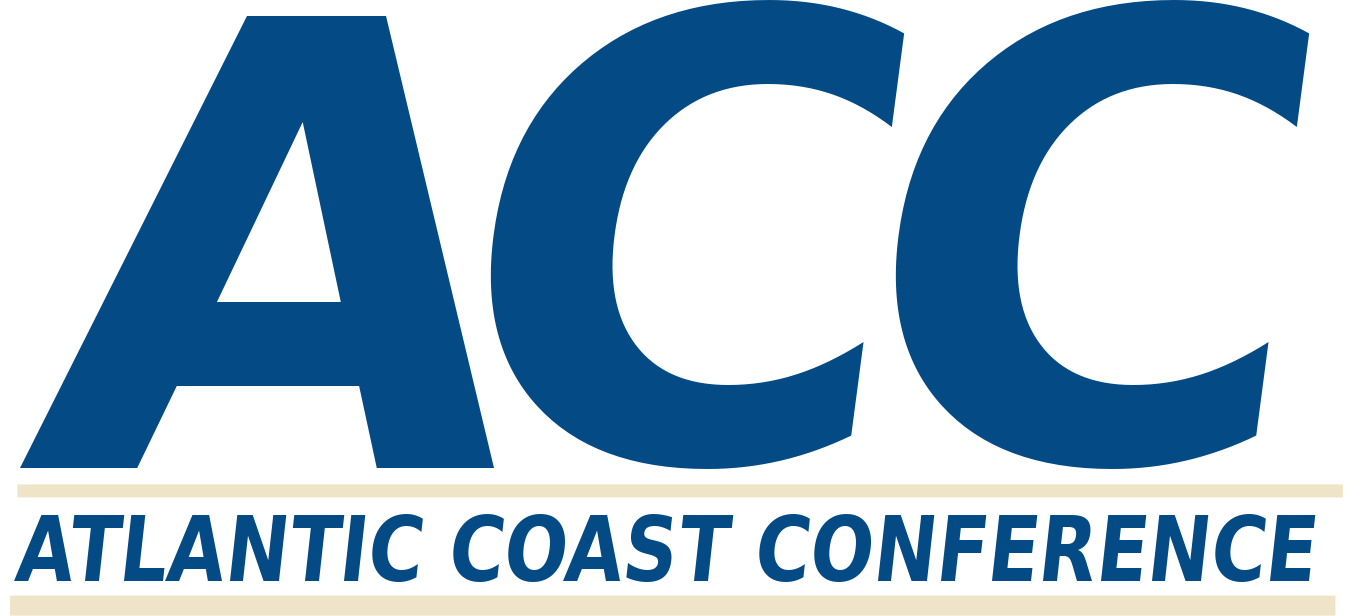 The Atlantic Coast Conference has announced the hiring of Pearlynn Houck as its first in-house General Counsel.
Houck, who will begin her tenure on April 17, comes to the ACC from Robinson Bradshaw's Charlotte office, where she was most recently a litigation shareholder. During her 17-year career at the firm, she has practiced in the areas of litigation, government and internal investigations, education, and sports law.
"Pearlynn brings a wealth of experience to this critical position, and we look forward to her leadership and legal expertise," said ACC Commissioner Jim Phillips, Ph.D. "As we continue to navigate the future of college athletics and the many opportunities and challenges ahead, this is the right time to hire a full-time executive staff member to provide comprehensive oversight of legal affairs and risk management for the Conference."
"I am honored and excited to join Commissioner Phillips and his team as the ACC's General Counsel," said Houck. "The legal landscape of college athletics is evolving rapidly. I look forward to working with the Conference and its member schools to ensure the ACC is not only ready for, but a leader in, the future of college athletics."
Houck will report directly to the Commissioner and serve as a member of the ACC's Executive Staff, playing a leadership role in setting the strategic vision of the Conference. She will be responsible for all legal matters and risk management, while managing all litigation and other claims, internally and with the assistance of outside counsel. She will provide legal consultation to the ACC Board of Directors, Executive Committee, Advisory Committees, Conference committees and service groups and will be the primary point of contact for the Conference's institutional General Counsels.
In recent years, Houck served as outside counsel to the Southeastern Conference. This included representation in pending litigation, including the antitrust lawsuits (Alston and House) and concussion litigation. In addition to litigation, Houck provided counsel on a number of issues, including NIL laws and compliance conference governance, and conference specific disputes. Her experience also included other sports and higher education clients.
Houck received her undergraduate degree with high honors from the University of Montana and Juris Doctor from Harvard Law School and clerked for the Honorable N. Carlton Tilley Jr. in the Middle District of North Carolina. Houck has been widely recognized during her tenure, including being named to The Best Lawyers in America's 2020-2023 edition for commercial litigation and as a North Carolina Super Lawyer since 2013. In 2015, Houck received a Forty Under 40 award from Charlotte Business Journal and in 2020 was named one of The Mecklenburg Times' 50 Most Influential Women. In 2021, the Sports Business Journal included her as an Outside Counsel Power Player.
A longtime contributor to the Charlotte non-profit community, Houck is a member of Charlotte's Women Executives and the Women's Impact Fund, where she has served in several leadership positions through the years. She also currently serves as an Executive Committee member of the board of Pat's Place Child Advocacy Center.
DHR Global led the ACC's search with significant work from the Advisory Committee comprised of Pam Bernard (Vice President and General Counsel – Duke) and Jack Swarbrick (Vice President and Director of Athletics- Notre Dame) as well as input from University of Syracuse Chancellor Kent Syverud.