LEWIS BRISBOIS SPORTS LAW TEAM TO HOST WEBINAR TODAY ON FUTURE OF AMATEURISM IN COLLEGE ATHLETICS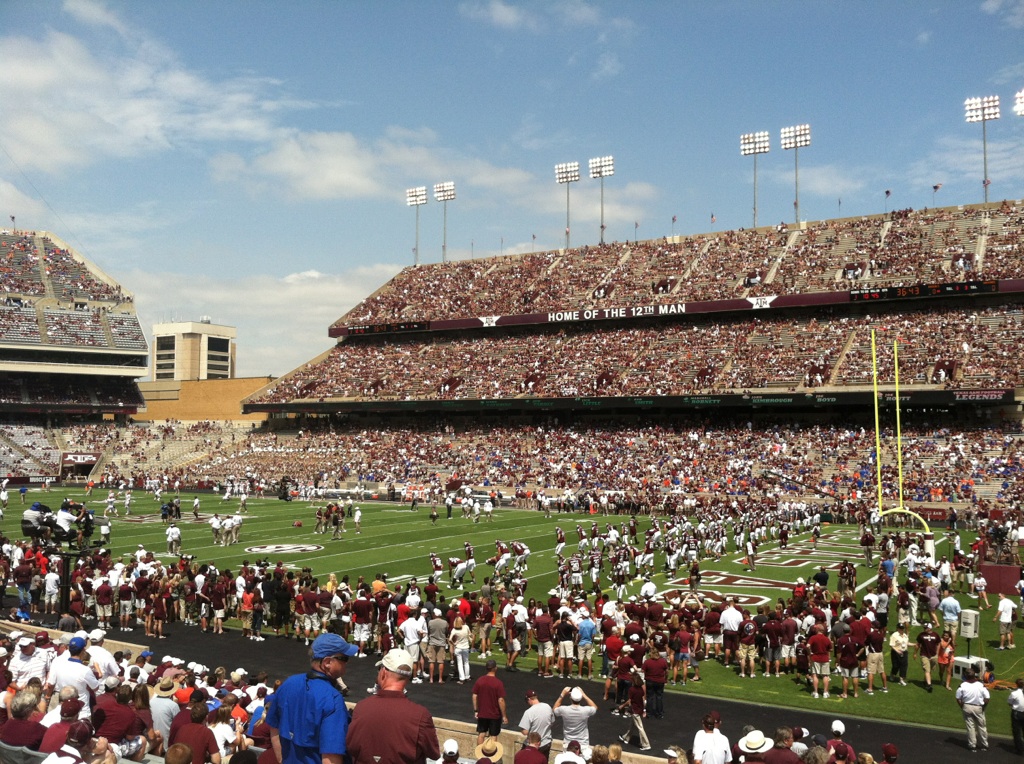 Phoenix Partner and Chair of Lewis Brisbois' Collegiate & Professional Sports Law Practice Gregg E. Clifton and New York Associate Christina Stylianou will host a webinar on April 5 at 12:00 p.m. ET, titled "The Future of Amateurism in College Athletics." They will be joined by Jill Bodensteiner, Vice President and Director of Athletics at St. Joseph's University in Philadelphia and previously Senior Associate Athletic Director at the University of Notre Dame.
The NCAA has long hailed the notion that student-athletes are not employees and cannot be paid for their participation in college athletics, but recent developments in American sports law signal a rapid erosion of the amateurism model. This discussion will explore the notable developments and events we've seen so far that suggest change is on the way, and what we can expect and need to prepare for as we move forward. Join us as we explore the future of college athletics with our distinguished guest, Ms. Bodensteiner.
Mr. Clifton is the chair of Lewis Brisbois' Collegiate & Professional Sports Law Practice and a member of the firm's Entertainment, Media & Sports and Labor & Employment Practices. He has extensive experience in the collegiate and professional sports world and has advised numerous professional franchises on a range of labor and employment issues, including Title III ADA regulatory compliance and wage and hour issues. Mr. Clifton is also an editor of The Official Review, Lewis Brisbois' sports law blog.
Ms. Stylianou is a member of Lewis Brisbois' Entertainment, Media & Sports and Collegiate & Professional Sports Practices. She focuses on advising clients on sports law matters, as well as New York State labor law and construction litigation, architecture and engineering defense, and general liability.