To Introduce HBCU Students and Students of Color to Careers in Sports Business, First and Pen and SBRnet launch Get in the Game Conference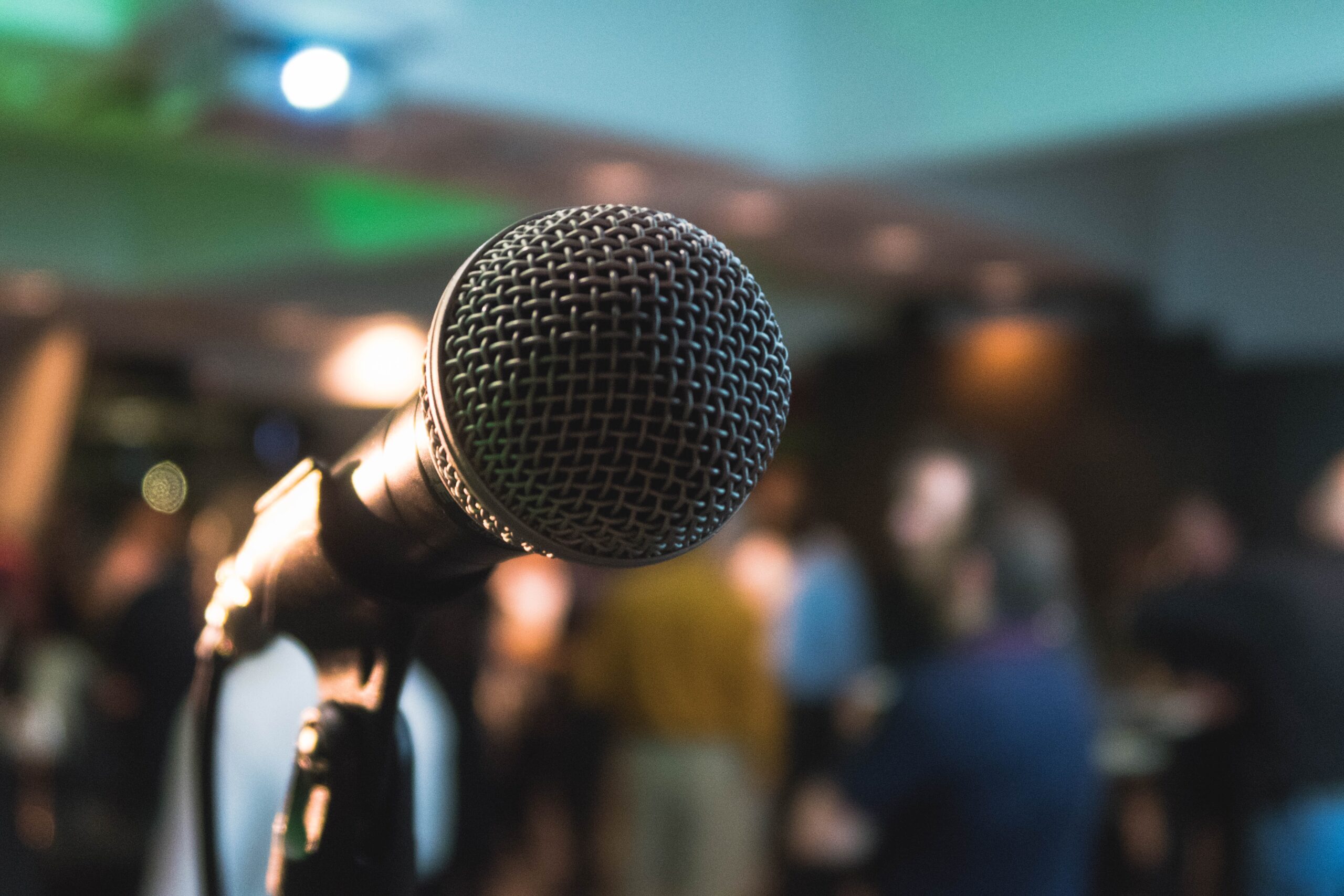 To introduce and connect diverse talent within the sports business industry, First and Pen and SBRnet are excited to launch sports business conference, Get In The Game.
The inaugural event, will take place October 6th-8th, 2023 at the Sheraton Inner Harbor in Baltimore, MD and bring together students of color from HBCUs and surrounding institutions to introduce them to the various career pathways and experiences in the sports industry.
"Our goal is to educate students about the large number of career options that exist in sports and connect companies with talented young men and women of color who will help them forge future success across their businesses," said First and Pen founder Yussuf Khan. "As an industry veteran, an entrepreneur and educator, I understand the needs and goals of the industry, the opportunities it presents and the talent, vision and success that young people of color can bring when doors are opened."
Get In The Game is a three-day conference and career expo that will directly connect students with industry leaders and recruiters, as well as provide insight, education and direct interaction with business practices, strategies and operations across the industry.
And Baltimore is the perfect city to host it.
"We're excited to bring Get In The Game to Baltimore," said Khan. "The area is home to four historic HBCUs and the city is driving distance from other universities and colleges."
The event will feature a wide range of companies representing the retail, media, professional, and collegiate sports industries. Confirmed sponsors include Dick's Sporting Goods, On Running, Under Armour and Ilitch Sports, owners of The Detroit Tigers and Red Wings.
"Our goal is to showcase the wide range of career options in sports that are open to students of color," said Mark Sullivan, a managing partner of SBRnet, which provides data and other sports business resources to more than 250 colleges and universities.
Get in the Game will feature three main components:
An educational conference where students will learn about the business and what companies are seeking in candidates.
A career expo where students can meet directly with talent acquisition executives.
A series of experiential field trips where students will travel to local sports businesses to learn first-hand how the sports industry operates.
For all event information, including registration, travel, scholarship opportunities and more, please visit www.getinthegame.net