Sports Law Expert Podcast Features Sports Law Attorney Irwin Kishner of Herrick, Feinstein LLP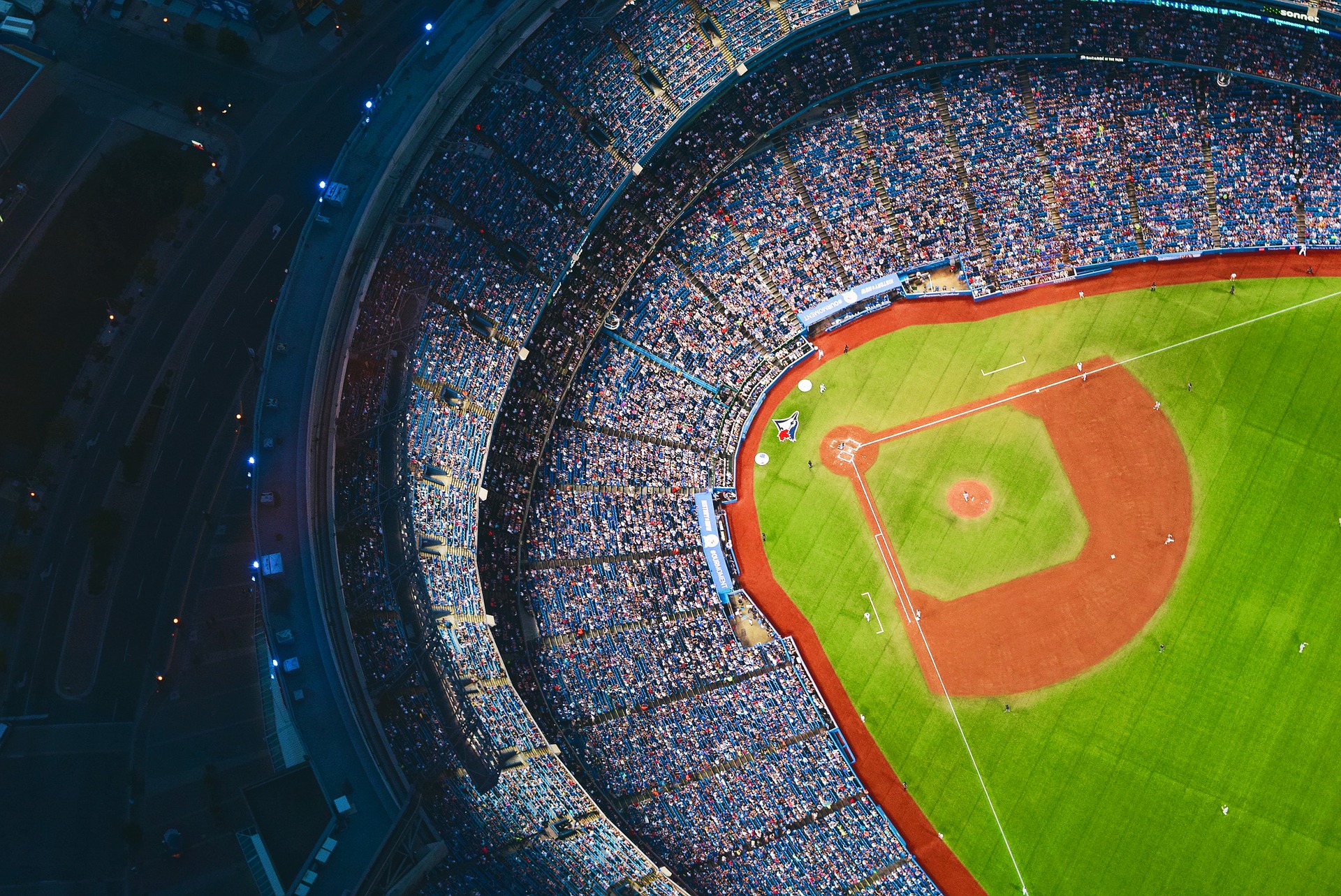 Hackney Publications has announced that it has published its latest segment of the Sports Law Expert Podcast, featuring attorney Irwin Kishner, a partner at Herrick, Feinstein LLP and co-chair of its Sports Law Group.
The podcast segment can be heard here. Going forward, those interested in being notified when a segment goes live can subscribe by visiting here.
"Irwin is an iconic figure in the sports law community, where he has amassed a sterling reputation for his bold and innovative ideas," said Holt Hackney, the founder and publisher of Hackney Publications. "We have been particularly fortunate at Hackney Publications to have Irwin serve as a long-time Advisory Board Member of Professional Sports and the Law."
Kishner's participation in the latter makes sense, given that he represents a number of professional sports franchises.
Kishner is consistently recognized as a leader in his field by colleagues, clients, and industry experts. He has worked on some of the largest and most innovative deals in the world of professional sports and, as attested to by both clients and colleagues, has produced the highest caliber product and results.
Kishner is the primary contact for countless sports dynasties. He also has acted as primary counsel on several high-profile team acquisitions and dispositions in all of the major sports leagues; cable television and radio contracts; internet and intellectual property rights; joint ventures; credit facilities; advertising and sponsorship contracts; gaming and wagering matters; development and naming rights agreements; franchise transfers and financings; major event and tournament promotions; and seat license agreements for stadiums and arenas.
Kishner has acted as lead counsel in all aspects of 14 major stadium transactions, most significantly the new Yankee Stadium and the development of Citi Field. he also represents financial institutions and bond insurers in stadium finance matters and loans to teams and team owners. In addition, Kishner has advised on significant naming rights, joint venture transactions, media rights transactions, sponsorship and concessions transactions for major stadiums across the U.S. as well as executive compensation and employment matters.
Over the course of his career, Kishner has led teams of professionals in numerous cutting-edge transactions, including the creation of a new paradigm for broadcasting professional sports with the development of the YankeeNets, LLC, the Yankees Entertainment and Sports Network (YES), SportsNet New York (SNY), and Legends Hospitality. He also acted as lead counsel on the subsequent joint venture with YES Network, the New York Yankees and Amazon & Co. Kishner acted as lead counsel in connection with the issuance by the New York City Industrial Agency of $927 million of refunding bonds for the benefit of the Yankees. He has played a key role in the formation of the New York City Football club, the New York Racing Association's negotiation of a multi-year telecast rights agreement with Fox Sports Media and the New York Islanders Hockey Club's negotiation and partnership in connection with the new arena complex at Belmont Park Racetrack. He was lead counsel to the New York Yankees and Yankee Global Enterprises in News Corp's 2012 acquisition of 49 percent of the Yankees Entertainment and Sports Network (YES), and 21st Century Fox's ensuing 2014 acquisition, which raised its ownership stake in YES to 80 percent, and finally in connection with the 2019 purchase by an investor group, which included Yankee Global Enterprises, of the Walt Disney Company's entire equity interest in the YES Network, which had a total enterprise value of $3.47 billion. Kishner serves as Integrity Counsel for the New York Racing Association (NYRA), the operator of three of the largest thoroughbred horse racing tracks in the United States, a position that he has held since 2015. He has also provided advice on burgeoning area of global esports and on the legalization of sports wagering in the United States.
About Hackney Publications
Hackney Publications is the nation's leading publisher of sports law periodicals. The company was founded by journalist Holt Hackney. Hackney began his career as a sportswriter, before taking on the then-nascent sports business beat at Financial World Magazine in the late 1980s. A few years later, Hackney started writing about the law, managing five legal newsletters for LRP Publications. In 1999, he founded Hackney Publications. Today, Hackney publishes or co-publishes 24 sports law periodicals, including Sports Litigation Alert, which offers a searchable archive of more than 4,000 case summaries and articles. In addition, the Alert is used in more than 100 sports law classrooms any given semester.