Law Firm Enters Partnership with Atlanta Braves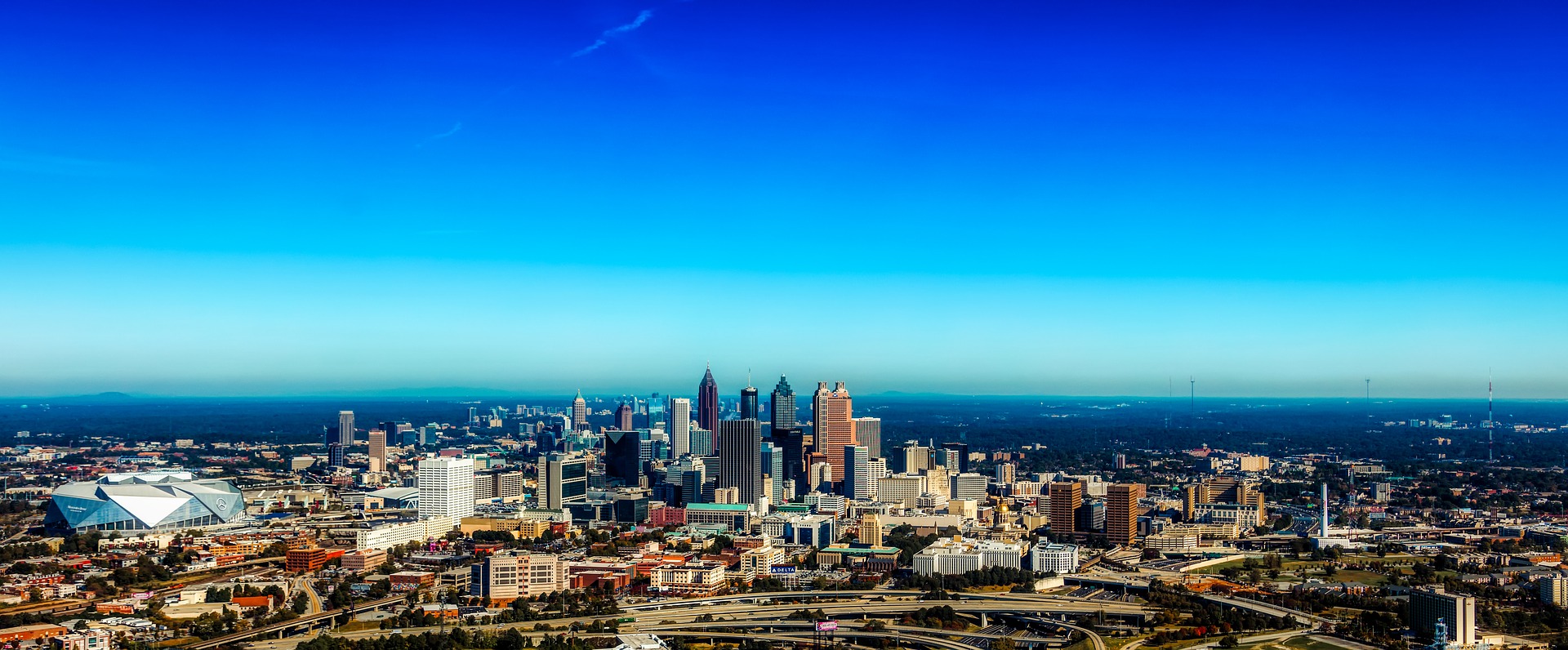 John Foy & Associates, a personal injury law firm serving clients throughout Georgia, has announces a partnership with the Atlanta Braves .
Their partnership will go into effect at the beginning of the 2023 Major League Baseball (MLB) season.
As a part of their partnership, John Foy & Associates will be featured during radio broadcasts of the Atlanta Braves games on 680 The Fan (AM), 93.7 (FM), and the Braves Radio Network.
Known as "The Strong Arm™," John Foy & Associates has fittingly agreed to present the Braves' Flex Cam, a "kiss-cam" style camera that scans the crowd searching for eager, bicep-flexing fans to project onto the stadium's jumbotron display.
The firm will also partner with the Atlanta Braves for social media features like the Braves Strong Arm Pitcher of the Month.
Partnering with the Atlanta Braves "was a no-brainer," according to John Foy & Associates, as the team welcomed over 3.1 million fans to Truist Park during the 2022 baseball season. "This new partnership will show millions of Georgians and out-of-state fans how much the law firm cares about supporting them and the team they love."
This partnership puts John Foy & Associates "alongside some of the savviest marketers in Atlanta and exposes the firm to one of the largest sports audiences. It also highlights the similarities between the two Atlanta-based organizations.
"Atlanta Braves fans who enjoy the broadcasts featuring John Foy & Associates will understand that both organizations are hard-working teams that 'go to bat for' their fellow Georgians, play by the rules, and know how to win.