SRLA Completes Annual Conference, Announces Award Winners, New Slate of Officers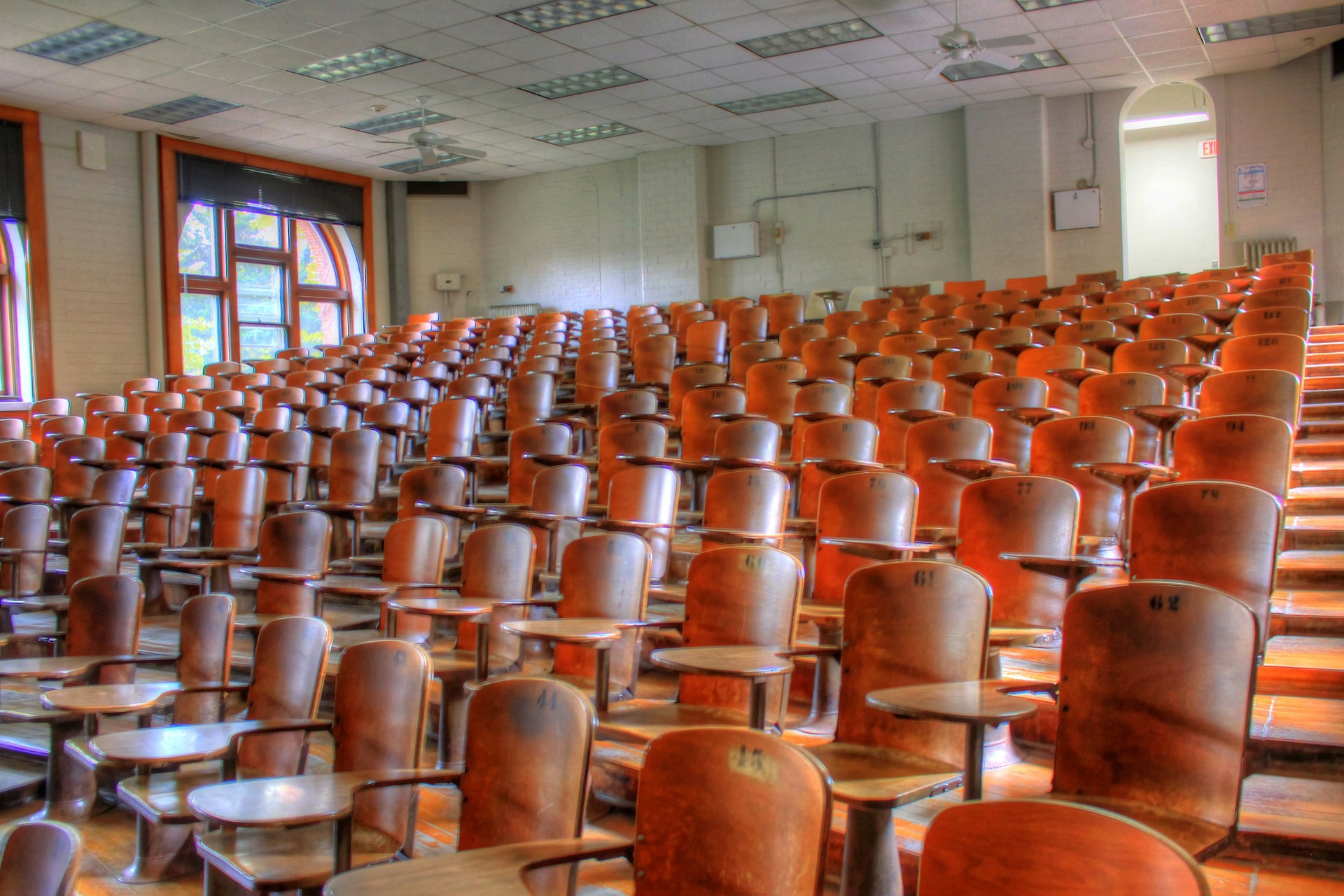 The Sport and Recreation Law Association (SRLA) completed its 26th annual conference in Las Vegas last week by announcing, fittingly, a slew of winners.
The membership of SRLA presented its annual awards to instructors and professors, who teach sports law, typically at the undergraduate level.
The year's conference, which attracted more than 100 attendees, also featured dozens of educational presentations, addressing many of the most important issues in the sports industry.
The most coveted award, the Betty van der Smissen Leadership Award, was presented to Dr. Merry Moiseichik of the University of Arkansas. The award is presented to "an individual who is recognized for leadership and vision in the study of legal aspects of sport and physical activity."
The Herb Appenzeller Sport and Recreation Law Association Honor Award, which is given for outstanding service to the Association, was presented to Dr. Michael Carroll of Troy University.
The Lori K. Miller Sport and Recreation Law Association Young Professional Award, which recognizes a young professional who demonstrates commitment to the study and instruction of the legal aspects of sport and recreation; service to the field and SRLA; as well as the potential for future growth and excellence in those same areas, was presented to Dr. Jessica Murfree of Texas A&M University.
The Bernard Patrick Maloy Graduate Student Research Award, which is given annually to the graduate student who submits the best research paper to the Honors and Awards Committee was given to Katherine (Katie) Hallahan, a first-year student in the University of North Carolina at Chapel Hill's Masters of Sport Administration program.
The SRLA Research Fellow designation, which recognizes scholars by honoring their achievement in legal aspects of sport and recreation-related scholarship, was bestowed upon Mark Conrad of Fordham University's Gabelli School of Business and John Holden, of Oklahoma State University.
Finally, the SRLA Best Paper Award, a competitive award granted to the best paper submitted (single author) as chosen by a panel of peers, which focuses on a significant and relevant legal issue related to sport or physical activity, was presented to Dr. Jeffrey Levine of Drexel University.
Meanwhile, among the changes of the Board of Directors, Mark Dodds, of SUNY Cortland, transitioned to Past-President; Levine was elevated to President; and Natasha Brison, of Texas A&M University, became President-Elect.
Next year's annual conference will be held in Baltimore.