Seton Hall Law School Embraces Inclusion in More Ways Than One with Its Sports Law Symposium on February 15-16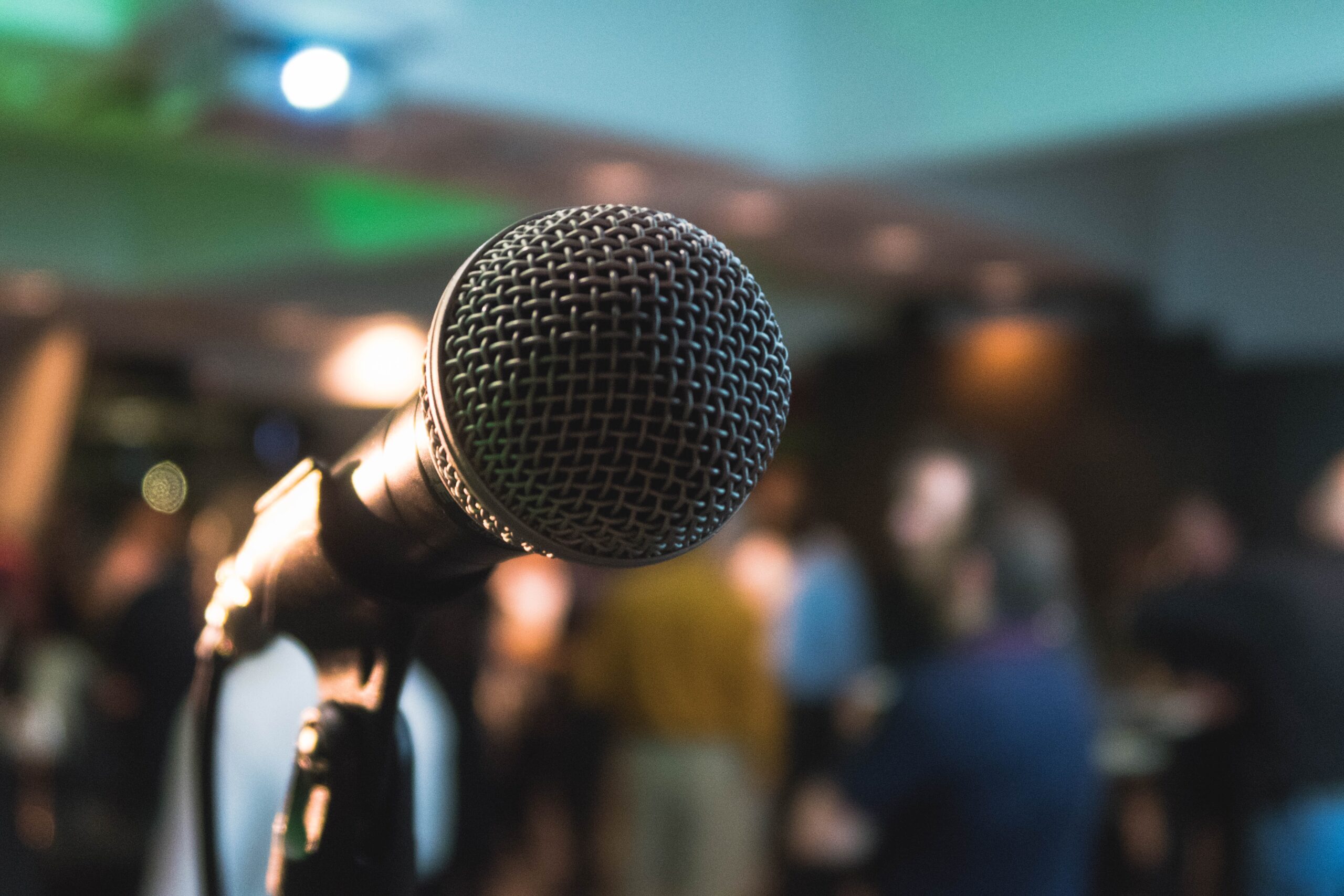 The 3rd Annual Seton Hall Law School Sports Law Symposium will be held February 15-16 with the theme of Sports in Time of Change.
Presented by the Seton Hall Law School Gaming, Hospitality, Entertainment & Sports (GHamES) Initiative, the event's organizers embrace an all-inclusive approach by offering a diverse slate of speakers and making it free and available remotely.
The remote access portion gets underway at 2 p.m. (EST) on Feb. 15 and continues to 6 p.m. The remote access portion continues the next day, Feb. 16, at 9 a.m., along with an in-person component, through 1 p.m.
Registration is required. Continuing Legal Education is also being offered. All students and faculty are complimentary (regardless of school affiliation). For all other attendees seeking NJ CLE credit, the cost is $99.00. If you are not seeking NJ CLE credit, the program is complimentary.
The event is ideal for students & faculty, especially those interested in or studying law or sports management; collegiate & professional athletes; professionals involved in sports business; parents of athletes; sports media professionals seeking more information about the changing legal landscape of sports; college and school athletic administrators and coaches; attorneys working in sports or wanting to learn more about this field.
The school offer the following description of the event:
There are those that believe that the one constant is change. Nowhere is that truer than in sports where many long-held beliefs, presumptions, and associations are falling to the constant press of change. From streaming professional football games; college conference expansion; the recent World Cup in Qatar; the advent of NIL deals providing compensation to college athletes; the integration of legalized sports betting across the globe; the press for greater autonomy for athletes; rise of mega stadiums; record sale prices for professional franchises; to the globalization of sports – nothing is as it was even a year ago.
Join Seton Hall Law School and its Gaming, Hospitality, Entertainment & Sports (GHamES) Initiative and a group of exceptional professionals to explore Sports in Time of Change at our Third Annual Sports Law Symposium. Over two days we'll talk with the people shaping and observing sports up close to examine the force of change in sports, what is driving it and what its effects may be now and in the future.
To register or see details on the agenda, visit: https://law.shu.edu/events/sports-law-symposium.cfm
Questions should be directed to Brett Canaval at 973-642-8382 or brett.canaval@shu.edu