Five Olympic Rowers Protest US Rowing's Gender Identity Policy in Newsweek: 'Our Sport is Discriminating Against Females'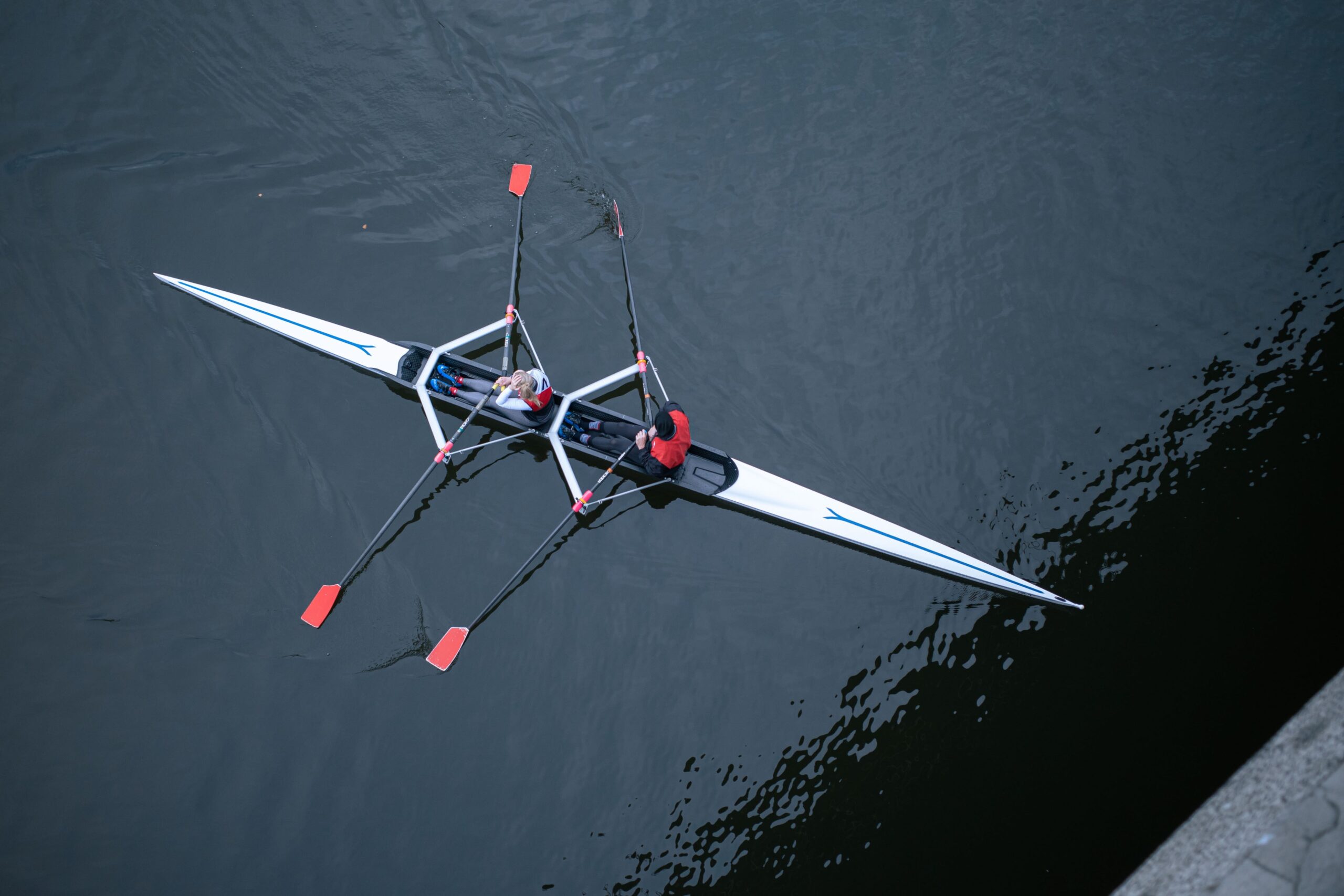 The letter in Newsweek begins: USRowing rejected fairness for female rowers of all ages and levels with the release of its updated Gender Identity Policy on December 1. We are a group of former Olympic rowers, and we are enraged that USRowing would adopt a policy that so blatantly discriminates against female athletes in rowing.
The updated policy permits males, with or without testosterone suppression, to compete in girls' and women's events. Only at the collegiate and elite level has USRowing allowed any restrictions. At that level, male rowers competing in the women's category must comply with World Rowing's policy, which requires 12 months of continuous testosterone suppression at no greater than 5 nmol/L, twice the high end of the normal range for females.
The full letter can be viewed here: https://www.newsweek.com/usrowing-denies-fairness-female-athletes-opinion-1777151