Sports Lawyer Glenn Wong Set to Chair ASU's Sports Law and Business Program Advisory Board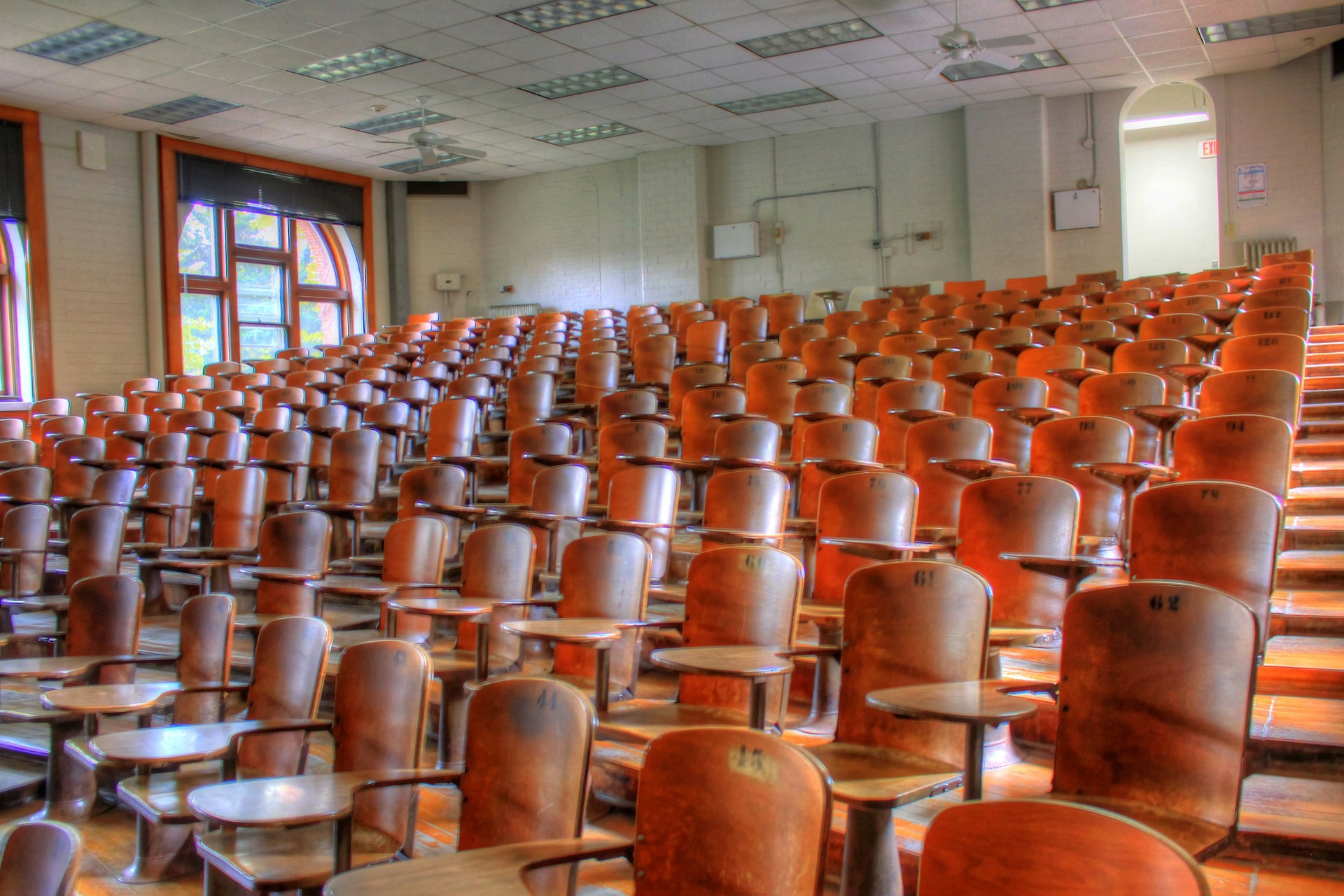 One of the most prestigious faculty members at the Sandra Day O'Connor College of Law at Arizona State University is set to mark the start of a new chapter in his long and storied career.
Glenn Wong, Distinguished Professor of Practice and executive director of the Allan "Bud" Selig Sports Law and Business program, will soon move into a new role as chairman of the program's 48-member advisory board. The move will become official on June 1.
"In his time leading (Sports Law and Business), Glenn elevated the program and the whole college by extension," said Zachary Kramer, interim dean of the Sandra Day O'Connor College of Law. "He brought his experience, passion and enthusiasm for sports and was integral in crafting a vision for the program that we will continue to execute."
In this new position, Wong will assist with overseeing the program he helped to launch.
"We are honored that Glenn will continue his important work at ASU Law in this new advisory role," said Stacy Leeds, dean designate and Regents Professor of law. "His students, fellow faculty members and the entire sports law community are lucky to have continued access to his extensive knowledge and connections in the field."
Wong, an attorney who has worked with organizations such as the National Football League, Major League Baseball and the PGA of America, joined ASU in 2015. Under his leadership, the Sports Law and Business program has strengthened its reputation and developed an innovative curriculum surrounding the legal and business aspects of the sports industry. A unique concurrent Juris Doctor/Master of Sports Law and Business degree program was launched under Wong's leadership in 2019.
"As a professor, mentor and friend, no one has had a greater influence on my career than Glenn," noted Jeff Price, chief commercial officer with the PGA of America. "As he transitions into a new role, it is important we recognize how he has helped to elevate the ASU Sports Law and Business program to national prominence."
Prior to his time at ASU, Wong served as a distinguished professor at the University of Massachusetts and led the Mark H. McCormack Department of Sport Management within the university's Isenberg School of Management, in addition to a number of other roles during his long tenure there. He received the John Francis Kennedy Maroon Leadership Award from the university in 2021. Wong was also a visiting professor at Stanford Law School in 2015 and 2016.
Additionally, Wong is a past president of the Sports Lawyers Association and has been a board member of the organization since 1998.
"I, as well as many professionals, have excelled and advanced in our careers because of Glenn and continue to be inspired by his strategic educational program development," said Bernadette McGlade, commissioner of the Atlantic 10 Conference. "As the architect of one of the first prestigious sports administration degree programs at the University of Massachusetts, to NACDA professional development graduate seminars, to the ASU Sports Law and Business degree program, Glenn Wong is an icon in sports, law, business and the educational industry. I have no doubt the next chapter as chairman of the advisory board will elevate all."
Wong will take over his new position on June 1, and also continue as professor of practice. Aaron Hernandez will become assistant dean and executive director of the Sports Law and Business program.