Hogan Lovells partner Matt Eisler named a 'Sports Gaming and Entertainment Trailblazer' by The National Law Journal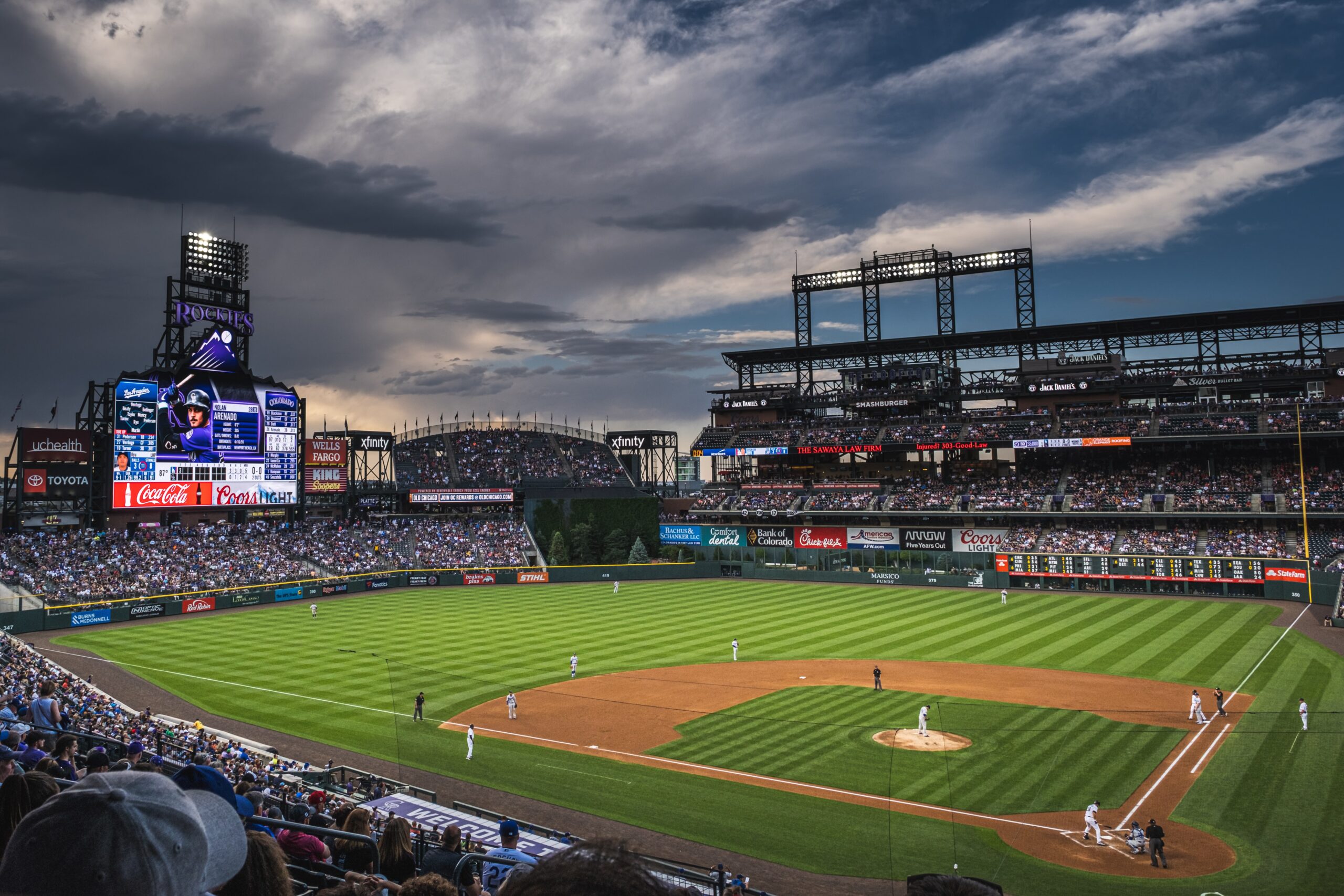 Hogan Lovells has announced that Denver partner Matt Eisler has been named a "Sports, Gaming, and Entertainment Trailblazer" by The National Law Journal. The annual list recognizes legal professionals who have made significant marks on the practice, policy, and advancements of sports, gaming, and entertainment law.
As head of Hogan Lovells's Global Sports practice, Eisler has led some of the industry's highest profile deals. In addition to leading the two biggest franchise ownership transactions in US sport history – the acquisitions of the Brooklyn Nets and the Denver Broncos in 2019 and 2022 respectively
– his innovative work has paved the way for the first private investment fund investments in NBA franchises, developing a playbook from scratch for private equity deals in the NBA.
Eisler is actually being recognized throughout the industry. Last month, Hackney Publications announced that it has interviewed Eisler on the Sports Law Expert Podcast. The segment can be heard here: https://anchor.fm/dashboard/episode/e1pofe1
"Matt's highly regarded work on complex corporate transactions in the sports, entertainment, and technology sectors is known industry-wide," said Holt Hackney, the founder and publisher of Hackney Publications. "He regularly secures successful outcomes in matters involving cross-border pursuits, professional sports team and venue acquisitions, league governance and compliance matters, naming rights and sponsorship agreements, joint ventures, and strategic funding and financing issues."
Going forward, those interested in being notified when a segment goes live can subscribe by visiting https://follow.it/sportslawexpert?action=followPub
More About Eisler Here
Clients turn to Eisler for record-breaking deals and complex corporate transactions in the sports, technology, media, and health care sectors. He represents prominent, strategic companies and private investment funds in connection with acquisitions, valuations, joint ventures, strategic funding and financing issues.
Eisler advised Oracle on its $28 billion acquisition of Cerner Corporation and later advised the company on the landmark acquisition of the naming rights to the San Francisco Giants park, now known as Oracle Park.
He led the team that advised Roku, Inc. on its acquisition of exclusive content rights to Quibi's award-winning programming, expanding the platform to be one of the biggest streaming services in the United States and again advised the company on the acquisition of TOH Intermediate Holdings LLC, owner of "This Old House".
As global head of the Sports sector, Eisler's successful record includes handling the two highest value transactions the U.S. sports world has ever seen, the Walton-Penner Family US$4.65 billion acquisition of the Denver Broncos from the Pat Bowlen Trust and the sale of the NBA's Brooklyn Nets and the Barclays Center.
He is also a regular speaker, writer, and commentator on current legal issues related to the business of sports and entertainment in publications such as Professional Sports and the Law.