Kirkland & Ellis Advised Iconic Sports on its Investment in Eagle Football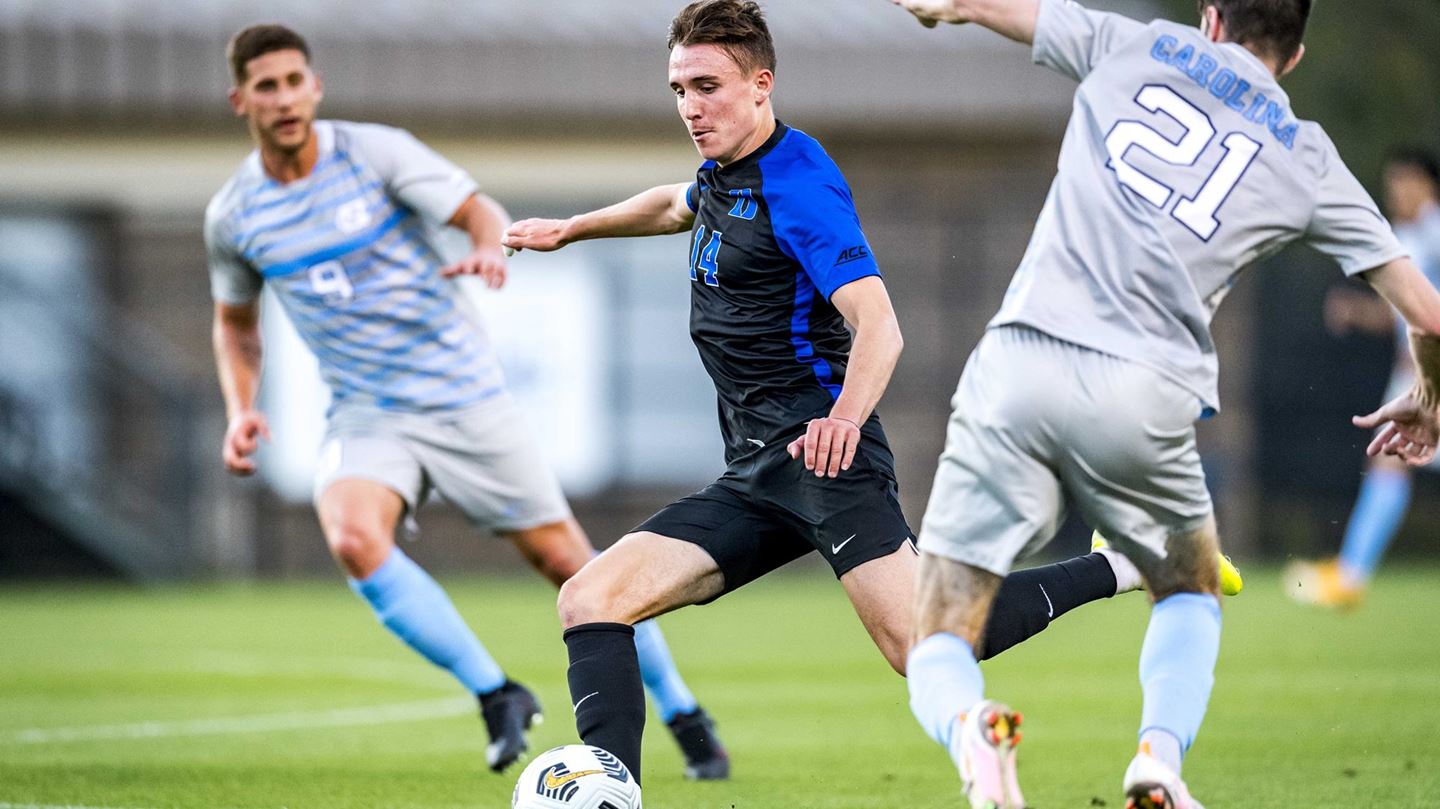 Kirkland & Ellis advised Iconic Sports on its investment in London-based group Eagle Football, which acquired a significant controlling stake in Olympique Lyonnais Groupe SA. This transaction creates one of the largest professional football groups in the world with interests in Olympique Lyonnais, Crystal Palace, Botafogo and RWD Molenbeek.
The Kirkland team was led by corporate partners Laurent Victor-Michel, David Higgins, Sean Wheeler, Debbie Yee, Henry Birch and Camille Elizabeth Walker and associates Etienne Vautier, Peter Hyams and Oscar Fernando Leija; capital markets partners Christian Nagler and Cedric Van den Borren and associate Mathieu Kohmann; debt finance partner Neel Sachdev and associates Marco Bagnato and Marina Fatsis; investment funds partner Alex Brodkin and associates Rajiv Chandrasena and Courtenay Stock; tax partners Ian Ferreira, David Mannion, Rob Sharpe, Joseph Tootle, Sam Trowbridge and Sara Zablotney and associates Kris Kania and Krishan Patel and restructuring partner Elaine Nolan and associate Dan Stathis.