LEAD1 Association Releases Proposal to Reform FBS Football Governance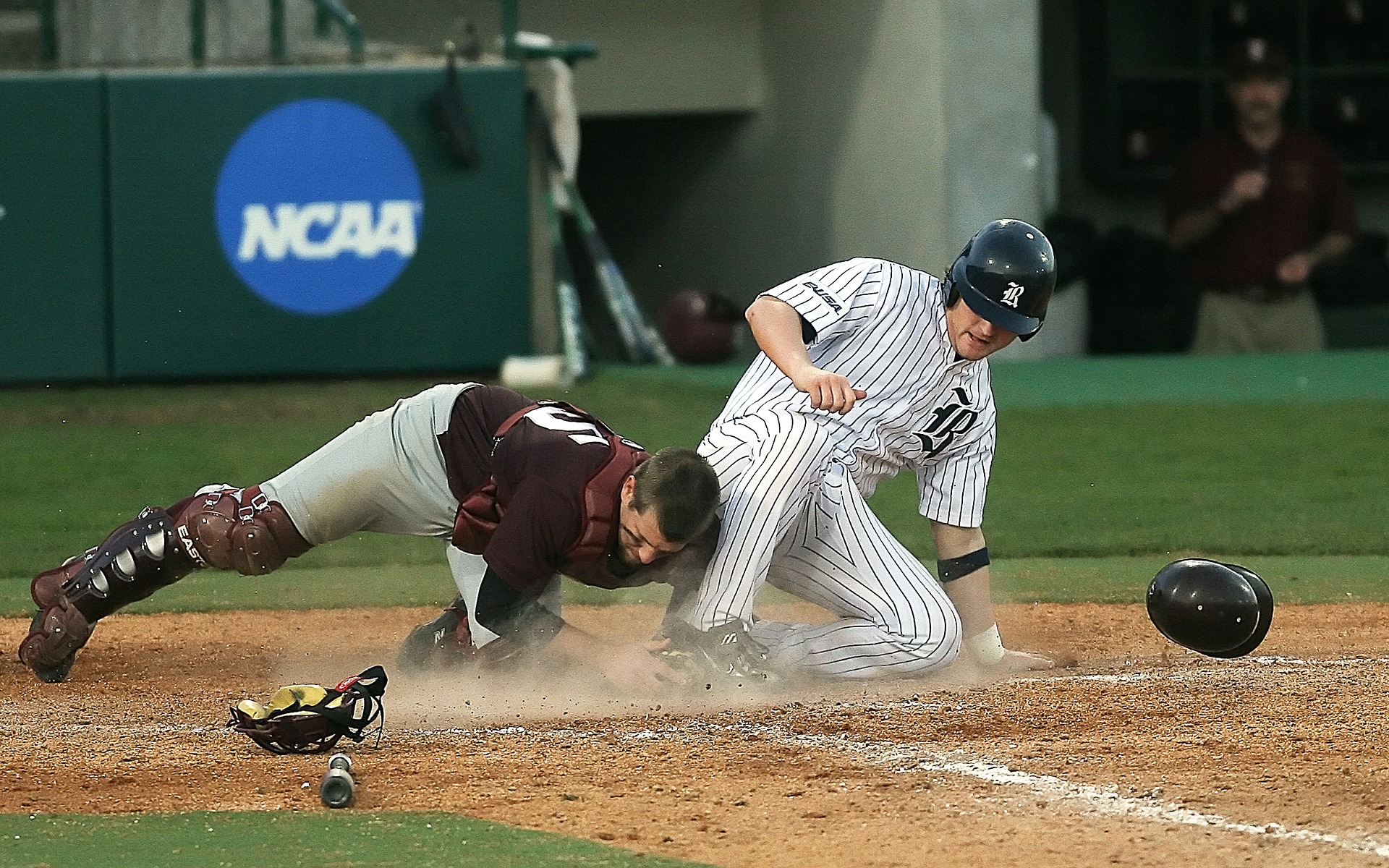 LEAD1 Association ("LEAD1"), which represents the athletics directors of the 131-member schools of the Football Bowl Subdivision ("FBS"), has released an FBS Football governance proposal that outlines the position of LEAD1 athletics directors ("FBS ADs"). The proposal, which was recently sent to the NCAA Division I Board of Directors and the Transformation Committee, was developed following LEAD1's September 2022 FBS AD-only meeting in Washington, D.C., during which there was overwhelming support for reforming FBS football governance within the NCAA.
After an elaborate seven-month process during which more than 100 FBS ADs, all 10 FBS commissioners, NCAA governance representatives, and the College Football Playoff (CFP) Executive Director participated in dialogue about the future of FBS football governance, LEAD1 reached a consensus on the following two recommendations.
Recommendation One: Creation of an FBS Football Governing Board More Closely Aligned with FBS Conferences.
The NCAA should establish an FBS Football Governing Board (the "Board"), primarily comprised of football-knowledgeable individuals. Each FBS conference will appoint one representative to the Board, which will also contain one representative from the American Football Coaches Association (AFCA) and four independent directors, at least two of which will be former FBS football student-athletes. The four independent directors are to be appointed by the FBS conference Board members and the AFCA Board representative. The newly formed Board should serve as a parallel entity to the NCAA Division I Council. The Board should decide all matters related to FBS football except for academic, student-athlete financial aid/benefit rules, and decisions deemed to materially impact the NCAA (including financial, health and safety, and other risk factors) amongst possible other important decisions, which should be subject to NCAA Division I Board of Directors oversight.
Recommendation Two: Creation of FBS Football Operational Leadership Position in a Chief Operating Officer.
A new Chief Operating Officer (COO) position should be created for FBS football, similar to the current role held by Dan Gavitt, NCAA Senior Vice President of Basketball, who currently sits on the NCAA President's Leadership Team/Cabinet. The new COO would run the day-to-day operation of the sport, alongside a dedicated staff, and would report to the newly formed FBS Football Governing Board. Like Gavitt, the FBS Football COO should also be on the NCAA President's Leadership Team/Cabinet.
If there is a failure in the implementation of these recommendations, LEAD1 is in favor of examining options for such decision-making outside of the NCAA.
"We believe that this sport-specific governance model would lead to a more responsive and less bureaucratic decision-making process for FBS football," said LEAD1 President and CEO Tom McMillen. "Our process in developing these recommendations demonstrates the power of LEAD1 in bringing practitioner voices together to find common ground even in a very stratified landscape."
LEAD1's full proposal can be found here.