SEC Announced Addition of ASU Sports Law Alum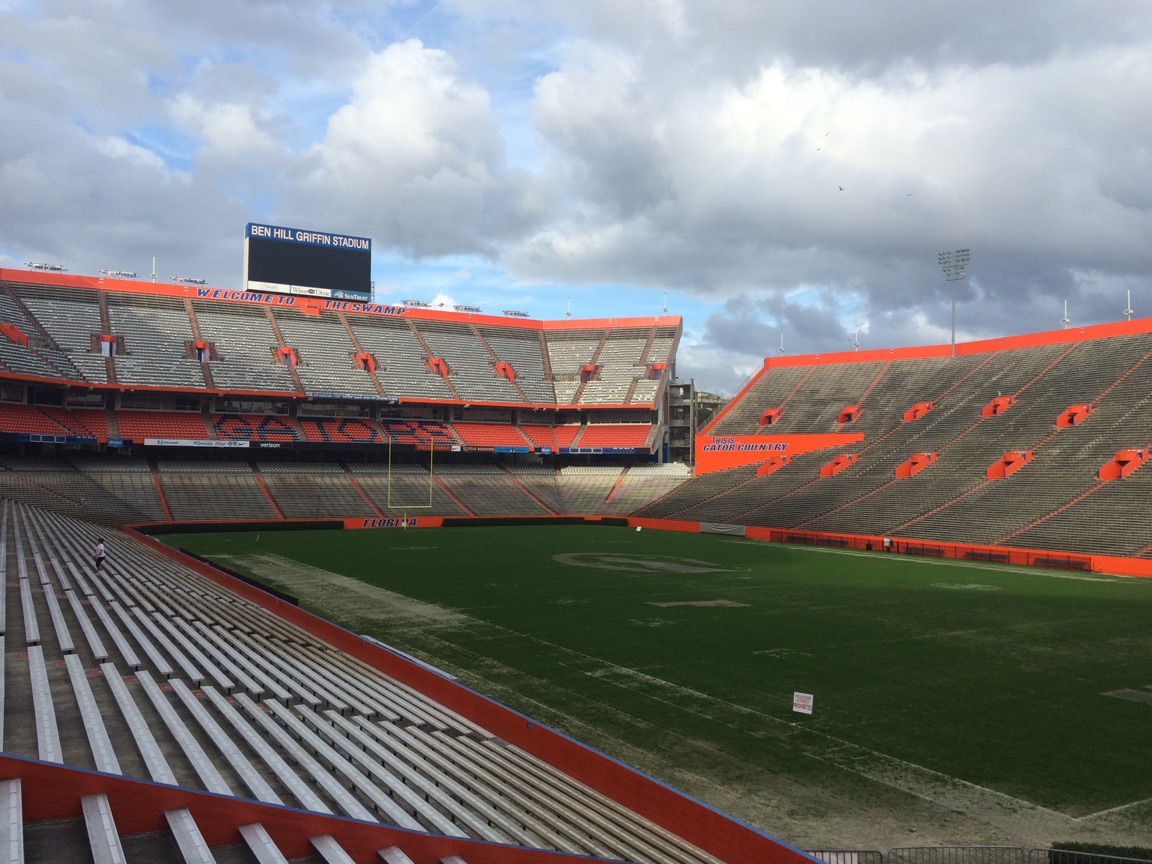 Southeastern Conference Commissioner Greg Sankey has announced the addition of Marcus Bishop as Assistant Director of Competition to the SEC staff.
Bishop joins the SEC from the Sun Belt Conference where he served as Director of Championships, with a primary focus on tennis, cross country and track and field championships. He was previously Director of Sports Administration and Engagement for the America East Conference after serving internships with the NCAA and Arizona State.
Bishop earned his undergraduate degree in political science from the University of Alabama and also earned a master's degree in higher education administration from Alabama before earning a master of sports law and business from Arizona State.
In his role with the SEC, Bishop will serve as sport administrator for the sports of soccer and women's tennis, which includes management of championships events in those sports. He will also assist with management of other neutral site SEC championships throughout the year.