Esports Law Podcast Publishes with Interview of Leo Bernard, the Chief Technology Officer at Iorys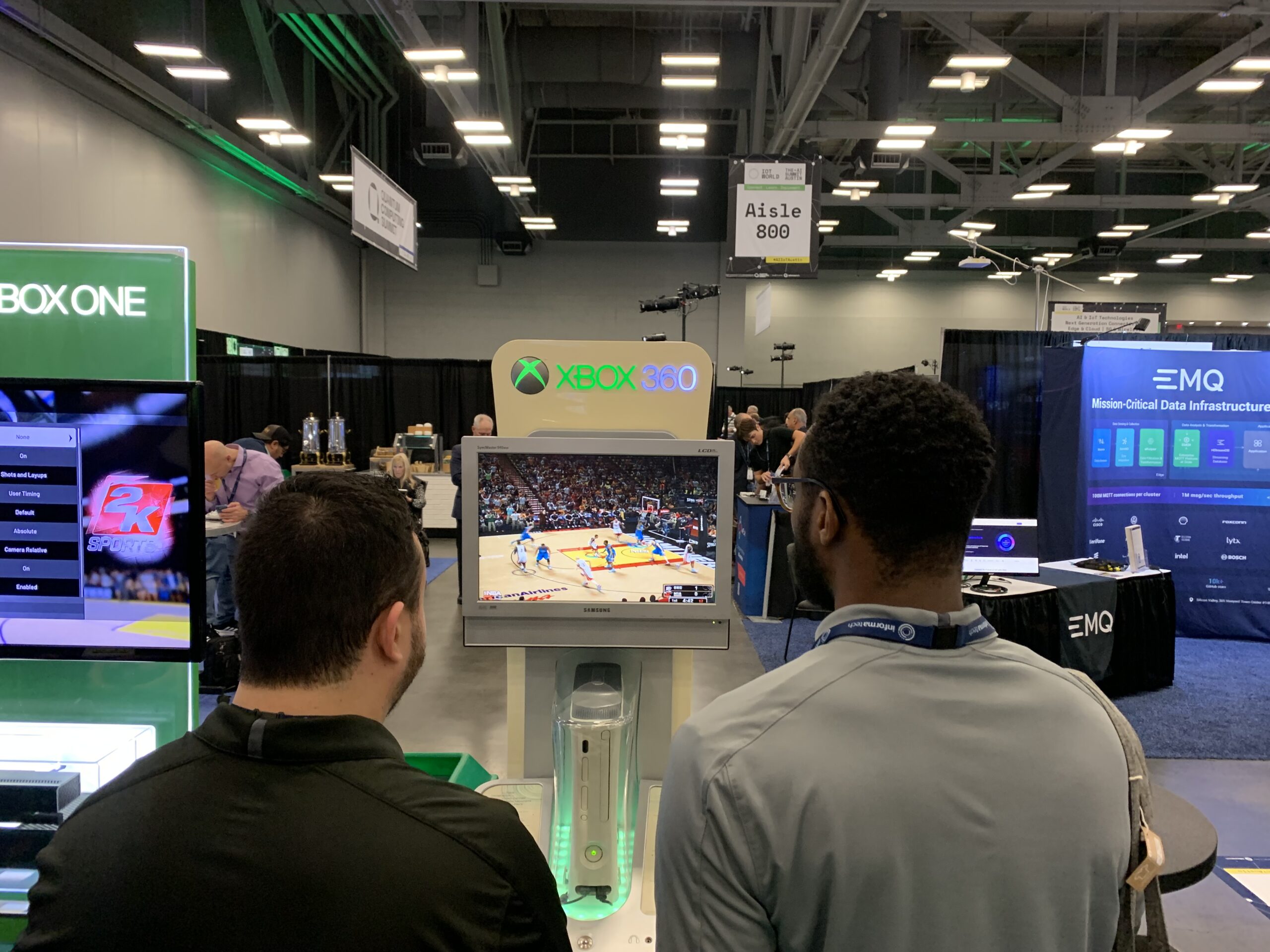 The highly respected Esports Law Podcast released its latest episode on November 15, which features Leo Bernard, the Chief Technology Officer at Iorys. To listen to the current and future episodes, visit https://open.spotify.com/show/4WkaK71gr5w1sTAj5r5p4y
Iorys is a Technology provider company, offering IT Solutions for Banks, Payment & E-Money firms. Bernard, in particular, is in charge of bringing safe gaming to the sports industry via the company's tailor-made digital banking solutions.
Host Ellen M. Zavian, Esq., who is the Editor in Chief of Esports and the Law, interviewed Bernard at the EGES Conference 2022, which took place in the UK.
Zavian, who is also a sports law professor, publishes an episode the 15th of every month. She is assisted by Mohamed Awo, Bradley Davison, Robert Dickenson, Leila Diallo, Isaac Lipstein, Isabella Patterson, Hana Sangid, Katelyn Schuh, Joshua Slifka, and Alexis Sokach.