Sports Law Program at Tulane Taps Alumni Expertise with Advisory Board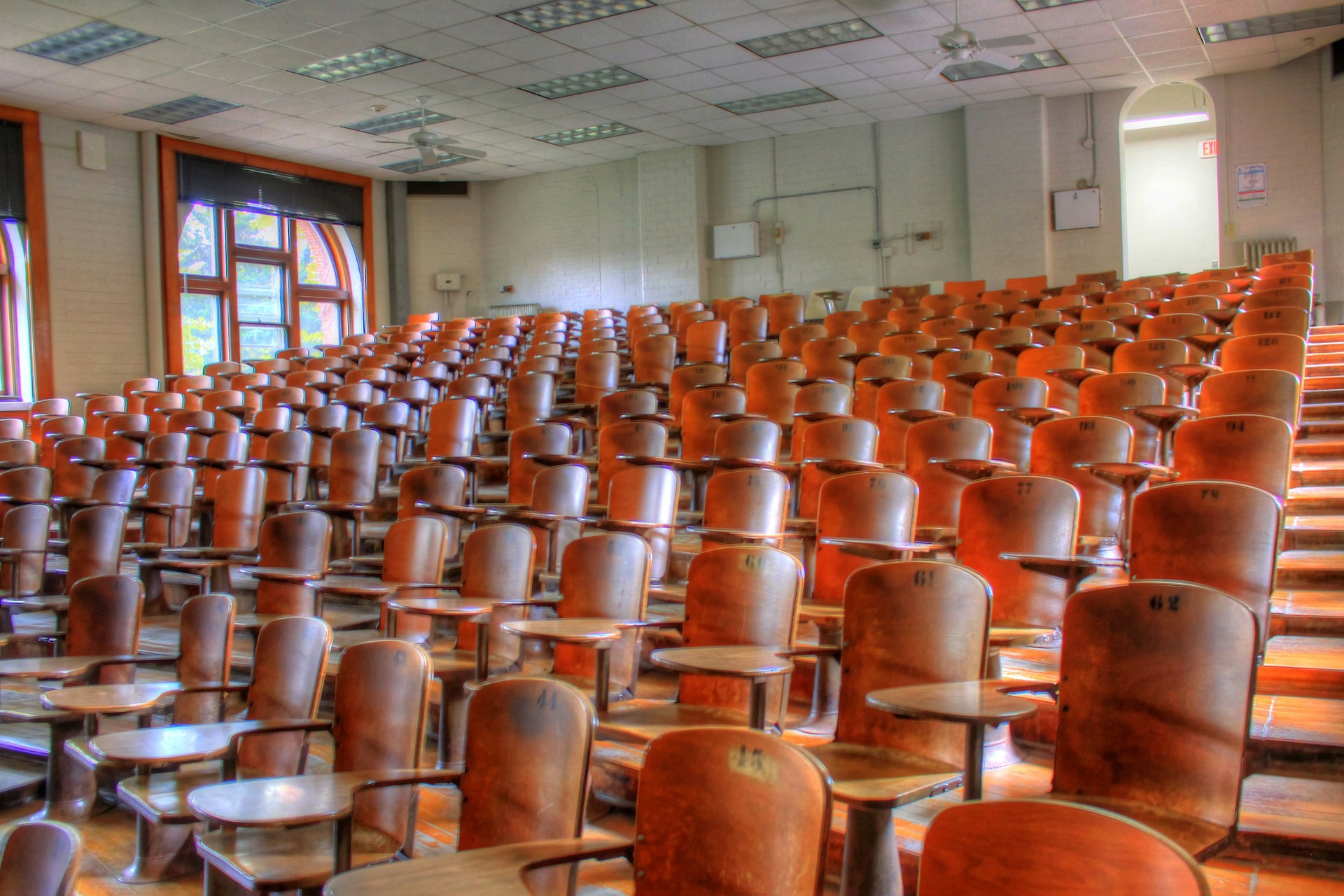 By Alina Hernandez
The world of sports is in the midst of rapid change – from the increasing uses and evolution of technology to the many issues raised by Name, Image and Likeness (NIL) rules, to the growth in women's sports – and it is hard to keep up.
Tulane Law School's top-ranked Sports Law Program saw a need to expand the law school's expertise and networking opportunities to help students learn the latest issues facing the industry, so it turned to the best of the best, its alumni network.
Over the past several years, the Program has re-launched  the Tulane Sports Law Advisory Board, currently comprised of 25 alumni who are working across the sports spectrum – from front office staff to marketing to player unions to administration. In such a competitive and evolving environment, law students need help navigating the industry, and more importantly, finding jobs that fulfill their passions.
"And, so many of those alumni are willing to share their time and expertise to help us stay on the forefront of what's happening in the real world. We're thrilled to get this group's input as we chart the Program's path forward," he said.
Among those tapped to be part of the board is Taryn Brown (L'09) an Associate at Baker McKenzie in Washington whose expertise is in transactional, corporate governance and financial matters. Brown previously served as vice president of  Legends — a sports and entertainment company owned by the New York Yankees and Dallas Cowboys.
Brown not only knows the industry inside and out, but she also knows something about navigating rough waters. As a law graduate during a severe national recession, she learned how to knock on doors, pound the pavement and make connections. She hopes her work on the board will make that easier for students, especially first-generation law students who need mentors.
"The board members are primarily focused on providing the most enriching and valuable opportunities for students while in law school and career opportunities and support network after graduating law school," she said.
Warren Zola (L'92) is the Executive Director of the Boston College Chief Executives Club,  which gathers keynote speakers to address Boston's business leaders. He served as Assistant Dean of Graduate Programs in the Carroll School of Management at Boston College for 10 years. As a founding member of the Tulane Sports Law Society while he was a student, he said the creation of the board is a continuation of what students had hoped for in the early 1990s.
"When we created the Tulane Sports Society in the early 1990s our vision was to provide opportunities for students in the future," Zola said. " All efforts of the current board are focused on doing just that."
The board meets twice annually, with an additional meeting for its four committees: Education; Diversity & Inclusion; Job Placement; and Fundraising. These groups focus on specific projects within each umbrella. For example, a recommendation from the Diversity & Inclusion Committee led to Tulane sports law students interviewing alumni for the Tulane Sports Law Diversity Spotlight feature, which is used online, on social media and in newsletters to highlight our diverse alumni and students.
Andrew Baker (L'18), a board member who is Senior Director of Salary Cap & Strategy for the Dallas Mavericks, said the Sports Law Program will benefit from having such a diverse board with a world of experience.
"All of the board members have their own unique paths leading to different levels of success in various fields in sport," he said. "I think that diversity is important because the board can draw from all of those experiences to help better set the students up for success for life after law school."
More on the board can be found here: Tulane Sports Law Advisory Board | Tulane Law School
Board members are:
Chelsey Antony (L '19)
Corporate Counsel- Business and Legal Affairs
NFL Players Association
Jim Aronowitz (L '98)
Vice President, Legal Affairs and Brand Protection
Fanatics, Inc.
Andrew Baker (L '18)
Senior Director of Salary Cap & Strategy
Dallas Mavericks
Emma Barnett Bauman (L '12)
Senior Vice President, Corporate and Securities
CLEAR
Taryn Brown (L '09)
Corporate Associate
Baker McKenzie
Erika Cheung (L '18)
Senior Associate Athletics Director
Appalachian State University
Aileen Dagrosa (L '04)
Senior Vice President, General Counsel
Philadelphia Eagles
Shauna DiGiovanni (L '15)
Business Affairs Executive, Sports
WME (William Morris Endeavor)
Tim Edwards (L '18)
Analytics Coordinator, Basketball
Excel Sports Management
Ryan Feder (L '15)
Defensive Quality Control Coach / Football Analytics
Dallas Cowboys
Demeka Fields (L '16)
Counsel- Global Sports Marketing and Data Privacy
New Balance
Mary Fitzgerald (L '01)
CEO
Eluna (The Moyer Foundation)
Renee Gomila (L '00)
Attorney at Law
RG Sports Consulting
Jennifer Lewis (L '98)
General Counsel
Redbud Brands
David Meltzer (L '93)
Co-Founder, Consultant & Business Coach
David Meltzer Enterprises
Ari Nissim (L '04)
COO and NFL Agent
Malka Sports
Jonathan Phelps (L '12)
Senior Director of Basketball Strategy
Detroit Pistons
Marc Reeves (L '00)
Investor and Advisor
Various sports properties including Leeds United, CD Leganes, Cancun FC, and Blue Crow Analytics
Chris Robinson (L '18)
Basketball Strategy Associate
Utah Jazz
Nick Sabella (L '12)
Assistant Director, Football Administration
New York Jets
Breard Snellings (L '18)
Director, Regulatory Operations
DraftKings, Inc.
Mike Tannenbaum (L '95)
ESPN NFL Front Office Insider; Founder, The 33rd Team
Tyrone Thomas (L '01)
Partner; Co-Chair of Sports Industries Team
Holland & Knight
Hamilton Wise (L '16)
Assistant, International Scouting
Texas Rangers
Warren Zola (L '92)
Executive Director
Boston College Chief Executives Club