Sports Lawyer Named Assistant Athletics Director for Compliance at Ohio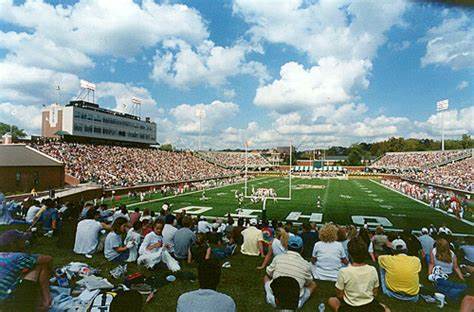 The Ohio Athletics has announced the addition of Michael Gray as Assistant Athletics Director for Compliance. Gray comes to Ohio with seven years of NCAA Division I compliance experience.
Gray, who earned his Juris Doctorate from Salmon P. Chase College of Law at Northern Kentucky in 2015, spent four years at Northern Kentucky, most recently as the Assistant Athletic Director for Compliance.
While at NKU, Gray was a member of the Athletics Senior Leadership Staff and was the sport administrator for men's and women's cross country and track and field. He had primary responsibility in all aspects of Bylaws 11, 12, 13, 16, and 17 with secondary responsibility in Bylaws 14 and 15, and spearheaded name, image, and likeness efforts for the athletics department. Gray also prepared and conducted rules education sessions with coaches, staff, and student-athletes, while performing initial eligibility review of incoming freshman student-athletes.
Prior to his time at Northern Kentucky, Gray spent two years at University of Alabama at Birmingham as an Athletics Compliance Coordinator and a year at Utah Valley University as a Compliance Coordinator.