Hogan Lovells Represents Rob Walton in Deal to Acquire NFL's Denver Broncos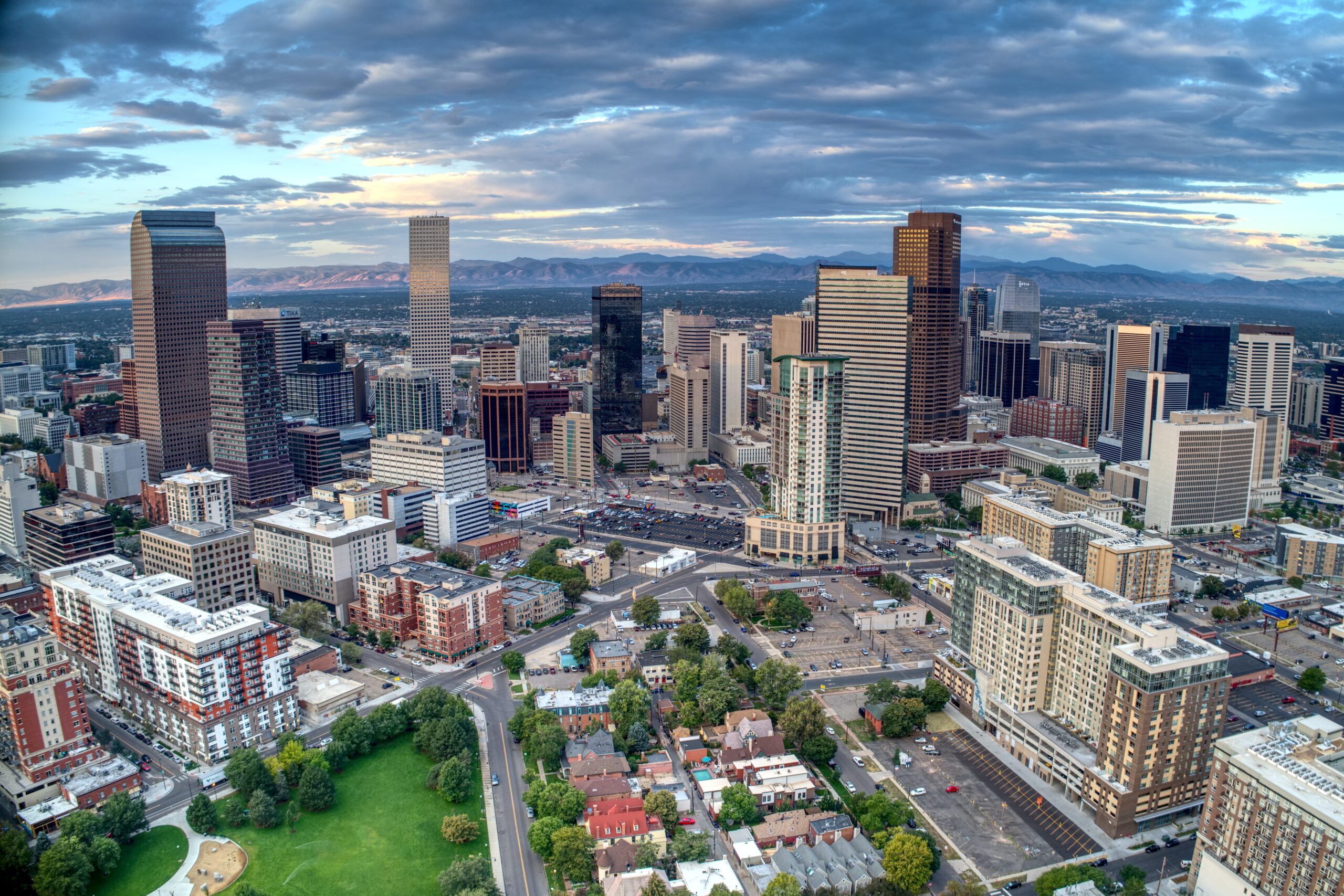 The global law firm of Hogan Lovells represented Rob Walton, Carrie Walton Penner and Greg Penner in the purchase and sale agreement announced on June 7 for the Walton-Penner family to acquire the Denver Broncos from the Pat Bowlen Trust.
The Hogan Lovells deal team was led by partners Matt Eisler, head of the firm's global sports group, and Russell Hedman, both based in the firm's Denver office.
At Hogan Lovells, Eisler and Hedman have executed landmark deals in the sports industry at the firm, including the two highest value transactions in U.S. sports history – namely, this Denver Broncos transaction and the sale of the NBA's Brooklyn Nets in 2019.
As a senior member of the firm's highly regarded Corporate & Finance practice, Eisler focuses on complex corporate transactions in the sports, entertainment, and technology sectors. He is known for his prominent practice securing winning outcomes for matters involving cross-border pursuits, professional sports team and venue acquisitions, league governance and compliance matters, naming rights and sponsorship agreements, joint ventures, and strategic funding and financing issues.
Clients benefit from Eisler's distinguished experience handling a number of the biggest transactions in sports and entertainment. His achievements include the sale of the NBA's Brooklyn Nets, coined by The Wall Street Journal as the "highest price paid for a U.S. professional sports franchise" and Oracle's acquisition of the naming rights to the San Francisco Giants park, now known as Oracle Park. He also led the team that advised Roku, Inc. on its acquisition of exclusive content rights to Quibi's award-winning programming, expanding the platform to be one of the biggest streaming services in the United States reaching an estimated 61.8 million people in 2020.
Eisler is a trusted partner to a diverse global client base within sports, entertainment, and technology, including, for example, Arctos Capital Partners, Oracle, Brooklyn Sports and Entertainment, Blue Pool Capital, J Tsai Sports, San Antonio Spurs, UnitedHealth Group, Optum, Roku, and Onexim Sports and Entertainment.
Operating at the forefront of the industry, Eisler is also a regular speaker, writer, and commentator on current legal issues related to the business of sports and entertainment, many times in Hackney Publications.