Sports and Entertainment Risk Management Alliance Adds Attorneys to Advisory Board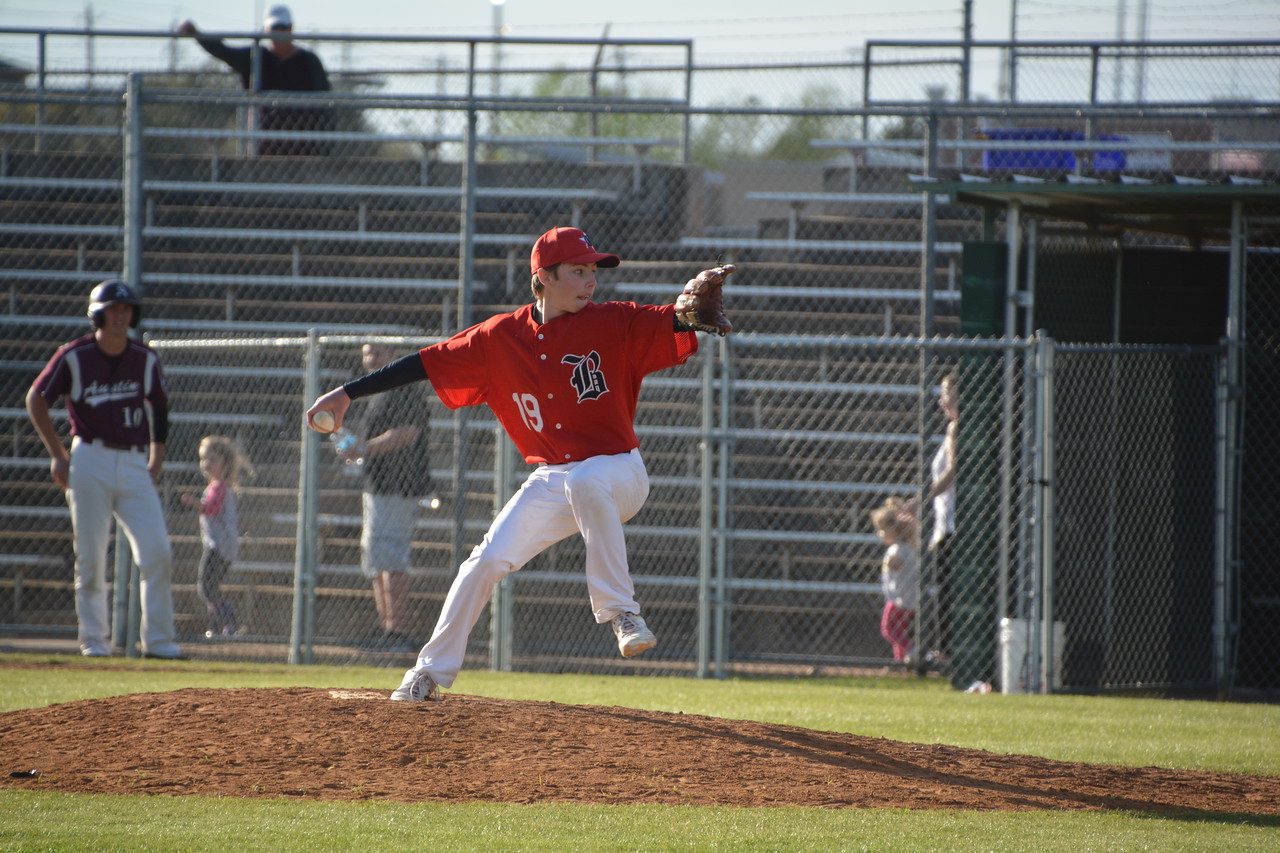 The Sports and Entertainment Risk Management Alliance (SERMA) has announced the appointments of Weber Gallagher's Scott W. Bermack, co-chair of the firm's General Liability Practice and managing partner of the New York Office, and KPM LAW's Brian A. Cafritz, Esq., managing partner of the firm's Leisure & Entertainment Litigation Group as well as the Restaurant & Retail Litigation Group, to the Advisory Board.
In this new role as Advisory Board Members, Bermack and Cafritz will focus on the goals of increasing SERMA's membership and quality content. With the appointment of Cafritz and Bermack, the advisory board now comprises 21 members, 18 of whom are industry executives.
SERMA is the first risk management association devoted entirely to the sports and entertainment industries. It is an organization of risk managers, claims managers, general counsels, outside counsel and other associated professionals who work in the sports and entertainment field.
"I am excited to welcome Scott and Brian to SERMA's advisory board, which is made up of some of our industries' most dynamic and engaging leaders," said Rich Lenkov, SERMA's founder and a capital member of Downey & Lenkov. "We look forward to their contribution to this group, as we share best practices, common solutions, and industry trends."
"SERMA fills a gap in the sports and entertainment industries and I'm thrilled to join the association's advisory board, which is made up of the best and brightest in their fields," said Bermack. "I look forward to providing value to the board, the association, and SERMA members."
Adds Cafritz, "Scott and I are honored that our peers have the confidence in us to take a leadership position that will help shape the industry and defend the representative brands in the leisure and entertainment world."
Bermack represents clients in civil claims involving product liability, construction and labor law, premises liability, trucking liability and personal injury and professional negligence. He litigates commercial disputes involving land use, banking, shareholder rights and fiduciary breach.
Bermack also has experience in prosecuting and defending insurance coverage suits against carriers and insureds. He has also defended federal class action lawsuits brought under the Fair Debt Collection Practices Act.
In his practice, Cafritz primarily focuses on the defense of Fortune 500 companies that operate under large, self-insured retentions. A large percentage of his practice is devoted to the defense of a wide variety of large loss claims occurring at theme parks, concert venues, sports venues and other special events.
Cafritz, AV-rated by Martindale-Hubbell and recognized by Thompson Reuters' Super Lawyers every year since 2016, primarily focuses his practice on the defense of Fortune 500 companies that operate under large, self-insured retentions. His practice focuses on civil litigation with specialty in retail, restaurant, amusement, and other commercial and SIR clients, including public utilities, aviation-related, and construction companies.
Notably, Cafritz co-founded the National Retail and Restaurant Defense Association (NRRDA) to promote the education and communication channels of industry leaders and counsel. Today, NRRDA boasts over 800 members and is seen as a leader in the retail and restaurant sector. Bermack serves on the NRRDA Board of Directors and previously served as the organization's general counsel.
"I am excited about SERMA. It will provide a much-needed forum to allow for education, communication, and collaboration to help the industry better understand the issues it faces and collectively defend the onslaught of claims from the Plaintiff's bar," said Lenkov.