Gross McGinley Lawyers Form Sports Law practice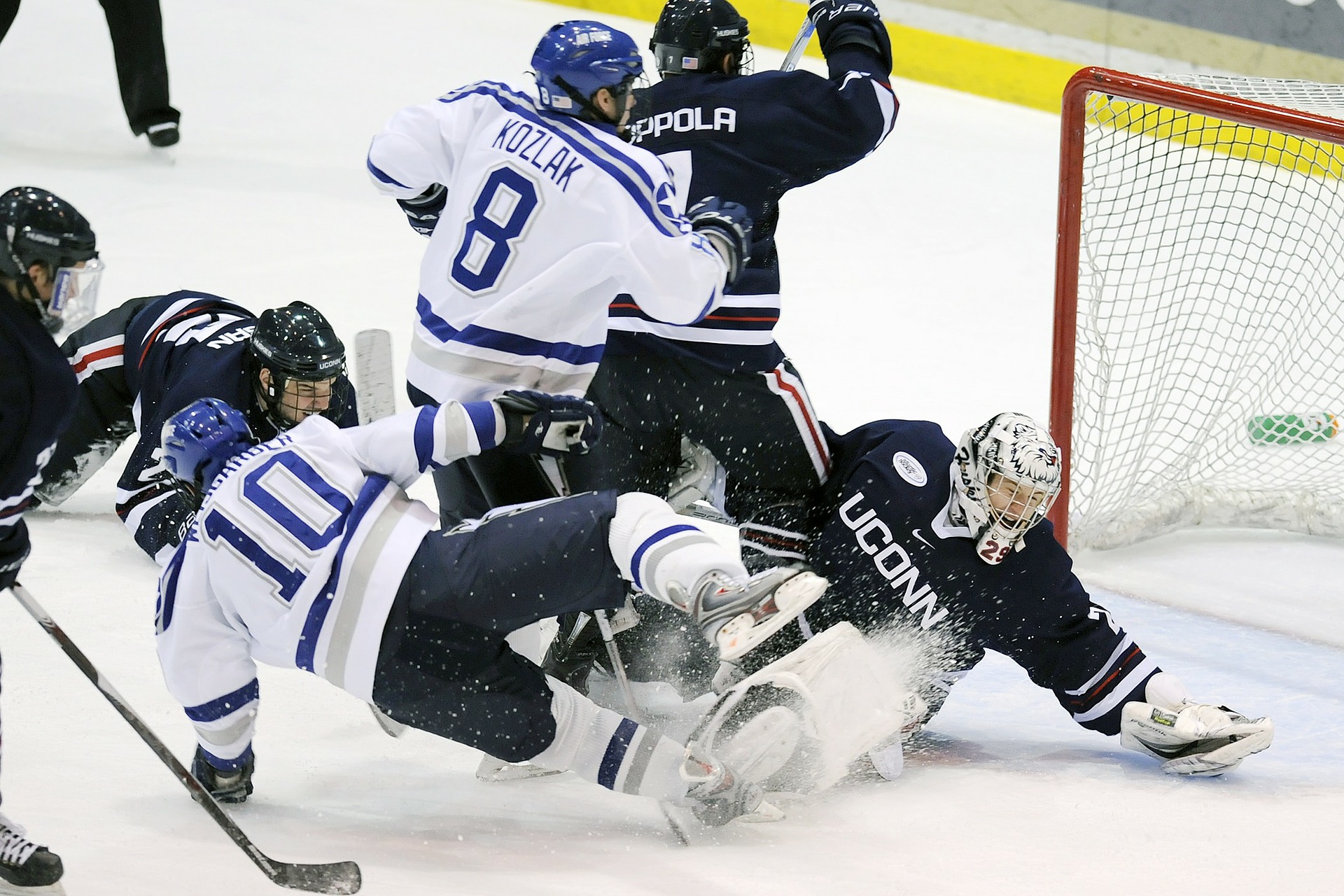 The Lehigh Valley Business has reported that four attorneys at Gross McGinley LLP in Allentown, PA  have formed a sports law practice at the firm. 
Each of the attorneys are former student-athletes, according to the paper. Their decision was reportedly connected to changes in NCAA rules that now allow college athletes to make money off endorsements and personal appearances. 
The members of the practice are:
Michael S. Horvath, who played baseball both at Liberty High School and at Bloomsburg University;

 

Jacob D. Oldaker, who played soccer at Lock Haven University and continues to play amateur soccer for the Pennsylvania Prime Football Club;

 

Rachael E. Shaw, who played Lacross at Boyertown High School and at Washington College; and

 

Robert M. Campbell, who played basketball for Emmaus High School and continues to coach the sport.

 
"One of the biggest concerns is the compliance issues in the ever-changing NIL," Oldaker told the paper. "Laws can vary by state or even by conference. It's important to have a lawyer that has a specialty in knowing those rules inside and out."