Could Magic Johnson be the key factor in one group's potential bid for Broncos?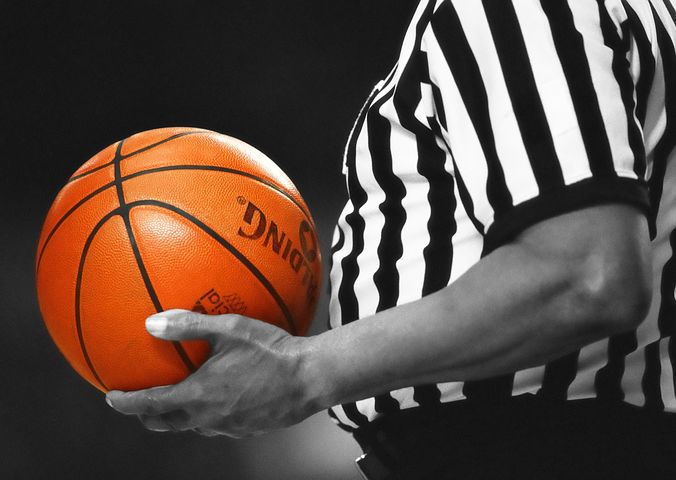 Irwin Kishner, co-chair of Herrick's Sports Law Group, spoke to USA Today about the sale of the Denver Broncos and how basketball legend Magic Johnson could be a part of the deal. Reports emerged last week that Johnson teamed up with Josh Harris, the Philadelphia 76ers and New Jersey Devils owner, to place a bid for the Broncos.
The article explained that, because the team is being sold by a trust of the late Pat Bowlen, the "trustees involved are bound by fiduciary duty to accept the bid that ultimately is in the best interest of the trust." It also noted that the NFL has an interest in increasing minority representation of its team ownership group.
Kishner highlighted, "Magic Johnson, in addition to being African-American, also is a brilliant businessman and knows about professional sports and how to run a professional sports organization from the inside and the outside… And, not to be overlooked, has a fairly sizable and indeed maybe extraordinary net worth. I think it adds to the financial wherewithal of the offer. I think it adds to the management structure of the offer." He added, "It enhances the offer on a number of different bases. I really do believe that."
Speaking on the trustees, Kishner stated, "A trustee to a trust has the highest fiduciary duty under the law… You have to act in the best interest of the trust. It does leave a bit of discretion to what the best interests of the trust are or could be. It doesn't mean you have to get it right when you make the decision, but you'd better have very good and thoughtful reasons why you went down one path vs. another path." He noted, "I think the two goals of maximizing value and achieving diversity can be managed and should be managed."
The article noted that the Todd Boehly ownership group, who just finalized a deal to acquire the  English Premier League franchise Chelsea Football Club, has also demonstrated interest in the Broncos, although "it is unclear whether Boehly will now bow out of the Broncos process." It stated that Kishner "indicated the process of buying two franchises at the same time would be a daunting one."
Kishner further reflected that, "[i]conic brands like Chelsea and like the Broncos, like pretty much any NFL team, transfers of control don't come up every day.. It would be very difficult, unless you have a very large balance sheet, to pull off two of those acquisitions. I don't think it would be so easy, on a number of levels. There's the financial, but there's infrastructure and operational (challenges). There's a lot there."
The article affirmed that Johnson's diversity and business expertise, coupled with his acclaim in the industry, could make his offer appealing to the trustees.
Kishner illustrated, "In the laboratory, you're looking at things and you say, 'if everything else is equal,' and you mean everything else, maybe you lean that way[.]" He added, "But it's never that way. It's always the totality of the package of ownership, including the ability to continue funding operations, the business of how you made your money… I think it enhances the overall prestige of the package."