Power Schools Participate in LEAD1's 2022 Collegiate Sports Summit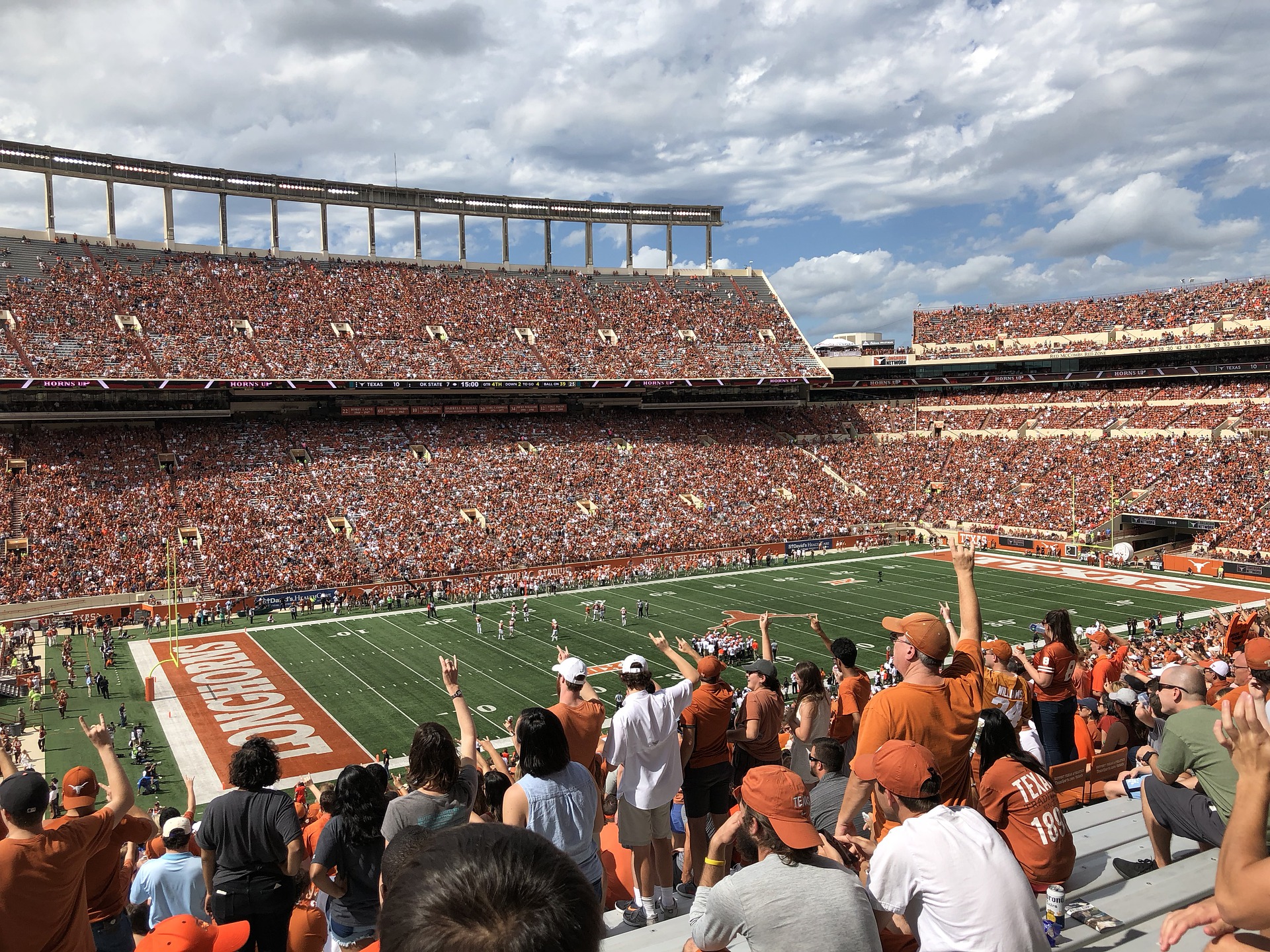 By Bart Lambergman of LEAD1
The LEAD1 Association ("LEAD1"), which represents the athletics directors of the 130-member schools of the Football Bowl Subdivision ("FBS"), hosted the 2022 Collegiate Sports Summit, a two-day educational symposium, in conjunction with the Sports Leadership Institute ("SLI"), on April 24-26 at the Gaylord Texan Resort & Convention Center in Dallas, TX.
With approximately 80 athletics directors participating both in-person and virtually, LEAD1 athletics directors received an update, and provided feedback to members of the NCAA's Division I Transformation Committee, including Committee Co-Chair and Director of Athletics at Ohio University, Julie Cromer, Director of Athletics at Tulane University, Troy Dannen, and Director of Athletics at the University of Maryland, Damon Evans.
Following this meeting with the Transformation Committee, LEAD1 and SLI hosted several open panel sessions on some of the most critical issues in college sports. Some specific Summit items included, Learfield President and Chief Executive Officer, Cole Gahagan, sharing data insights on rising industry fan trends. Executive Vice President of Collegiate at Icon Source, Drew Butler, moderated a discussion on NIL and big brands, which featured panelists from Meta, Milner Tech, and Shuckin' Shack Oyster Bar. In addition, Opendorse Co-Founder and CEO, Blake Lawrence, led a panel on novel questions related to NIL Collectives with Director of Athletics at SMU, Rick Hart, Clark Field Collective Founder, Nick Shuley, and former West Virginia University Director of Athletics and Co-Founder of the Country Roads Trust, Oliver Luck.
Gene Smith, SVP & Wolfe Foundation Endowed Athletics Director at the Ohio State University, also received the 2022 David Williams II Leadership Award, presented to an athletics director who personifies exemplary leadership, vision, service, and dedication in intercollegiate athletics.
"The 2022 Collegiate Sports Summit was a tremendous success as our member athletics directors had an opportunity to directly provide feedback to the NCAA's Transformation Committee," said President and CEO of LEAD1, Tom McMillen. "The panel sessions also provided valuable insights to our members on big industry trends. We look forward to more dialogue on key college sports issues in the weeks ahead."