Sports Lawyer Joins Furman Athletics Staff as Director of Compliance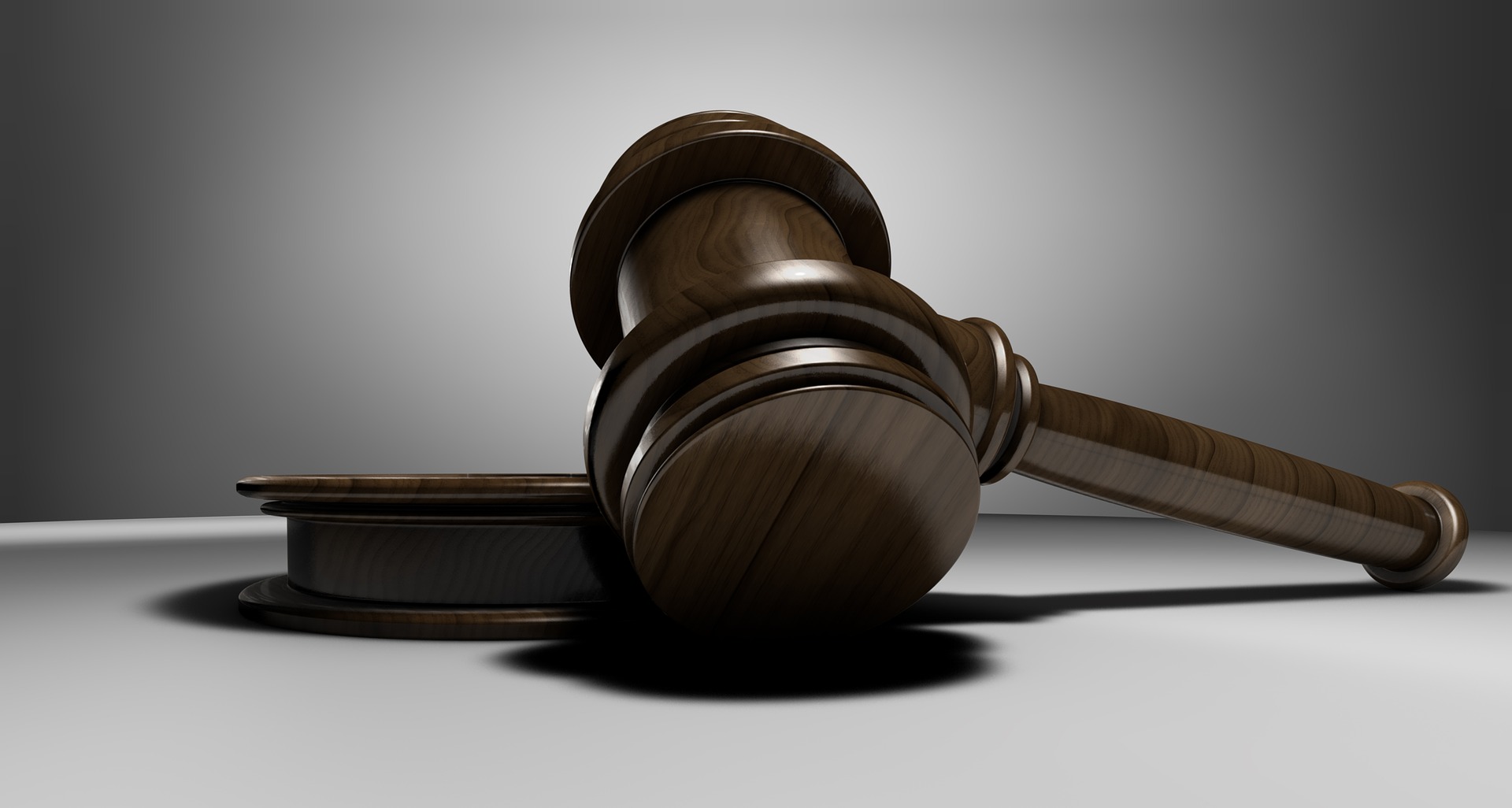 Jeff Parry has joined the Furman athletics staff as the department's director of compliance, according to associate athletics director for compliance Kara Carpenter. Prior to joining the Furman staff, Parry served as a compliance assistant at Old Dominion.  He also has previous experience in compliance at the University of North Carolina and BYU and as a general counsel legal extern at the University of Florida.  In addition, Parry worked as an extern for the NCAA's Office of the Committees on Infractions.
A native of Lewiston, Utah, Parry received a bachelor of arts degree in communications with an emphasis in advertising from BYU in 2017.  He went on to earn his Juris Doctor degree from the University of Florida Levin College of Law in 2021, graduating with honors.