Bailey Glasser Elevates Title IX Lawyer Arthur H. Bryant to Partner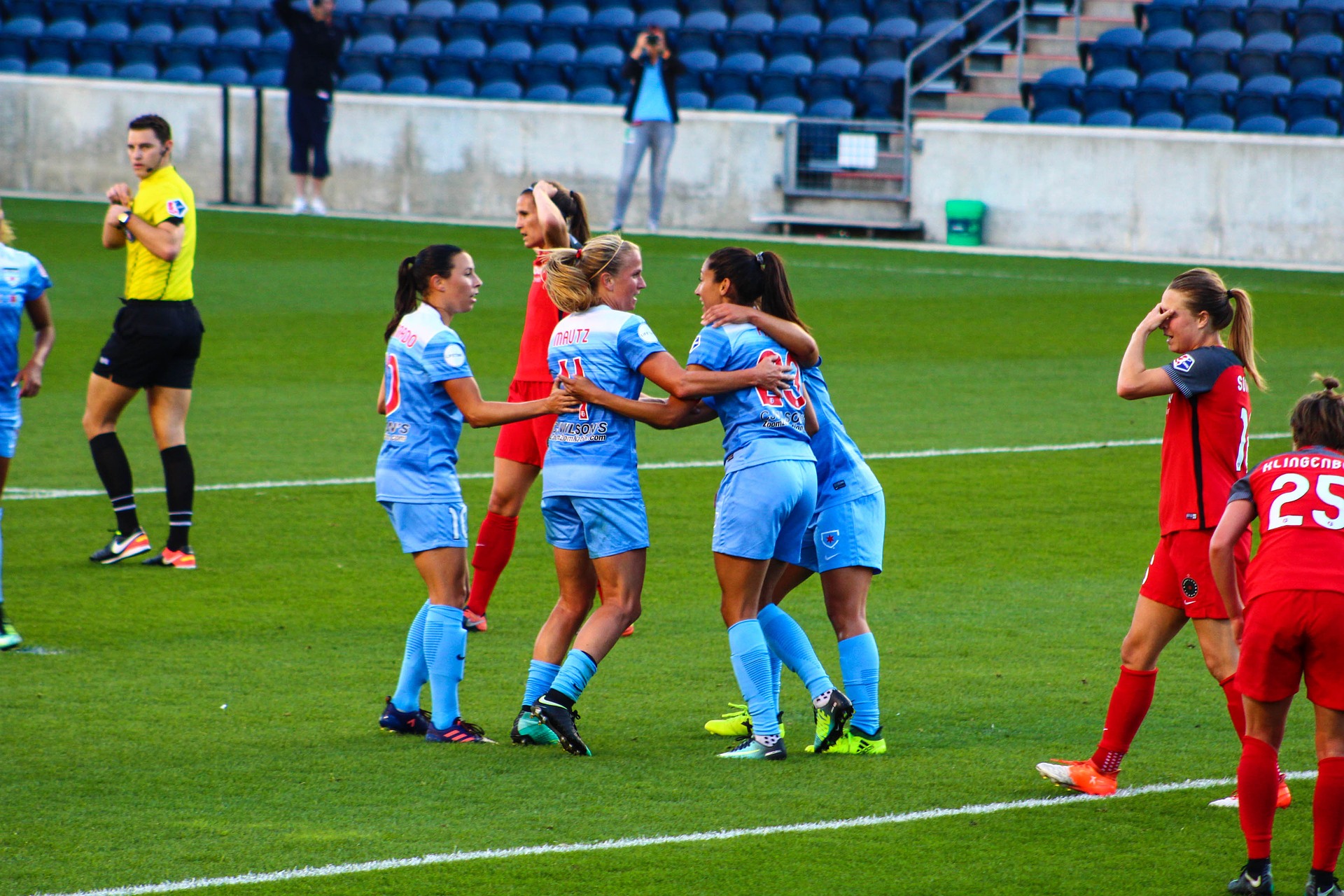 Bailey Glasser has announced the elevation of seven new partners, including Arthur H. Bryant, one of the sports law industry's leading attorneys when it comes to representing plaintiffs in Title IX matters.
Bryant joined Bailey Glasser after a long, successful tenure as Executive Director of Public Justice. He has won major victories and established precedents in constitutional law, consumer protection, toxic torts, civil rights, class actions, and mass torts. He was recently named by the National Law Journal as a 2021 Trailblazer in Sports Law.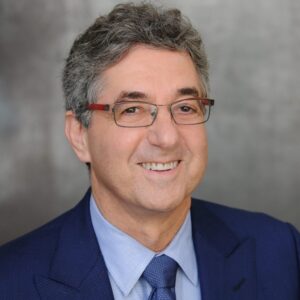 In the past year, Arthur has won settlements preserving women's (and men's) intercollegiate athletic opportunities and advancing gender equity at Brown University, the College of William & Mary, Clemson University, the University of North Carolina at Pembroke, East Carolina University, University of St. Thomas, La Salle University, Dartmouth College, and Dickinson College.
Bailey Glasser was founded in 1999 by Ben Bailey and Brian Glasser in Charleston, West Virginia. It is now a national firm with over 80 lawyers across 17 offices in Alabama, California, Delaware, Florida, Massachusetts, Idaho, Iowa, Illinois, Missouri, New York, New Jersey, Pennsylvania, Texas, West Virginia, and Washington, DC.