Mental Health Issues in Professional Athletes More Frequent Than You Think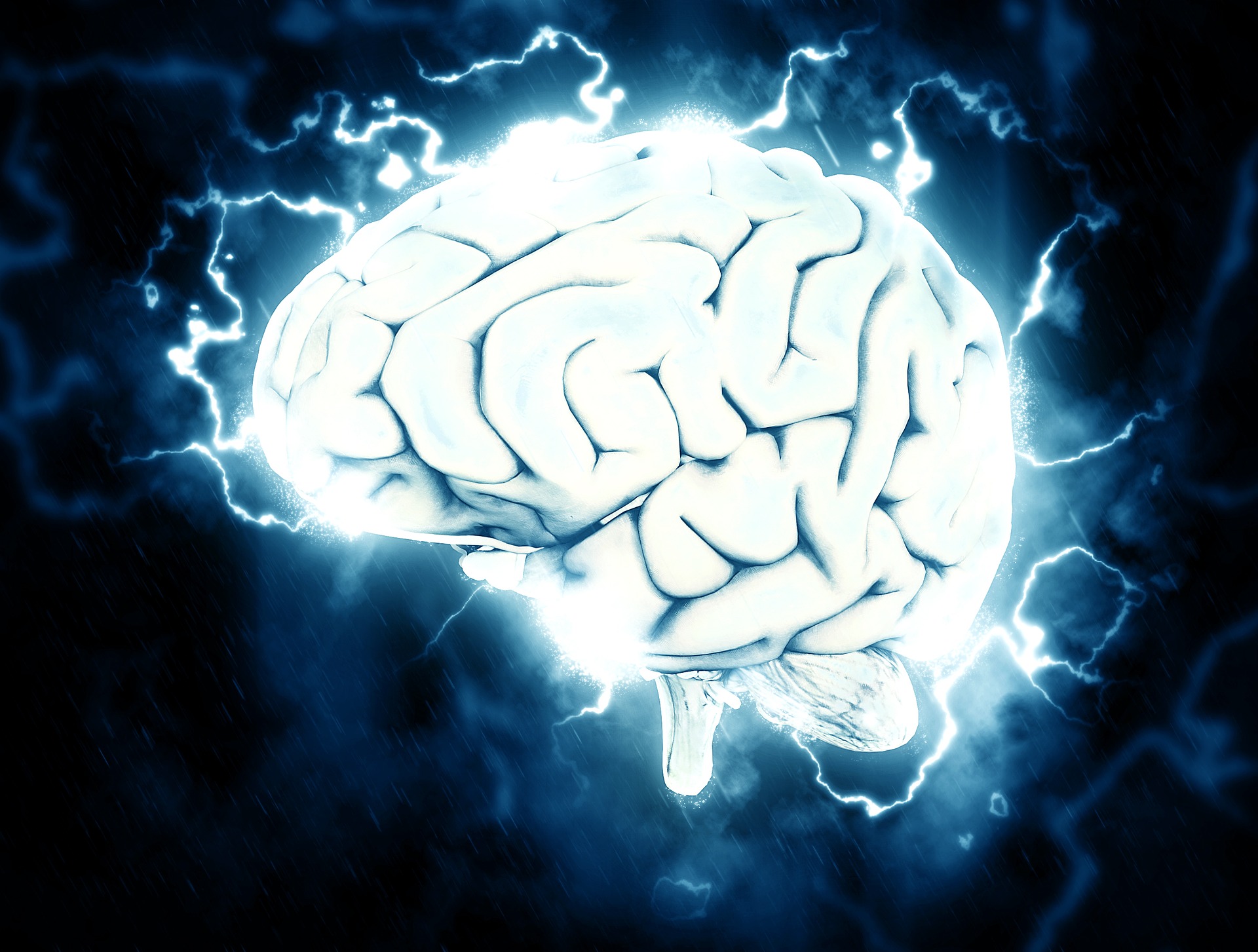 By Jordan Kobritz
For athletes who are at the top of their game, it's difficult to walk away from something they love doing.  The risk and fear of losing a part of oneself is a powerful message that screams, "go on," regardless of the cost.  But for some of them, there comes a time when they realize that the mental pain and emotional cost of continuing on outweighs the courage it takes to seek help to make things better.
We've been reminded of late how many athletes need a break from the pressures of competition and the expectations that an unrelenting, not to mention unrealistic, public has of their performance.  In many cases, those expectations are mirrored by the athlete themselves.
One recent example was Carey Price, the Montreal Canadiens' 34-year-old All-Star goaltender, who walked away from the remaining five years of his contract, which pays him $10.5 million per year, to seek help from the NHL/NHLPA player assistance program.  Price's wife, Angela, posted on Instagram that it was vital that her husband "put mental health first" and that taking a break was "the absolute best decision for us" as a family.
In the "old" days, before society recognized that mental health issues could affect anyone, even those who seemed omnipotent, Price would have either soldiered onward, suffering internally until he could no longer perform, in which case we would have universally said, "he lost it," or he would have been ridiculed for stepping away. No one should have to suffer either fate.  We need to honor those who are strong enough to seek treatment of any kind.
Credit for mental health not being nearly as taboo a subject as it once was goes primarily to those who have been strong enough to take the sometimes-frightening step of going public and admitting they need help.  You can include the likes of Simone Biles, the greatest gymnast in US history, who elected not to compete in several events in this year's Tokyo Olympics.  Ditto for Japanese tennis star Naomi Osaka who withdrew from the French Open and skipped Wimbledon in an act of mental preservation.
Before Biles and Osaka, we had Olympic swimmer Michael Phelps, USC volleyball player Victoria Garrett and NBA player Kevin Love telling their stories and inspiring others to seek help and support.
Men are often portrayed as being more reluctant than women to admit they need mental healthcare.  But mental health is just as important, if not more so, as a healthy body for anyone to perform at peak capacity.  Seeking treatment for your mind is no different than seeking treatment for a broken bone.
Long time NHL coach Paul Maurice said it best when commenting on Price's decision to step away from competition.  "If we do this right as a society, I believe the kid that's got the Carey Price jersey that's 12 [years old] isn't going to look at Carey Price as [if] he's a bad guy.  It's that he's a courageous guy."
Courageous would be the best adjective Montreal fans could ever use to describe Price.
Jordan Kobritz is a non-practicing attorney and CPA, former Minor League Baseball team owner and current investor in MiLB teams. He is a professor in the Sport Management Department at SUNY Cortland and maintains the blog, sportsbeyondthelines.com. The opinions contained in this column are the author's. Kobritz can be reached by email at jordan.kobritz@cortland.edu.