SBRnet Signs Content Partnership with Sports Law Publisher, Hackney Publications, Sharing SportsLawExpert.com with Hundreds of Thousands of Readers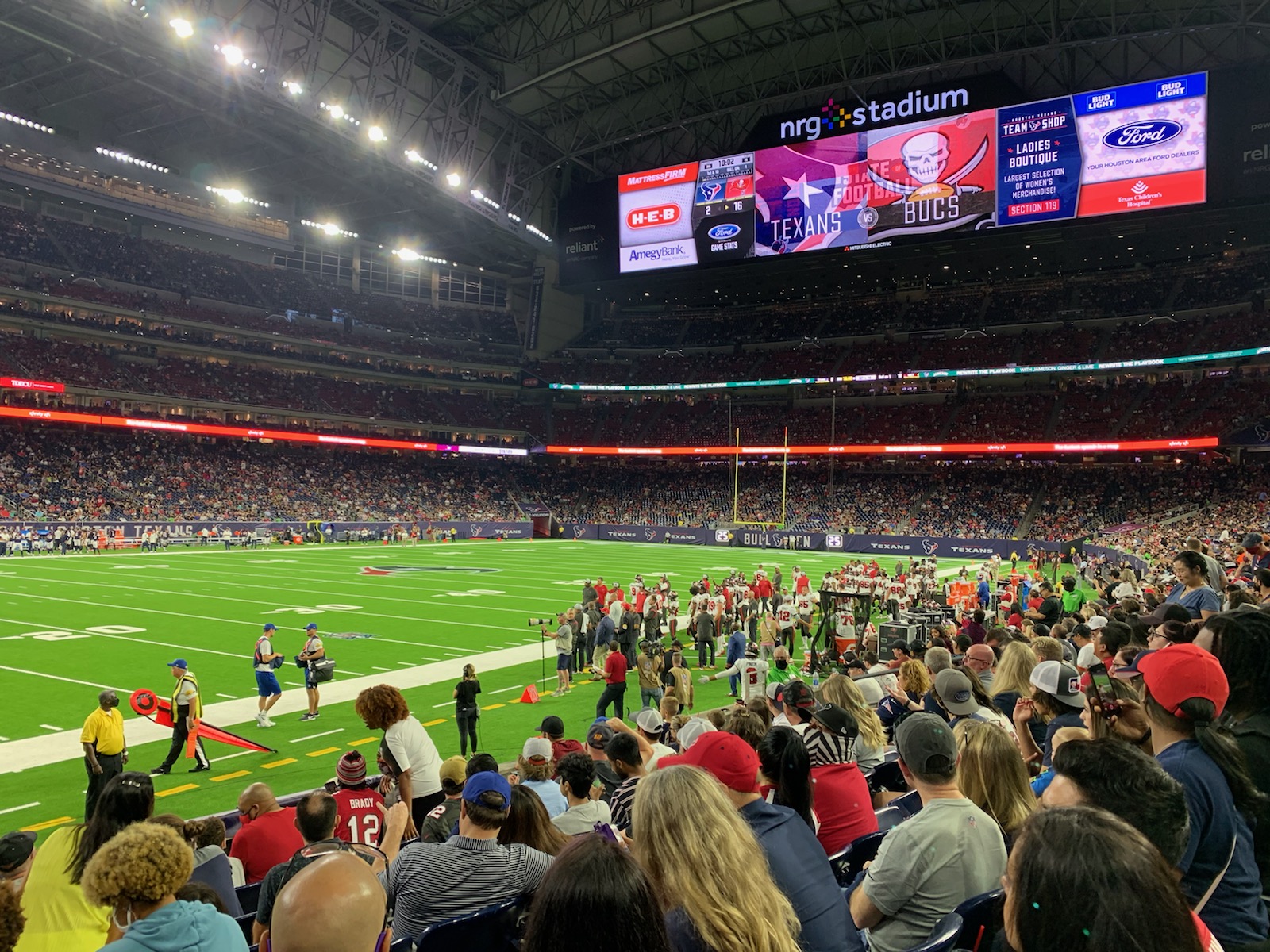 SBRnet has signed a content partnership with Hackney Publications, the nation's leading publisher of sports law periodicals.
Hackney Publications will provide content from Sports Law Expert (SLE), an outlet that tracks legal developments in the sports industry. SLE will be distributed as part of SBRnet's core level subscription package to more than 230 colleges nationwide, reaching more than 250,000 students.
"We are greatly expanding our content and Hackney Publications' titles are the best in the sports law field, and will greatly enhance the perspective we bring to our core audience of students and educators," said Mark Sullivan managing partner of SBRnet.
Hackney Publications is the nation's leading publisher of sports law periodicals. Founder Holt Hackney is a life-long journalist who has been covering sports business and sports law for more than three decades. Hackney possesses a well-developed skillset for identifying experts in a field and then sharing the insights of those experts with readers.
"Our publications feature news and insights about sports law with interviews from the top minds in sports law today," Holt Hackney said. "These insights will offer a great perspective to college students as they study and prepare to eventually enter the sports business"
The company's other titles include Legal Issues in College Athletics, Sports Litigation Alert, Journal of NCAA Compliance, Legal Issues in High School Athletics, Concussion Litigation Reporter, Professional Sports and the Law, Esports and the Law. Concussion Defense Reporter, Title IX Alert, My Legal Bookie, NIL Institutional Report, and Sports Fitness Industry and the Law.
Hackney added that the two companies may explore adding content from other outlets in the near future.