Pac-12 Conference Announces Sports Lawyer George Kliavkoff as New Commissioner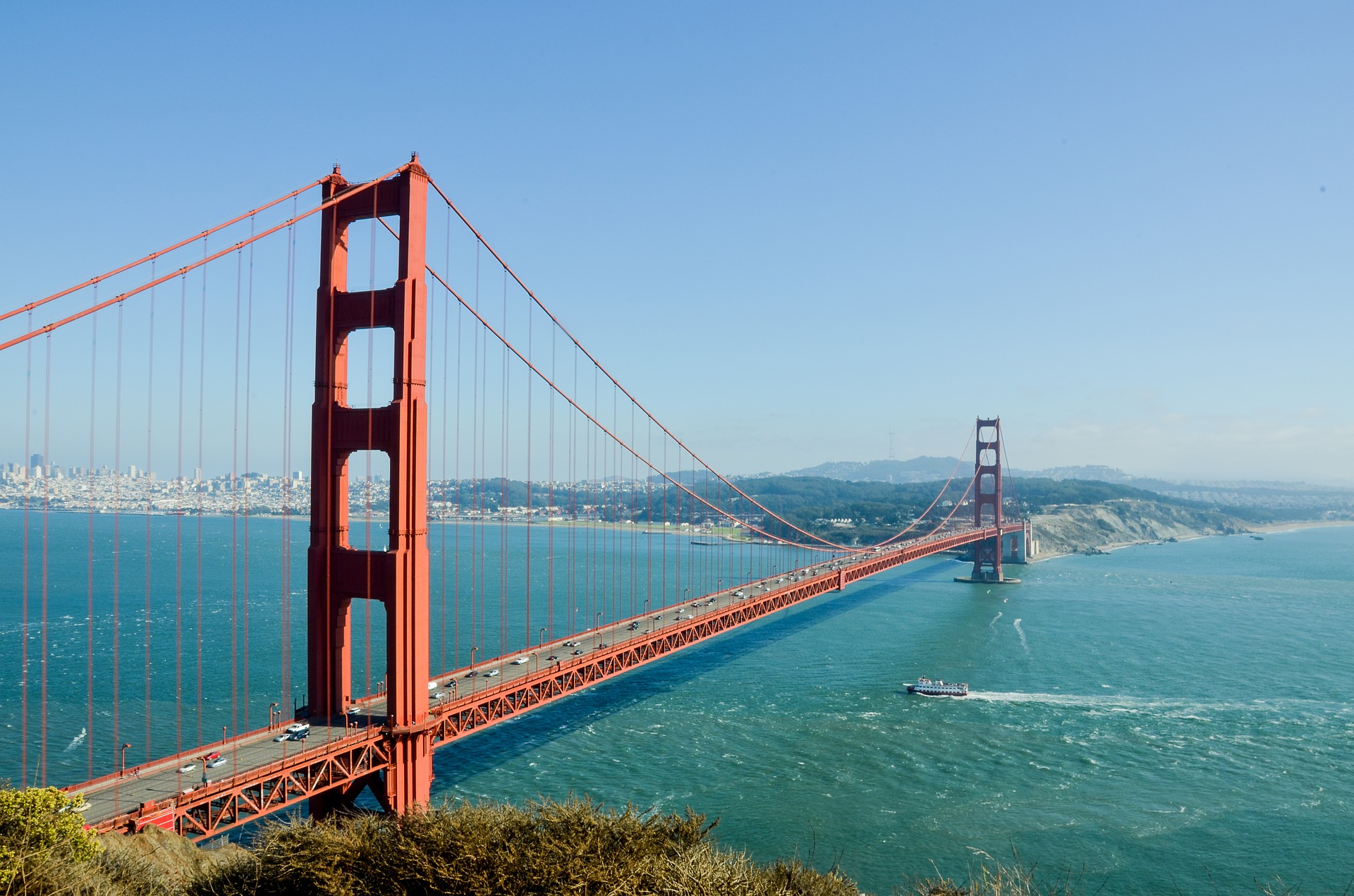 The Pac-12 Conference has announced that sports lawyer George Kliavkoff has been appointed the Pac-12 Commissioner. His five-year contract begins July 1.
Kliavkoff (Klēē-ãv-cough), 54, joins the Pac-12 Conference from MGM Resorts International, where he was president of entertainment and sports.
"At each step of his career, George has navigated complex, quickly changing environments and has been a successful consensus builder," said University of Oregon President Michael H. Schill, chair of the five-member search committee. "George is a visionary leader with an extraordinary background as a pioneering sports, entertainment and digital media executive, and we are delighted and honored that he has agreed to become our next Pac-12 Commissioner. He is the new prototype for a sports commissioner. While George has deep sports experience, his biggest asset is his ability to listen, connect with diverse groups, find common ground, collaborate, and navigate an evolving landscape. We believe George's overall skills and experience will become even more prevalent in college sports leadership."
An Accomplished Sports and Entertainment Executive
During his tenure at MGM Resorts International, Kliavkoff managed one of the largest live entertainment and sports businesses in the world and also oversaw the company's sponsorship spend with professional and college sports leagues, conferences—including the Pac-12 Men's and Women's Basketball Tournaments and the Pac-12 Football Championship Game—and teams. Additionally, he led the company's global sponsorship sales efforts and sat on the board of BetMGM, one of the three largest U.S. sports betting companies.
Kliavkoff started his career as an attorney at prominent law firms in Los Angeles and Seattle and holds a bachelor's degree in journalism from Boston University and a Juris Doctorate from the University of Virginia School of Law.