Attorney Julie Owen Named Sr. Associate AD for Compliance at Kansas State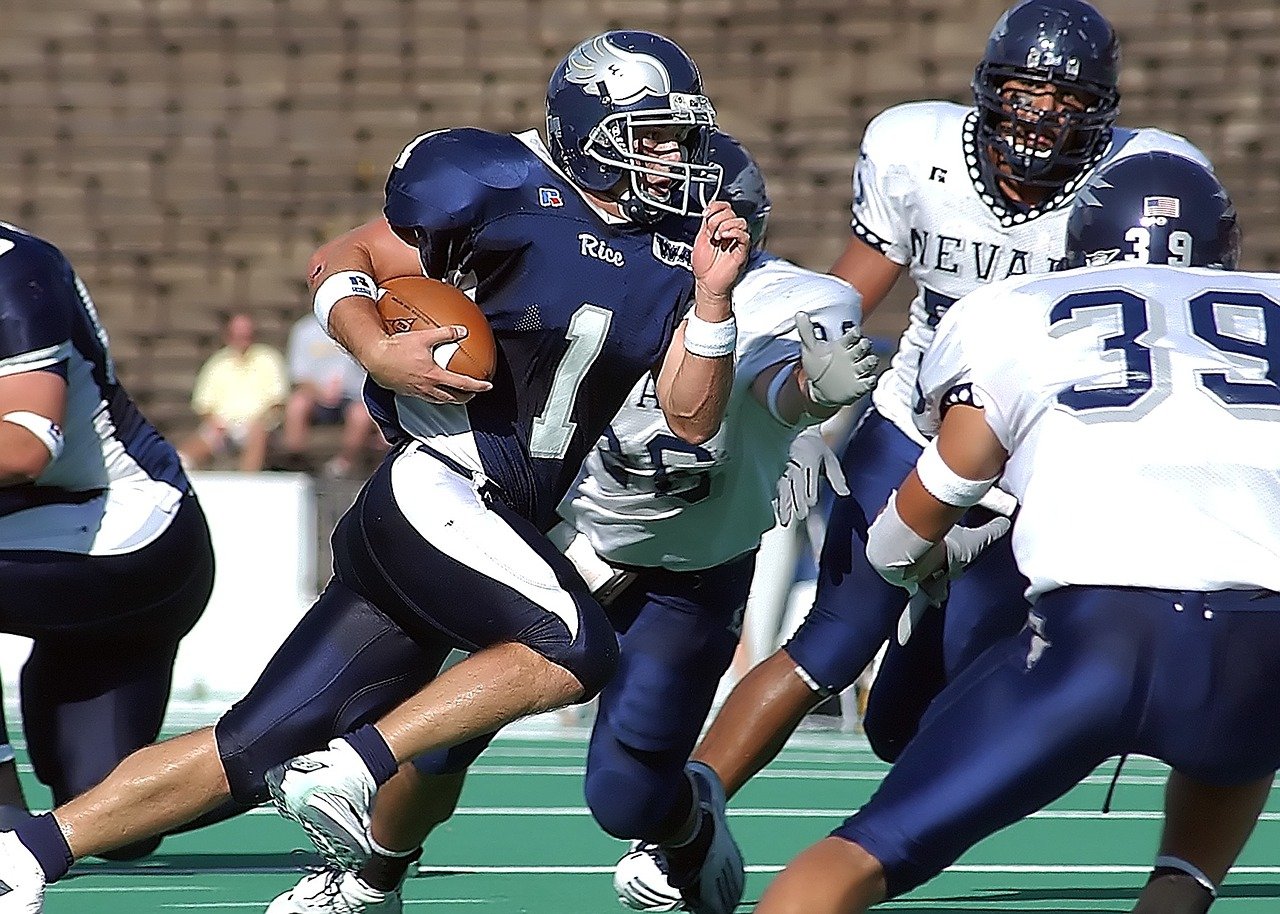 A sports lawyer and 15-year veteran of leading compliance offices at the Division I level, Julie Owen has been hired as Senior Associate Athletics Director for Compliance at Kansas State University
In her role, Owen will be a member of the department's senior leadership team in addition to leading the compliance office. She comes to Manhattan after spending the last 10 years as the compliance head at Ole Miss. She began her tenure in Oxford as Associate Athletics Director for Compliance in 2011 before being promoted to Senior Associate Athletics Director in October 2018.
Owen will be serving her second term at a Big 12 school as she was the Director of Compliance at Oklahoma from 2008 to 2011 where she was responsible for management of many areas within the compliance office, including recruiting, eligibility, employment, waivers and rules education.
A 2000 graduate of Colorado College with a bachelor's degree in Economics, Owen also holds a master's degree in business administration and a master's degree in sports administration from Ohio University. In addition, Owen earned a juris doctorate from the University of Denver.