NCAA DI Council Prepares for NIL Chaos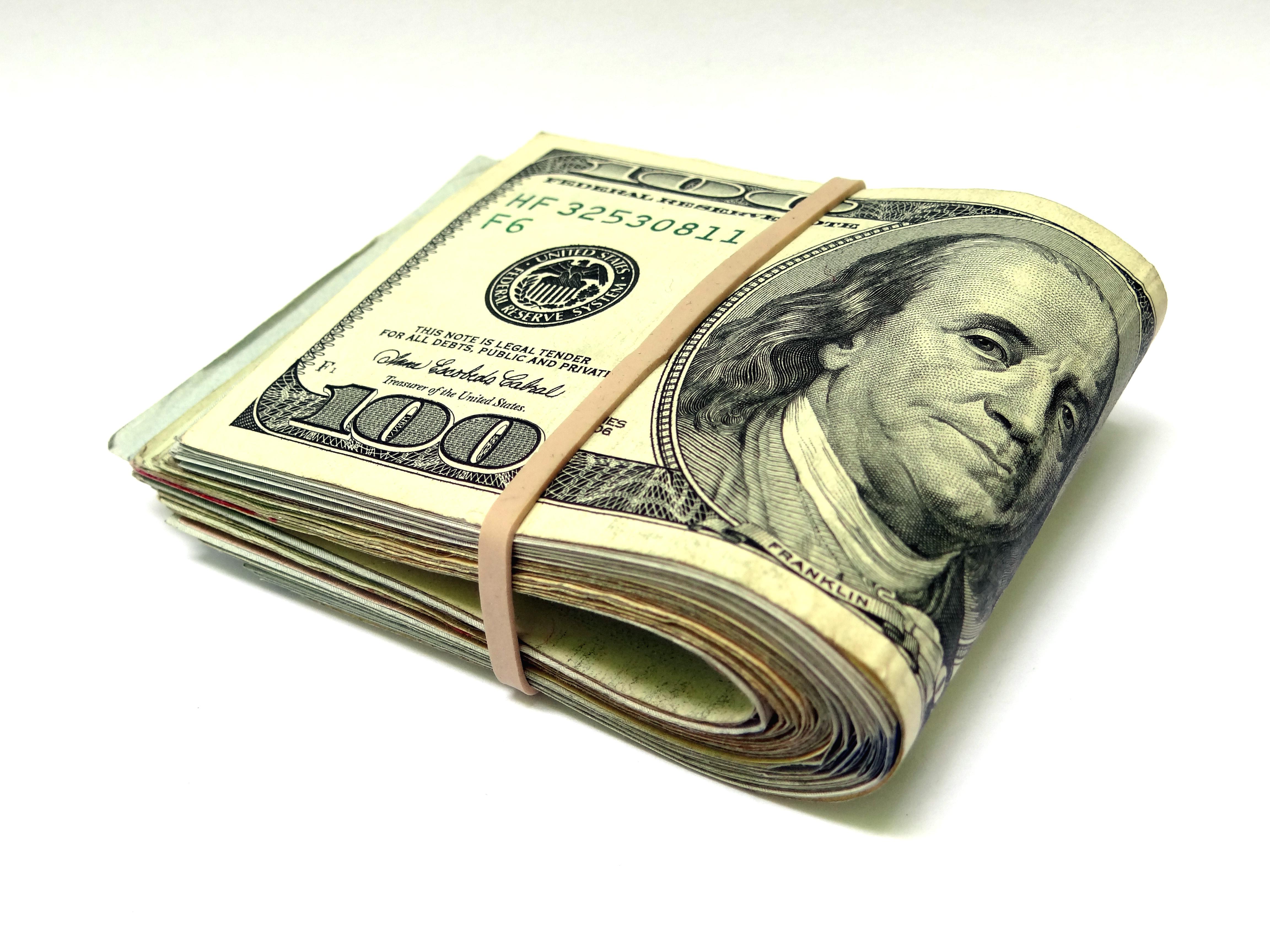 Last week, the Division I Council members discussed the name, image and likeness proposals currently in the system, including the effective date and potential plan for adoption.
Provided it is feasible to do so, the Council is expected to act on legislative proposals regarding name, image and likeness during its June 22-23 meeting. Having the legislation in place by July 1 would provide greater consistency in the name, image and likeness opportunities available to student-athletes nationally as state laws become effective on or around July 1.
The Council expressed general support for amending the effective date of the proposals from Aug. 1, 2021, to July 1, 2021, or immediately if action is taken after July 1.