$1 Million Dollar Bitcoin Wager on Kentucky Derby Revealed by BUSR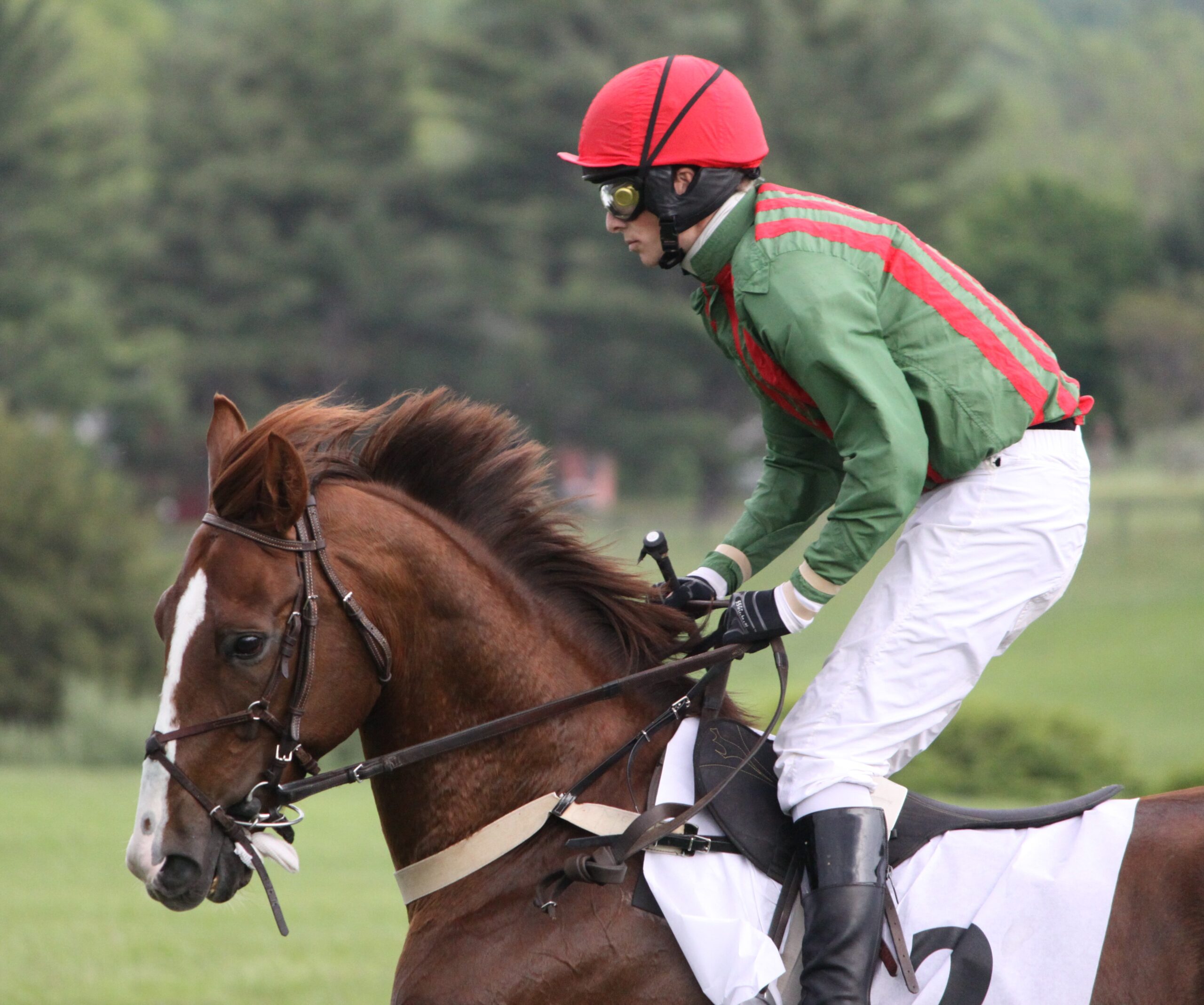 BUSR, a boutique online gaming company that boasts celebrity clientele and professional athletes, today announced a record bitcoin wager on the Kentucky Derby.
In 2018, the largest wager on the Kentucky Derby using bitcoin was made at BUSR by an executive of a private investment company headquartered in Boston and New York. This individual bet 10 bitcoins on Justify, ridden by Mike Smith. Justify ended up winning the Kentucky Derby and Triple Crown.
At today's recent price of nearly $56,000 USD per bitcoin, this wager amounted to over half a million dollars.
This year, that record will be smashed by a well-known entrepreneur who has founded several companies and has become an ardent evangelist of cryptocurrency and blockchain technology, in particular. The entrepreneur requested anonymity.
"At first, we thought it was a prank from a competitor or someone who had started celebrating the derby a few days early with too many Woodford Reserve mint juleps," said James Ross, a BUSR spokesperson.
However, after further discussions with this individual and management, the decision was made to accept the wager if indeed the bitcoin was deposited. "This is by far the largest transaction of bitcoin made for a wager on the Kentucky Derby and perhaps the largest bitcoin wager on any sporting event. Full stop," said Ross.
"With runaway prices for bitcoin over the past year, we have noticed a significant increase in members utilising bitcoin and ether [Ethereum] when they fund their accounts," said Ross. "But what is far more interesting — from a data perspective — is the fact that there are thousands of deposits of $500 or less by members using cryptocurrency. The percentage of deposits via crypto has trebled since 2018. It underscores further adoption of crypto, as far as the gaming industry is concerned. It's not just the whales who are betting online with bitcoin."
For those who are curious about the identity of crypto whale, Ross is tight-lipped.
"The privacy of our members is a cornerstone of our business. If this individual chooses to tweet about his bets, we will find out when Twittersphere does, too."
Since the grading of the wager is predicated on the mystery punter revealing his identity, BUSR will "no-action" the wagers if the whale's identity is not revealed before the end the month of May 2021.
The 147th Kentucky Derby will be run on Saturday, May 1st at Churchill Downs in Louisville, Kentucky. Fans can tune in to NBC or stream on PeacockTV at 6:50PM ET for the main race.