NCAA Board of Governors Reaffirms Commitment to Updating Name, Image and Likeness Rules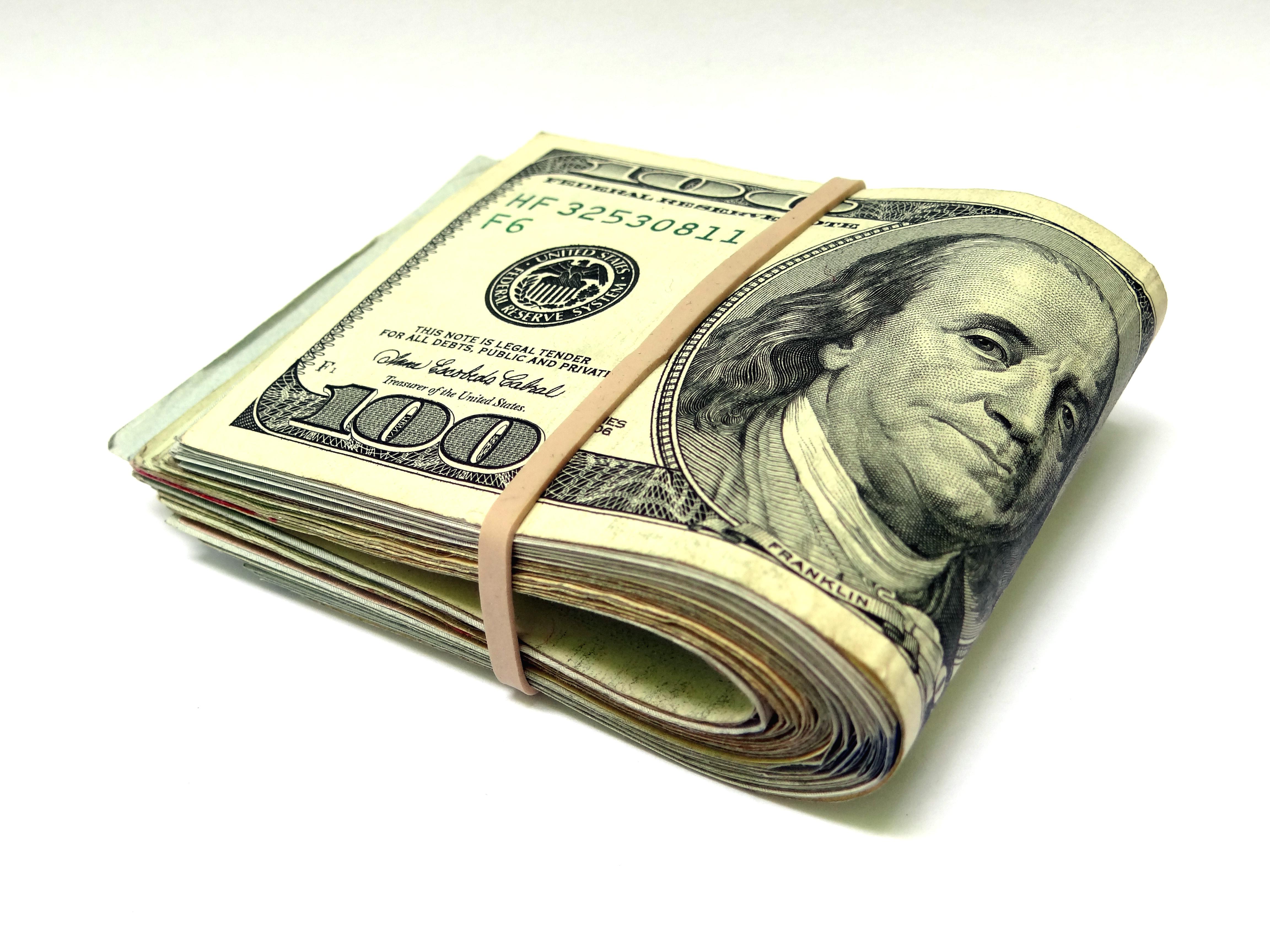 With a number of state laws ready to take effect soon, the NCAA's top governing body reinforced its commitment Tuesday to modernizing NCAA rules around name, image and likeness this summer.
"The NCAA and its members remain committed to providing a path for student-athletes to benefit from name, image and likeness opportunities," the NCAA Board of Governors said in a statement following its quarterly meeting. "As we have previously noted, we recognize the importance of taking swift, appropriate action to modernize our rules. We also must collaborate with Congress to create a legal and legislative framework at the federal level to support name, image and likeness within the context of higher education. With several state laws taking effect this summer, we will continue efforts to adopt expanded name, image and likeness opportunities as soon as advisable."
Citing judicial, political and governmental enforcement events, the board in January supported the postponement of anticipated votes on name, image and likeness proposals in all three divisions, while reaffirming its commitment to modernizing the rules at the first viable opportunity.