Foley Advises Combate Global in Five-Year Media Rights Deal with Univision Communications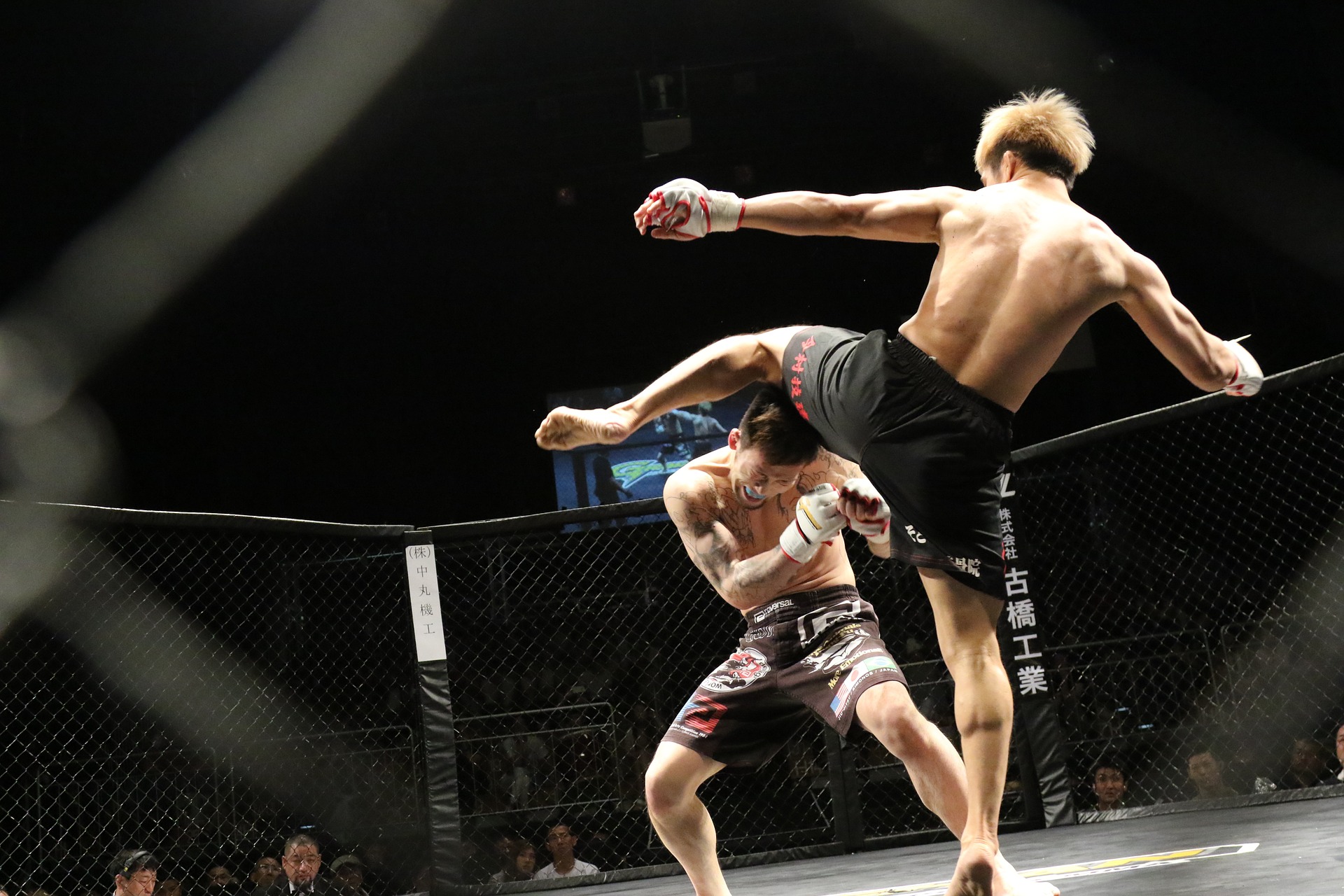 Foley & Lardner LLP acted as legal counsel to Combate Global (formerly Combate Americas, LLC) – the world's premier Hispanic Mixed Martial Arts (MMA) sports franchise – in its five-year media rights deal with Univision Communications Inc., the leading Spanish-language content and media company in the United States.
The agreement calls for 30 live television Combate Global events annually, amounting to a total of 150 events over the next five years. These events will be available across Univision platforms, including linear on Univision and TUDN, as well as the TUDN Radio Network, TUDN.TV and the TUDN app.
The Foley team representing Combate Global was led by of counsel Andy Lee and included partner Raj Tanden and associate Jordan Bergmann.